Category:
Prepare for them
Preparing for a baby can be as daunting and overwhelming as it is joyful and blessed. After the first rush of happiness settles and the time to first hold your little one in your arms draws near, apprehension and panic tends to hit in waves. Most never feel fully prepared for their first born. Even if you have read all the books, checked all the boxes in your head a dozen times and attended every pre-natal class on offer, you can never fully shake off the feeling that you may have forgotten something or that there is something missing from all your many lists – I speak from experience – so here are a few tips/lists that may help settle that niggling feeling a little.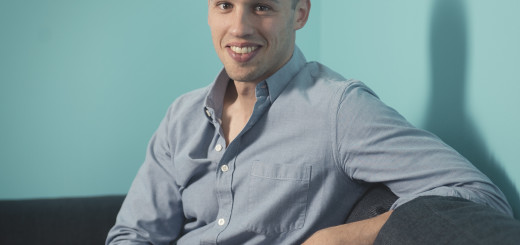 NEW ON-DEMAND BABYSITTING APP LAUNCHED  DISCOUNT CODE : CBGYG                                         TWO LONDON DADS are behind a...
Read more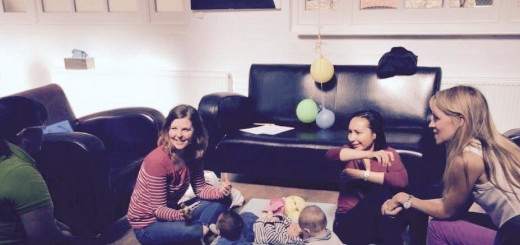 BabyBrains The brain child of Sylvia Dalvit Ménabé, Babybrains is a series of workshops on the cognitive development of infants. It is aimed at parents and children and provides support all the way...
Read more