Shopping for new borns onwards – where to go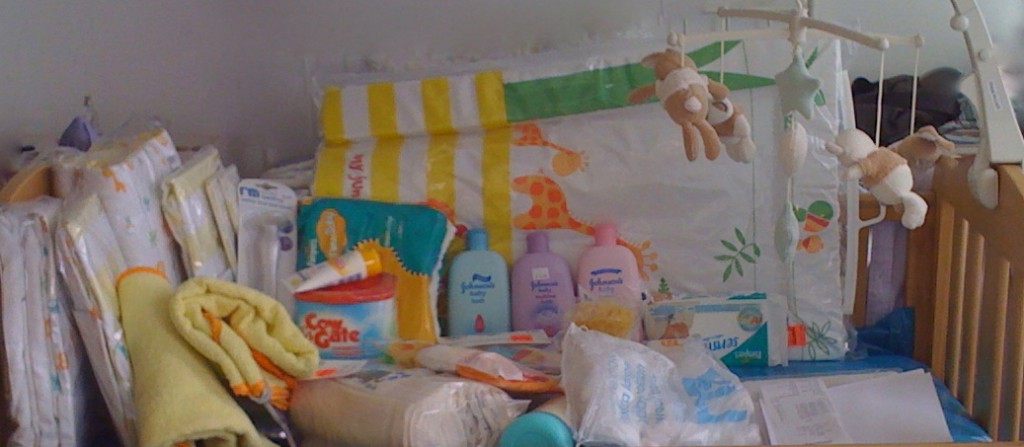 What I tend to do when shopping around for some best buys, is,  to first spend some time researching the various products and comparing reviews. I then spend a little time identifying what I want in the main shops and then finally check for prices online. I found that even with high street stores,  you can get most of what you want on Amazon and/or Ebay  for much less. Bear in mind though that you should compare ebay and amazon as well as sometimes things are far more expensive on ebay than on amazon. If you don't have time to go through all of that though, you can just check out which items seem most popular under my "Popular items" tab and check reviews of the various items there.
While you wouldn't want to get everything second hand, there is a lot you can save (in hindsight) by buying a few things off ebay or even amazon. For example, you would probably want to get a new mattress for the baby, but you could think about getting a nice cot second hand. While you probably want to invest in a brand new car seat (for safety reasons mainly) and pram/buggy, you may want to invest in a good, second hand lightweight stroller for travelling purposes because it just gets bashed about anyway.
Either way, even amongst the most popular high street shops, I find that Mothercare and John Lewis trumps the others. While Mamas and Papas do have trendier looking things, you cannot beat Mothercare and John Lewis for durable, good quality items. Babies r us and Toys r us are also alright if you are buying branded items. So far, I have not been impressed by their own brand items. Kiddicare also is great for branded shopping. They have the best deals and I have recently discovered that some items, for example, the newest Britax car seats with all the relevant safety features built in  are available at Kiddicare ahead of the rest of the UK market and at great prices. I am a big fan.
If you have any other good suggestions though, please do share. These again are just my experiences relating to items I have purchased from various stores. Raising children and buying the best possible items within our means for our kids is something we all struggle with all the time and any handy hints and tips am sure will be greatly appreciated.
Top  high street baby shops in no particular order are;

The closest store to St John's Wood is
Address: 
526-528 Oxford Street
London
W1C 1LW
Telephone: 020 7659 9020
The opening hours are:
Sunday          : 12:00 – 18:00
Monday         : 09:00 – 21:00
Tuesday            : 09:00 – 21:00
Wednesday   : 09:00 – 21:00
Thursday       : 09:00 – 21:00
Friday            : 09:00 – 21:00
Saturday        : 09:00 – 21:00

The closest store to St John's Wood is
Address:
Unit 2004
Westfield London Shopping Centre
Ariel Way
London
W12 7GF
Telephone: 0845 268 2000
The opening hours are:
Monday         : 10:00 – 22:00
Tuesday         : 10:00 – 22:00
Wednesday  : 10:00 – 22:00
Thursday      : 10:00 – 22:00
Friday             : 10:00 – 22:00
Saturday        : 10:00 – 22:00
Sunday           : 12:00 – 18:00


The closest store to St John's Wood is
Address:
Brent Cross store address
Tilling Road
Brent Cross
NW2 1LW
Telephone: 020 8209 0019
The opening hours are
Monday         : 09:00 – 22:00
Tuesday         : 09:00 – 22:00
Wednesday  : 09:00 – 22:00
Thursday      : 09:00 – 22:00
Friday             : 09:00 – 22:00
Saturday       : 09:00 – 22:00
Sunday           : 11:00 – 17:00

(Online store)
Contact:
UK Customers                       :    0845 164 7000
International Customers   : 0044-845 164 7000

By Post:
Kiddicare.com
Club Way
Cygnet Park
Hampton
Peterborough
Cambridgeshire
ENGLAND
PE7 8JA


Address:
300 Oxford Street,
City of Westminster,
London,
W1A 1EX
Telephone:
0844 693 1765
The opening hours are:
Monday       : 9.30am – 8pm   (Bank holidays 10am – 6pm)
Tuesday       : 9.30am – 8pm
Wednesday : 9.30am – 8pm
Thursday     : 9.30am -9pm
Friday          : 9.30am – 8pm
Saturday      : 9.30am – 8pm
Sunday         : 12noon – 6pm (browsing 11.30am – 12noon)
---
Top baby shops around St John's Wood in no particular order are;
Address:
111 Chamberlayne Road,
London
NW10 3NS
Telephone:
0208 969 7565
Monday         : 10:00 – 17.30
Tuesday         : 10:00 – 17.30
Wednesday : 10:00 – 17.30
Thursday      : 10:00 – 17.30
Friday             : 10:00 – 17.30
Saturday       : 10:00 – 17.00
Sunday           : 11:00 – 16:00


Address:
158 Regents Park Road,
Primrose Hill,
London
NW1 8XN
Telephone:
020 7449 0574
The opening hours are
Monday         : 10:00 – 18:00
Tuesday         : 10:00 – 18:00
Wednesday  : 10:00 – 18:00
Thursday      : 10:00 – 18:00
Friday             : 10:00 – 18:00
Saturday       : 10:00 – 18:00
Sunday           : 10:00 – 18:00
Address:
8-10 Winchester Road
London
NW3 3NT
Telephone:
020 7483 2826
The opening hours are
Monday         : 09:00 – 18.00
Tuesday         : 09:00 – 18.00
Wednesday  : 09:00 – 18.00
Thursday      : 09:00 – 18.00
Friday             : 09:00 – 18.00
Saturday       : 09:00 – 17.00
Sunday           : 11:00 – 17:00

Address:
258 West End Lane
West Hampstead
NW61LJ
Telephone:
02077945515
The opening hours are:
Monday         : 09:30 – 17.30
Tuesday         : 09:30 – 17.30
Wednesday  : 09:30 – 17.30
Thursday      : 09:30 – 17.30
Friday             : 09:30 – 17.30
Saturday       : 09:30 – 17.30
Sunday           : 11:00 – 17:00
Address:
80 St John's Wood High Street,
London
NW8 7SH
Telephone:
020 7483 2332
The opening hours are:
Monday         : 09:30 – 18:00
Tuesday         : 09:30 – 18:00
Wednesday  : 09:30 – 18:00
Thursday      : 09:30 – 18:00
Friday             : 09:30 – 18:00
Saturday       : 09:30 – 18:00
Sunday           : 11:00 – 17:30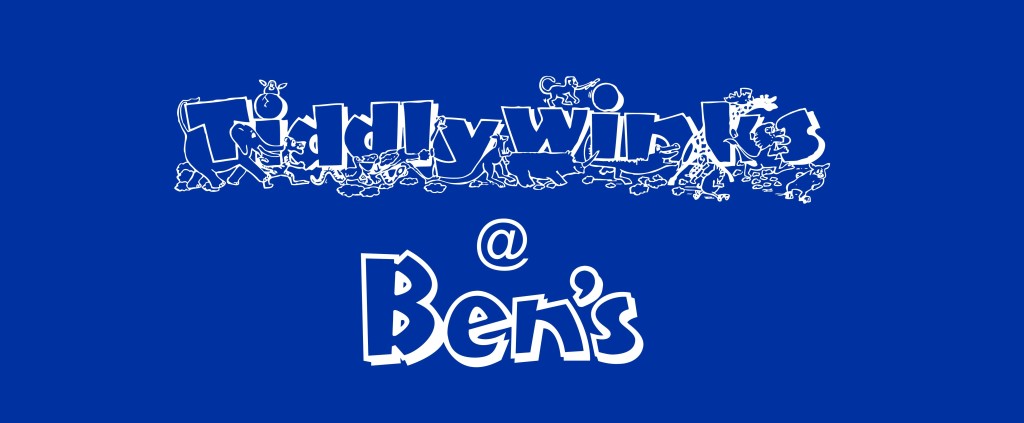 Address:
5 St John's Wood High Street,
London
NW8 7NG
Telephone:
020 7722 5599
The opening hours are:
Monday         : 09:30 – 18:00
Tuesday         : 09:30 – 18:00
Wednesday  : 09:30 – 18:00
Thursday      : 09:30 – 18:00
Friday             : 09:30 – 18:00
Saturday       : 09:30 – 18:00
Sunday           : 11:00 – 17:00
© February 2014, Mums In The Wood