Summer Listing
LEGO CAMPS WITH MINI ENGINEERS

Mini-Engineers is thrilled to announce that they will be running half and full day LEGO camps at their pop-up iLab in Paddington Central between 8th July and 23rd August.  They have some exciting LEGO camps lined up ranging from Britain Through the Ages and Animals and Habitats to Fiction and Fantasy and London Transportation.  2019 will be their sixth year running LEGO summer camps and they love seeing their mini-engineers year after year.  So what are you waiting for…come join them for some great LEGO building and "Let's start building mighty minds brick by brick!"
RIVA LEARNING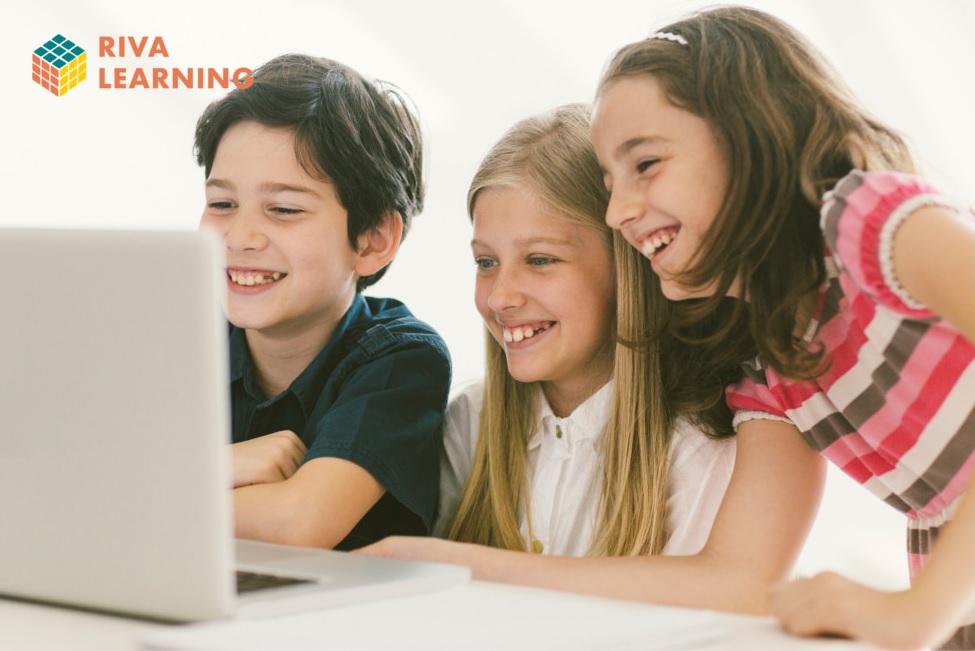 Create games, music, animations, stories and robots in what promises to be a hugely fun and inspiring experience for your child. From making self-driving cars and anti-theft alarms to learning how to code in Scratch or Python (did we mention that YouTube and Netflix were built using Python), it's an exciting camp line up this Summer! All our courses are designed to encourage creativity, design ability and critical reasoning – while having fun.
Ideal for kids between 8 and 17 years. Feel free to call 07539890926 or
email [email protected] with any questions.
URL: https://www.rivalearning.com
CREATIVE WIZKIDS
FOR PARTIES, CLUBS, CLASSES AND ACTIVITIES DIRECTORY
Creative Wiz Kids run Super Saturdays (10am-1pm) all year round, at [venue]. Children are introduced to various art and design themes, techniques and materials, including 2D and 3D making, learning  about traditional and contemporary artists, and creating work inspired by various art movements! Ages 3-9.
Tel:    07956 592 142
CAVENDISH MILTON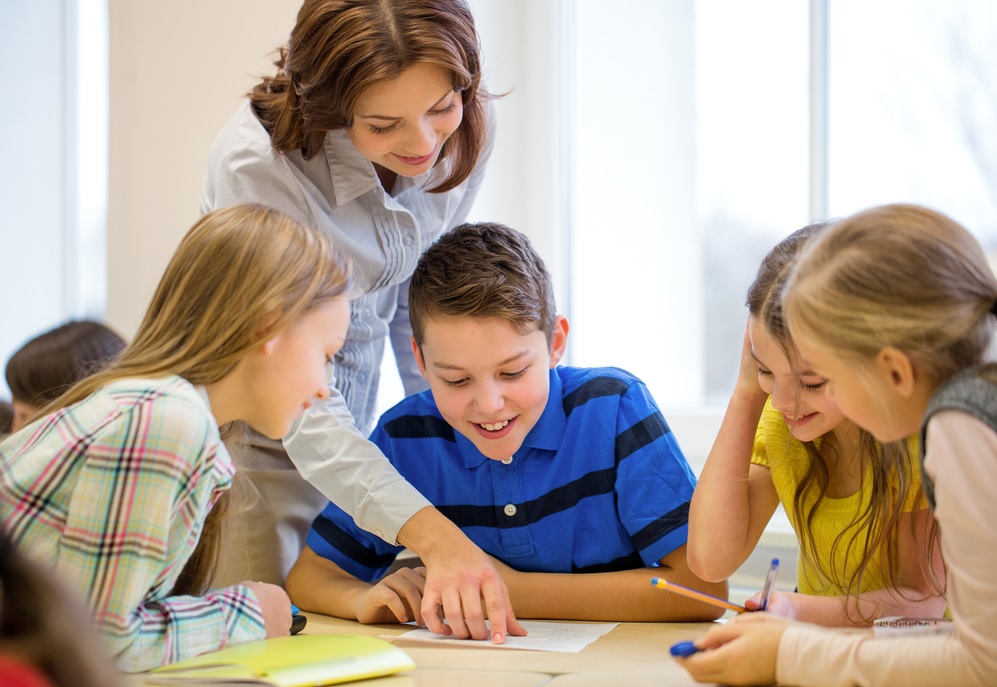 11+ and Pre-Test: Summer Preparation Course
Cavendish Milton are the 11+ and Pre-Test experts in London.
We're running a week-long Summer Course dedicated to 11+ and Pre-Test preparation.
Dates: Mon 29th July – Fri 2nd August
Time: 09:00–16:00
Price: £595 – down to £395 with MITW discount
Location: Marylebone High Street
Our past pupils have gained entry to top schools including Westminster, St Paul's (Boys and Girls), Highgate, UCS, South Hampstead High and many more.
We're offering Mums in the Wood a huge £200 discount!
Email [email protected] now to secure a place for your son or daughter – and quote MITW for your discount.
THE JAM LONDON
The Jam London are a bespoke dance party experience for children aged 4-17 years.
Keep your young ones active during the holidays by hiring one of The Jam instructors to come to your home and teach a private dance lesson! Blocks of sessions are available as are group bookings.
Enquire now at www.thejamlondon.com
Take it one step further with a Summer Street Dance Party. Children will jam to their favourite tunes, learn a choreographed dance routine and create their very own DanceJam film. The whole event is filmed and edited by The Jam London team to create your very own movie memento of the day.
(Summer camp in Highgate also booking)
FIRETECH CAMP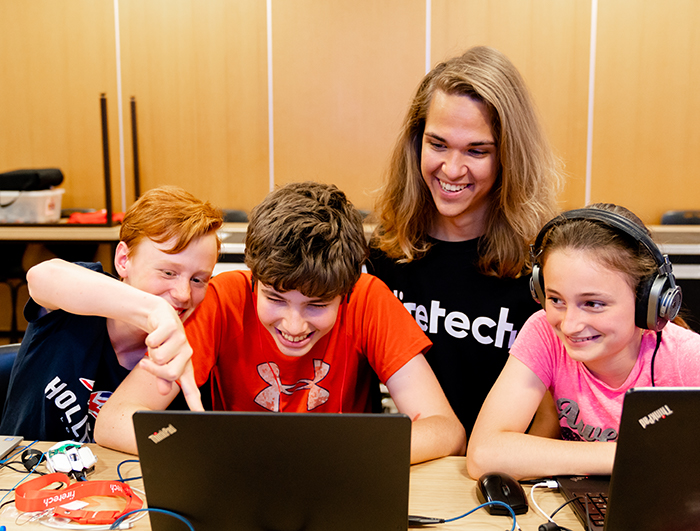 At Fire Tech, the UK's leading tech camp for 9-17-year-olds, we teach kids and teens the skills they need to take the technology world by storm. Courses are delivered in small class sizes by specialist tutors from some of the UK's best universities. From coding to robotics, music production to video-game design, our courses combine structured learning with play, experimenting and creativity to teach our students the technical skills and positive personal qualities that will help set the foundation for a brilliant, limitless future – whatever they choose to do. Each course runs for five days during the summer holidays. Course locations include South Hampstead High School, City of London School, Imperial College London.
Get £25 OFF with code MW25
URL :https://www.firetechcamp.com/courses/day_camps/?utm_source=mumsinthewood&utm_medium=listing 
ACTIVE DAY CAMPS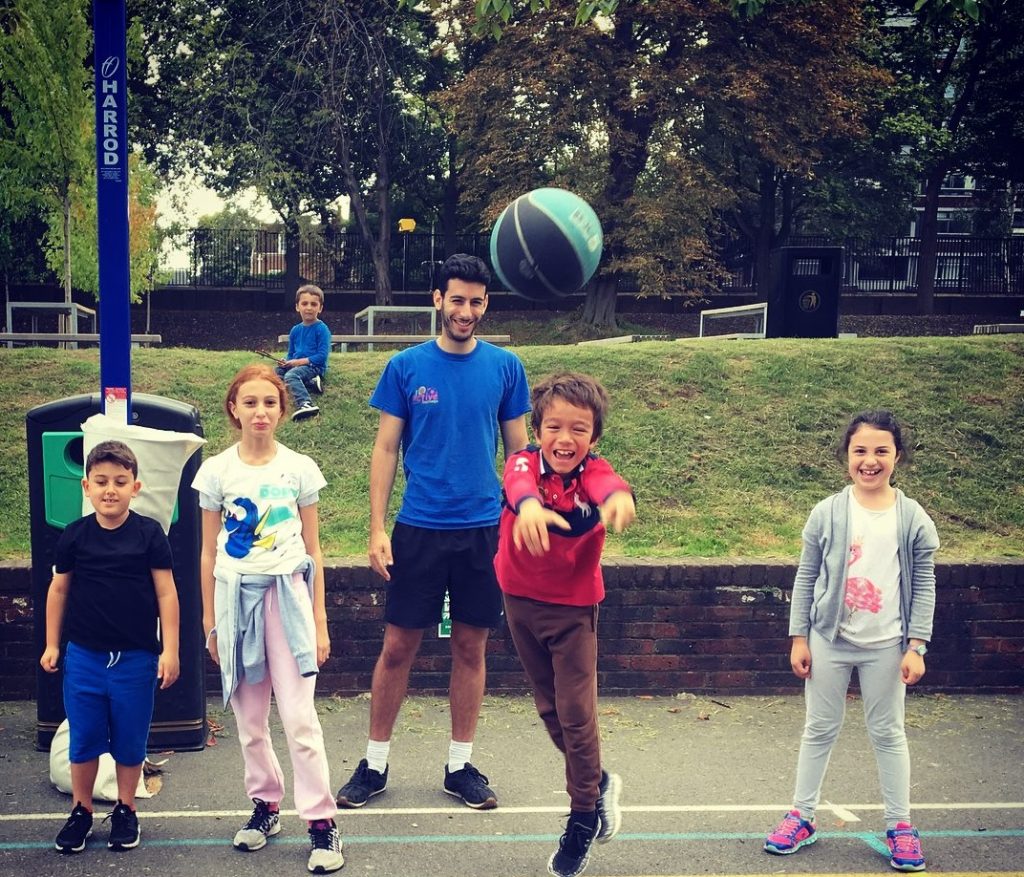 Active Day Camps will be running two fun and exciting multi-activity day camps running from 22nd July through to 30th August. Our camps will be hosted at the Hall School and Harris Academy, St John's Wood over the 6-week period.
Children aged 4 – 12 get a choice of Art, Drama and Sport activities throughout the day with amazing specialist led activities each day such as Yoga, Tennis and Non-contact boxing.
Get in touch at www.activedaycamps.com or call/text on 07739388553 for more information.
DRAMARAMA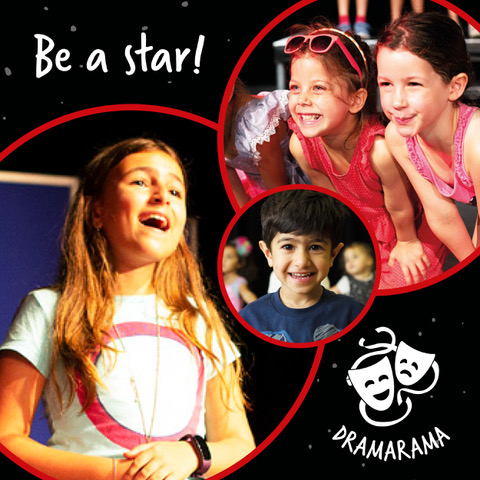 Exciting Summer Holiday Performing Arts Courses!
Week One: 15-19 July, Week Two: 22-26 July, Week Three: 29 July – 2 Aug, Week Four: 5-9 Aug
There's going to be lots of DRAMA during the summer holidays! Dramatots (3.5-4.5 yrs) will enjoy non-stop drama-based fun and games, while older children (4-6 yrs & 7-14 yrs) can brush up their acting skills in our 3-day Drama Workshops, perform a musical in our Musical and Dance Courses or join our two-week drama exam courses! Classes daily 9am-3.45pm in NW3.Book your child's place now! Call 020 8446 0891OR Visit : www.dramarama.co.uk
(Plus weekly Saturday classes, parties and bespoke after school clubs. Ask for details).
CODE TODAY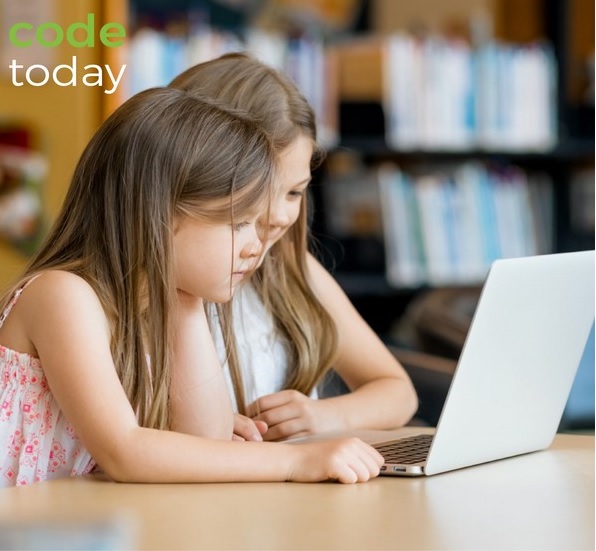 Learn to take control of technology this summer at a codetoday coding camp. Small group courses run over 3 or 5 days for ages 7-8, 9-11, 12-14, 15-17 in Hampstead. Coding is taught in Python, the world's most popular coding language, to a detailed curriculum delivered by experts who have years of coding experience. Codetoday strive to create happy confident coders, fostering a love of coding amongst students. Attending a codetoday course automatically provides access to codetoday's resources and community where a love of coding can grow and develop. For more information and to book head to the codetoday website.
Link URL: https://www.codetoday.co.uk/summer-2019-coding-courses?utm_source=MITW&utm_medium=LIS&utm_campaign=Sum
DANNY GRANT SOCCER SCHOOL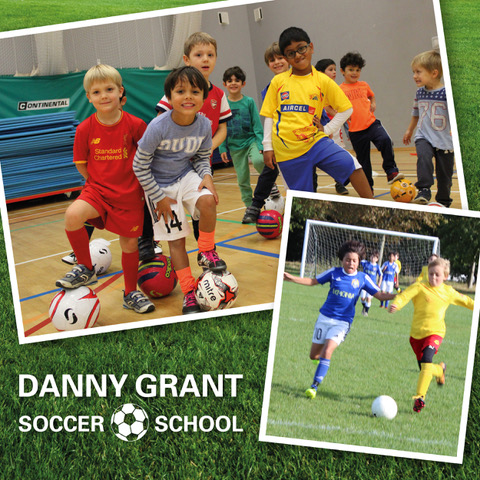 Action-packed Summer Holiday Football Courses!
Week One: 15-19 July, Week Two: 22-26 July, Week Three: 29 July – 2 Aug, Week Four: 5-9 Aug.
Boys and girls, aged 3.5-12 yrs, join non-stop football fun at Danny Grant Soccer School. Children will develop their fitness, football skills and confidence through drills, games and tournaments, led by our professional and enthusiastic coaches. Our football camps are held from 9am-3.30pm in the excellent facilities at South Hampstead High School, NW3.Book your child's place now! Call 020 8446 0891 or visit www.dgsoccer.co.uk
(We also offers weekly Saturday football sessions, children's parties and bespoke after school clubs. Ask us for more details).