Bank Holiday Fun
I almost don't want to say it too loudly for fear of jinxing things but…..the sun is shining in London and it's about time!! After a harsh winter and a very wet April, hopefully the sun is here to stay.
With another bank holiday at the end of May (and not to forget half term), we've put together a list of some of the best things to do in and around London this spring.
Hampton Court Palace – only a 30 minute train ride from Waterloo, Hampton Court Palace is a beautiful Tudor mansion, literally fit for a king. 2016 saw the opening of The Magic Garden, an absolute delight for children of all ages. When they've tired of running around and getting soaked, head on to the infamous Hampton Court Palace maze.
---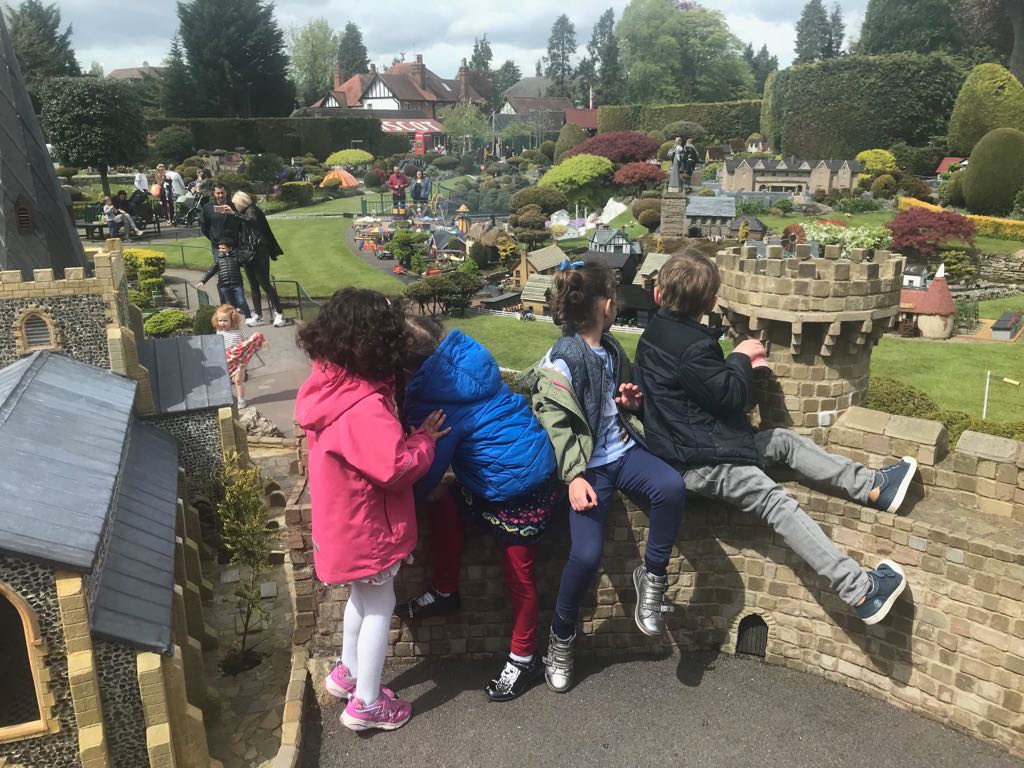 Beckonscot Model Village – 50 minutes up the A40 in Beaconsfield is Beckonscot Model Village. As the name suggests, it is a miniature village where the attention to detail is phenomenal. All the mini trains and tracks are live with conductors who control them. There's a castle, a fair ground, a farm and much more. It's quite fascinating for younger kids who get to see so much of what exists around them but in a size more suited for their eyes.
Mayfield Lavender Fields – If you're on Instagram you can't escape these gorgeous lavender fields. They are Insta perfect and make for stunning backdrops. A little over an hour from London, in Surrey, it's pretty easy to get to.
---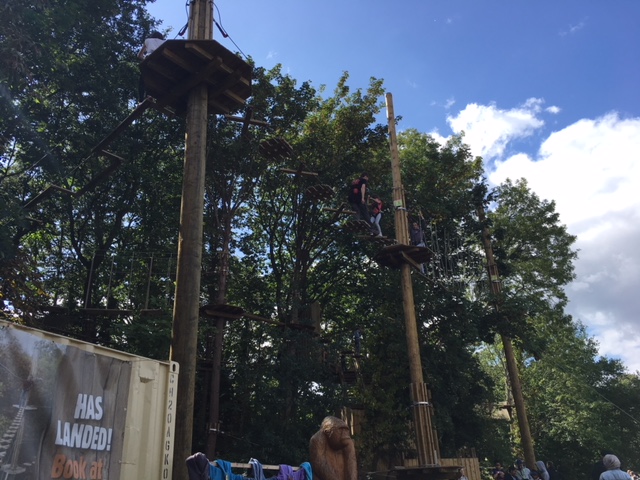 Go Ape (Alexandra Palace) – Go Apes newest venue at Ally Pally now has Tree Tops Junior. Children can walk high up in the treetops and zip line through the trees. A must for any outdoor adventurer.
---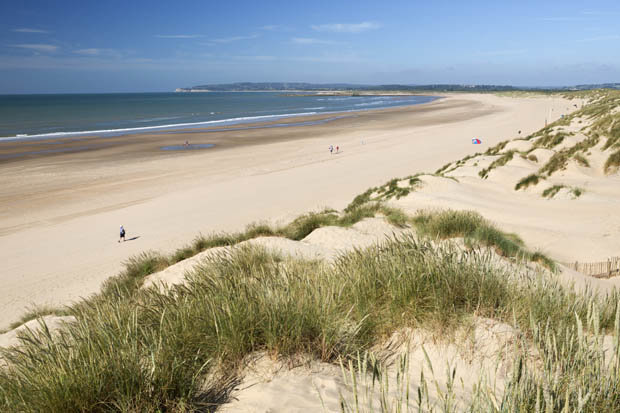 Camber Sands – If the weather stays this gorgeous, then book an Air BnB and head on over to Camber Sands beach for the weekend. One of best sandy beaches closest to London, you'll feel like you're on holiday in Marbella!
---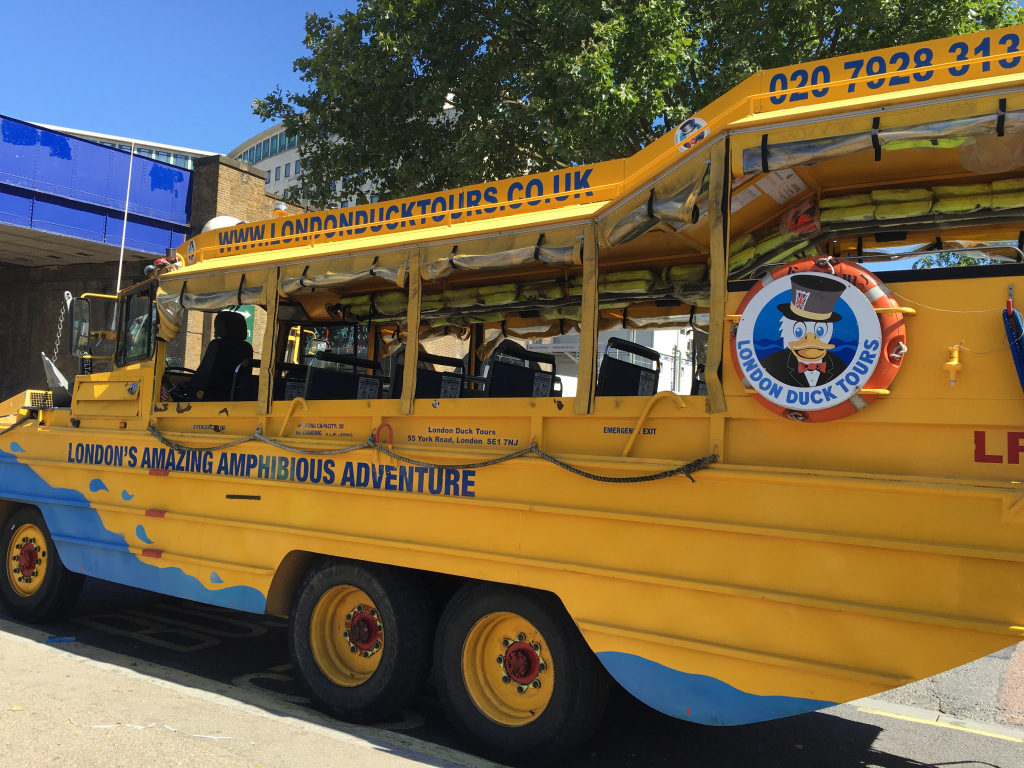 Duck Tours – Children absolutely love watching their "bus" suddenly grow duck legs and walk into the river Thames (it doesn't *really* grow duck legs but they think it does!) Have a look on Groupon before you go to their website, they very often have deals on there. Make sure you read the terms and conditions!
---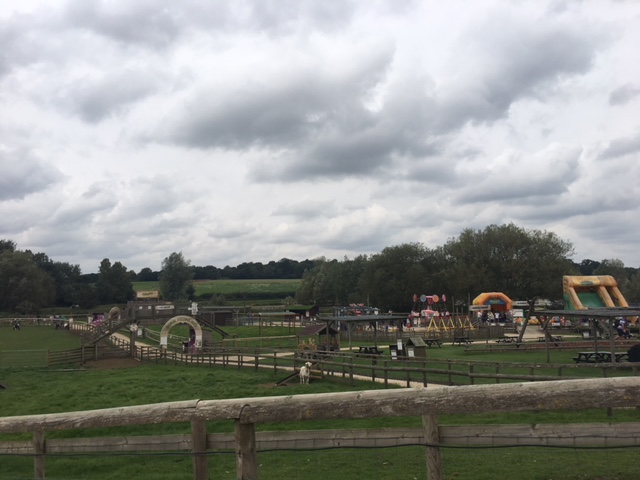 Willow Farm – This is hands down one of the best farms in London. Located near Enfield, it's a huge farm with Peter Rabbit theme. Get there early to ensure you get to watch the various shows, feed the animals, pet the guinea pigs as well as enjoy some time in their outdoor playground and on their indoor ride on toys.
---
Now let's end on a realistic note…we live in London, the weather can turn at a moment's notice. Here is a short list of some of the things you can do indoors this bank holiday.

Snozoneuk – Are your kids missing sledding down Primrose Hill or Hampstead Heath? At Snozone, you can feel like you're in The Alps while only being an hour up the M1 from London. Indoor ski slopes and snowboarding, there's something for everyone.
---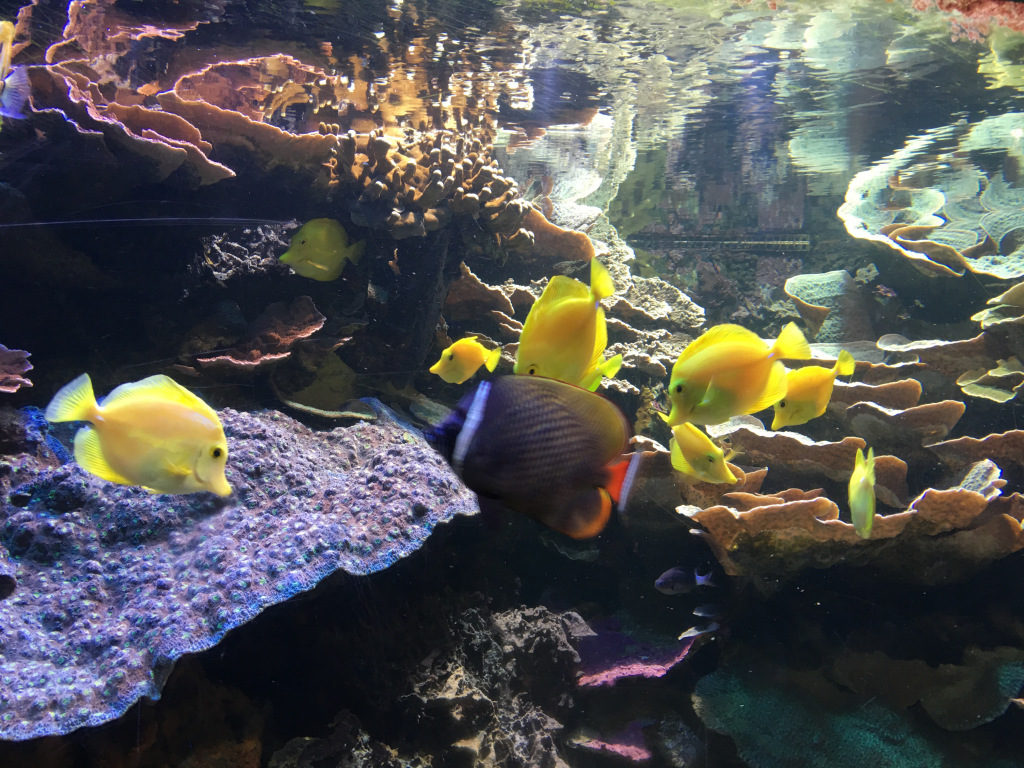 Sea Life and the London Aquarium – Kids will love watching all the different fish, finding nemo, spotting giant turtles, admiring the beautiful "glitter fish" and getting up close and personal with the penguins. The penguin enclosure at the end has a really cool screen that acts as a mirror (so you can see yourself) and it looks like you are standing right beside a pool with polar bears and orcas. The kids can also get to touch star fish and check out a giant whale tooth!
---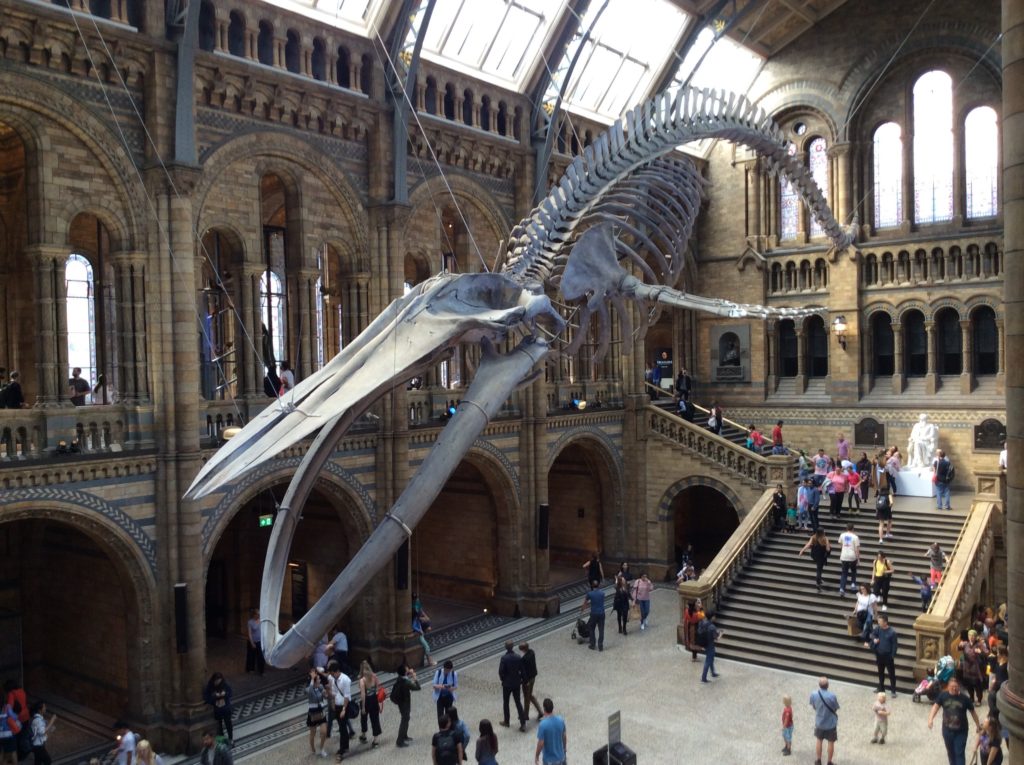 The Natural History Museum – Dippy the Diplodocus may be touring the UK at the moment but there is still so much else to see and do at the Natural History Museum in South Kensington, including coming up close and personal with a T-rex! He is so life like, you'll feel like you've been transported back to the dinosaur age.
---

The cinema – VUE usually run Kids mornings over the holidays where movies are £2.50 a ticket (kids and adults alike).