Do it yourself, healthy treats
Fruit popsicles
Mash up fruit and place in layers in a popsicle mould and freeze. You can ask your children to help with mashing fruit up. It makes waiting for the popsicle that much more fun.
You can also use juice squeezed fresh from fruit into the moulds if your little ones don't like seeing the fruit in the popsicle.
They are great fun to make and lovely and healthy to eat.
Dinosaur crepes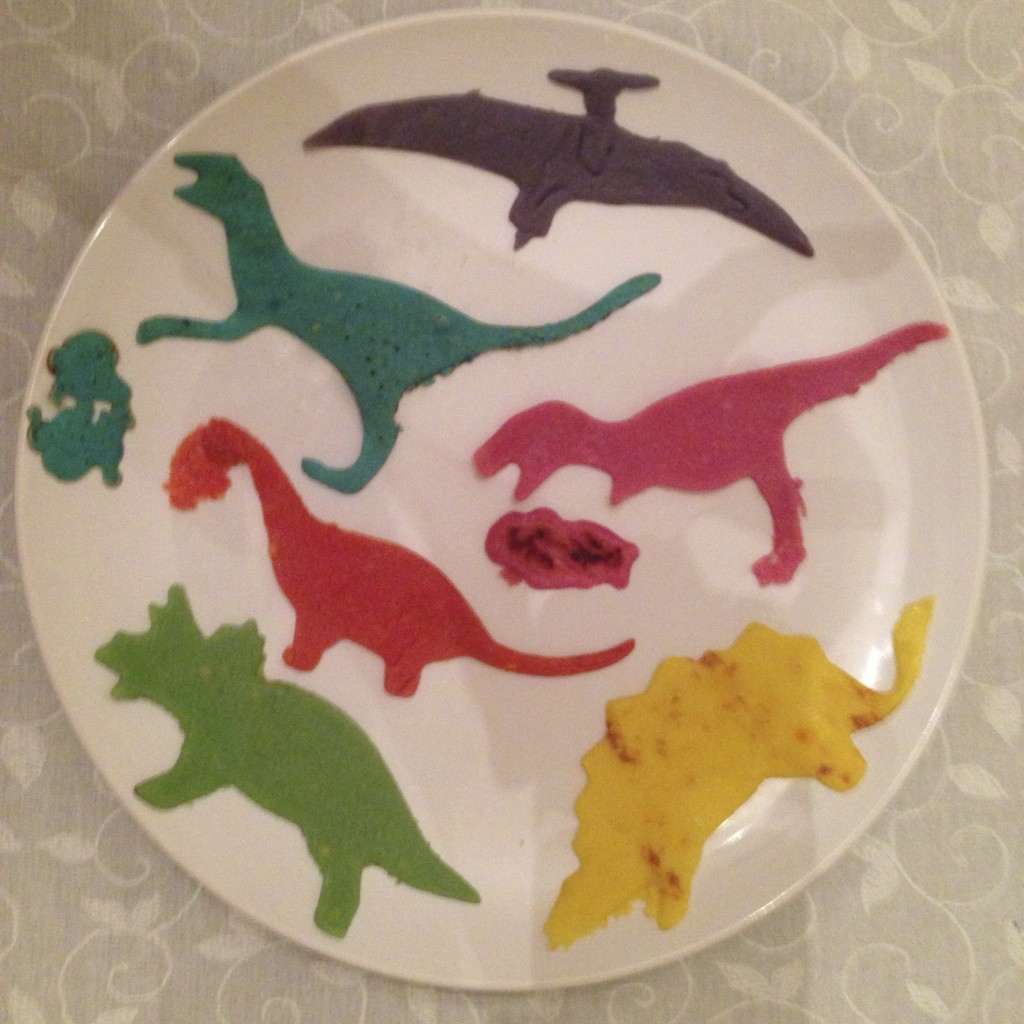 Use food colouring in the crepe mixture before putting it on the pan. Make a normal crepe and use cutters to cut out any shape you like.
Rainbow fruit skewers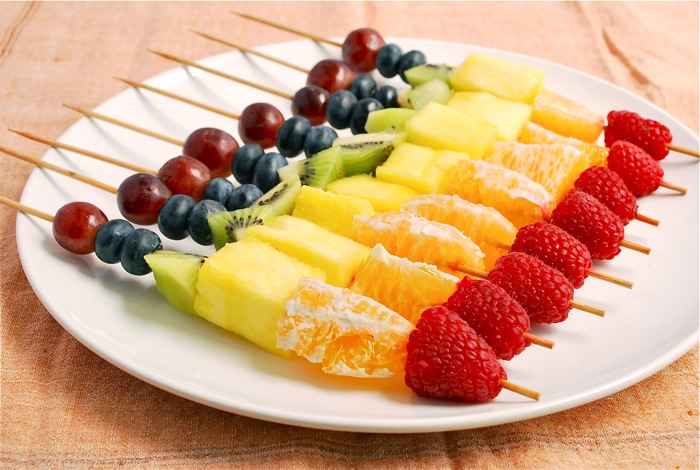 Place all the different coloured fruit on a skewer. Makes a great party snack as well as a healthy treat. You can even ask your little one to help with skewering the fruit.
Boiled egg chicks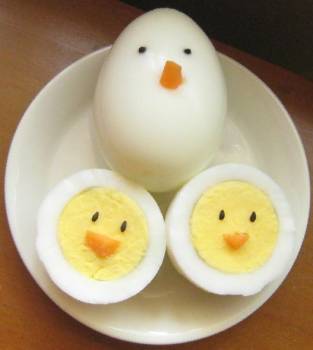 Boiled eggs are great to work with as they provide a pretty solid base to work with. To make a chick, take a hard boiled egg, split in two, use bits of carrot and onion seeds to decorate. Kids love nibbling on these and it helps fill the gaps between meals if necessary.