Hidden Gems – historical secrets and stories of Hampstead with Victoria Rennoldson of Perfect Cuppa.
Victoria Rennoldson was born in and has lived most of her life in the local area, and regularly leads orientation & discovery walks locally, as well as gives talks about British life & culture. Her business, Perfect Cuppa English, helps to settle expats into life in London through personalised English language coaching, British cultural understanding and local orientation.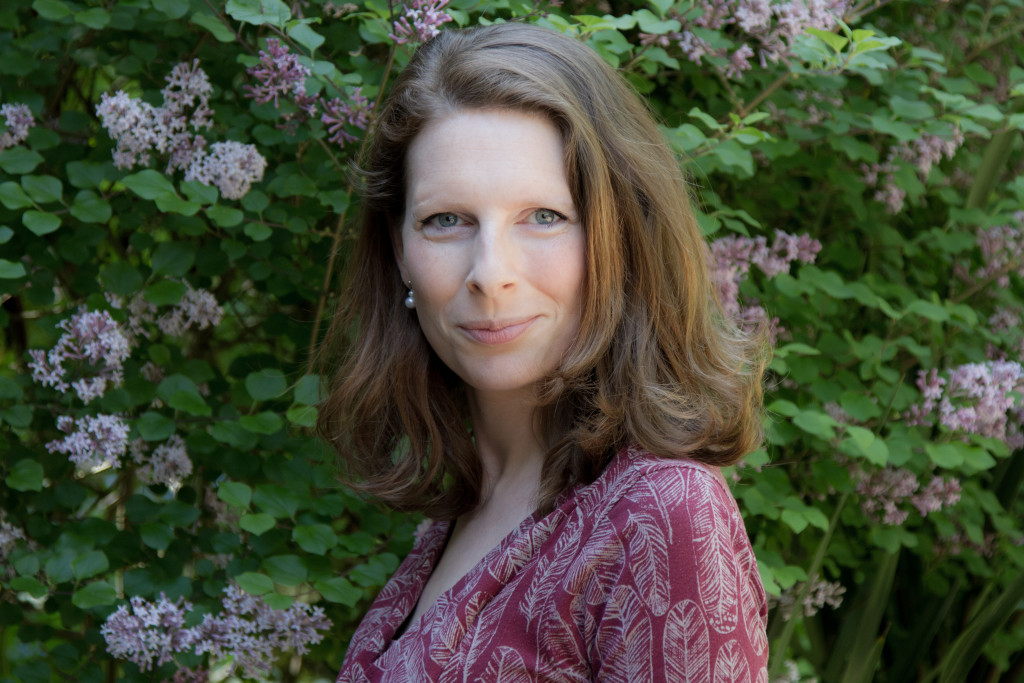 WALK:  Hampstead Hidden Gems- historical secrets & stories  a walk with Perfect Cuppa English & Mums in the Wood. Poets, pubs, artists & a fashionable spa resort! Come and discover Hampstead's secret and fascinating history with my next walk for Mums in the Wood.
DURATION: 1.5 hour walk.
DATE: Wednesday 3rd May, 10am
MEETING POINT: TBC
Babies & toddlers are welcome in a buggy. Please book in advance, places are limited to 10 people. £10 per person.
Please register via this link.
CLOSED