Mums in the Wood Turns 3 celebration event at Unico Gelato & Caffe'
Three years ago is when it all started for Mums in the Wood. As we keep growing and expanding we would like to thank all our subscribers, clients  & followers as none of it would have been possible without your support. This  is why MITW are organising a get together to celebrate such an important milestone for us.
Join us on Wednesday 27th of June at Unico Gelato & Caffe' on St Johns Wood high street for a morning of pure sweetness.
Each friend attending with will be treated to coffee and a delicious pastry followed by a Gelato degustation. What better way to start the day? And if that wasn't enough,  Unico are spoiling us with 20% off any take away products on the day!
Children are welcome!
(more details below)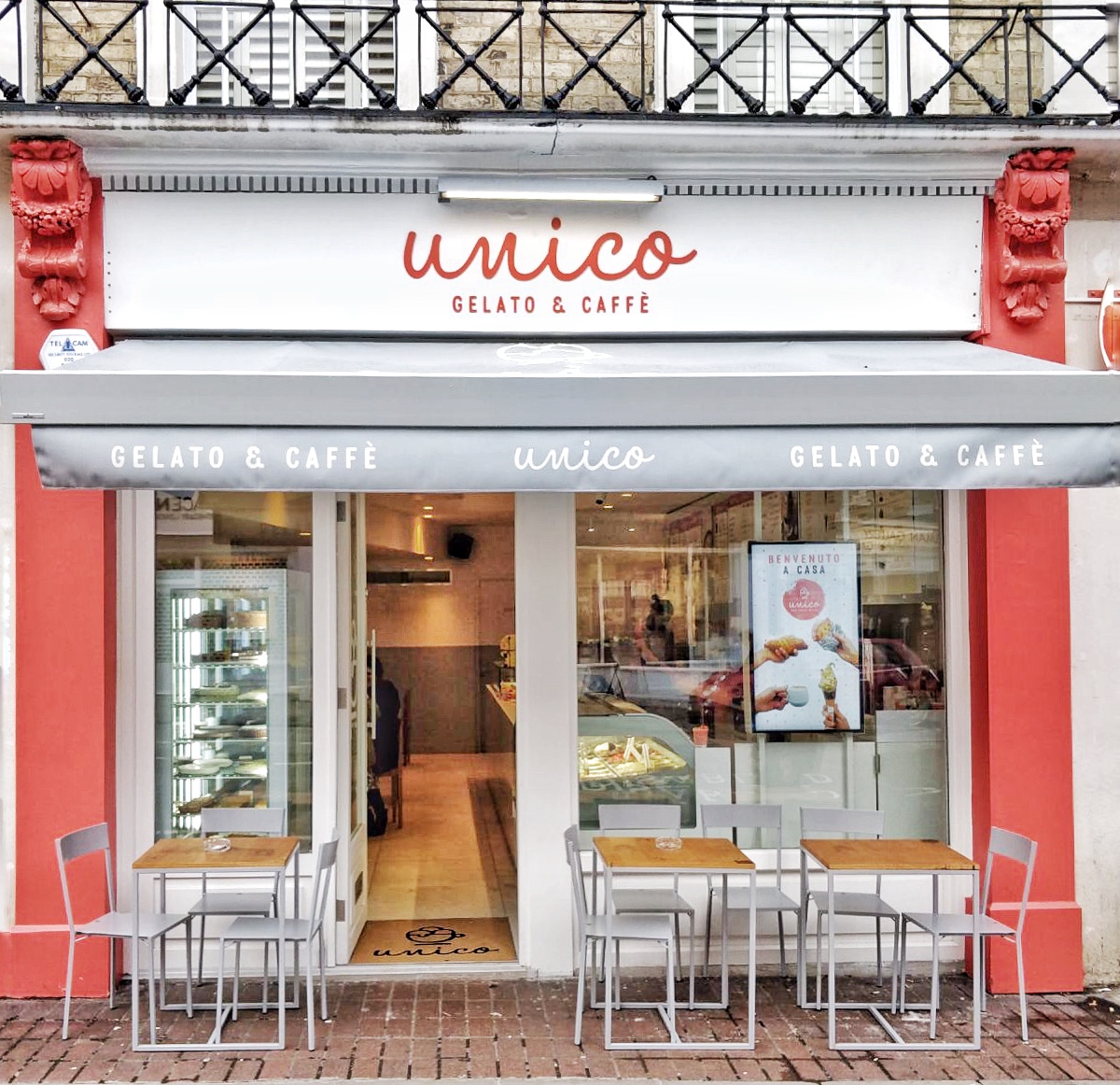 EVENT DETAILS:  Wednesday 27th of June 10:30 – 12:30 St Johns Wood high Street.
10:30-11 mums to arrive enjoy coffee and a pastry whilst mingling
11:00 – 12:00 A little presentation about "Unico" followed by Gelato degustation
12:30 more mingling and wrap up.
Offer on the day:
Each mum & child attending to be offered 1 drink (coffee or tea – juice for kids) and 1 pastry
20% off any take-away items on the day
How to sign up to the event
People attending must be subscribed to MITW newsletter https://mumsinthewood.com/newsletter-2/
Email the team (contact@mumsinthewood.com) to confirm your attendance and if you will be bring your child so we can provide for the right number of people on the day.