Mummy and baby pilates by Sophie Gowen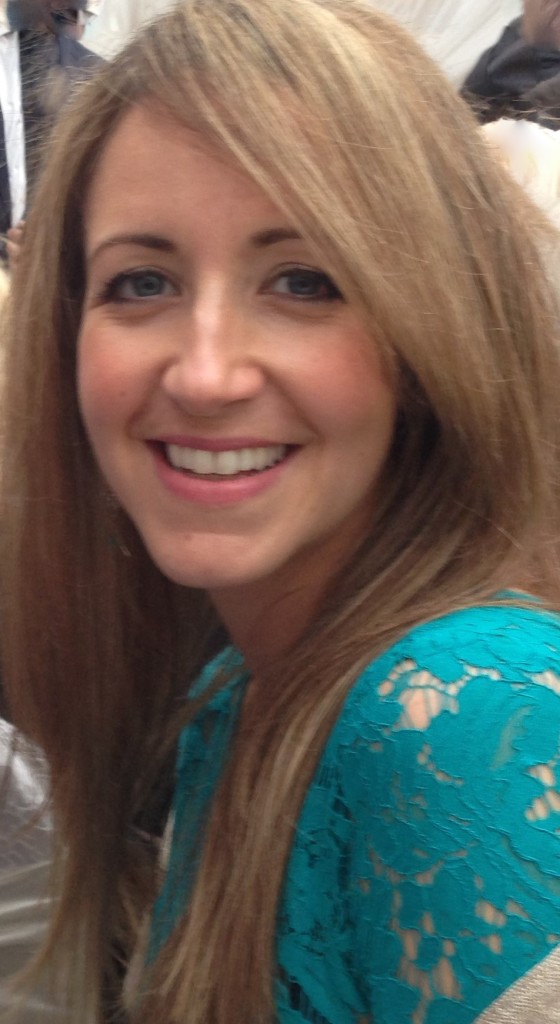 I live in Muswell Hill and I have 2 young children. I have been practicing Pilates for over 12 years and am incredibly passionate about the benefits it brings for everyone and in particular, for post natal mothers. I teach all levels and have a special interest in post natal and beginners levels. I have been teaching privately for several years and continue to offer private sessions. Pilates is such an important exercise particularly for post natal mothers, so I decided to start a Mum & Baby Pilates class to enable mums to improve and strengthen their bodies alongside their babies. The classes are small to help the students maximise their progression and perfect their movements under my close supervision. So far the courses, which started in April have sold out until the end of July and a new class time has been added starting on 6th June. I get occasional planned individual class cancellations, so it is worth getting in touch to have your name on the waitlist for these.
Currently classes run on Mondays at 10-10.55am & 11.05-12pm and more will be coming soon, 'like' my FB page to receive regular updates and offers.
Courses are 5 consecutive weeks in duration and cost £50 or £12 for drop ins (booking is recommended).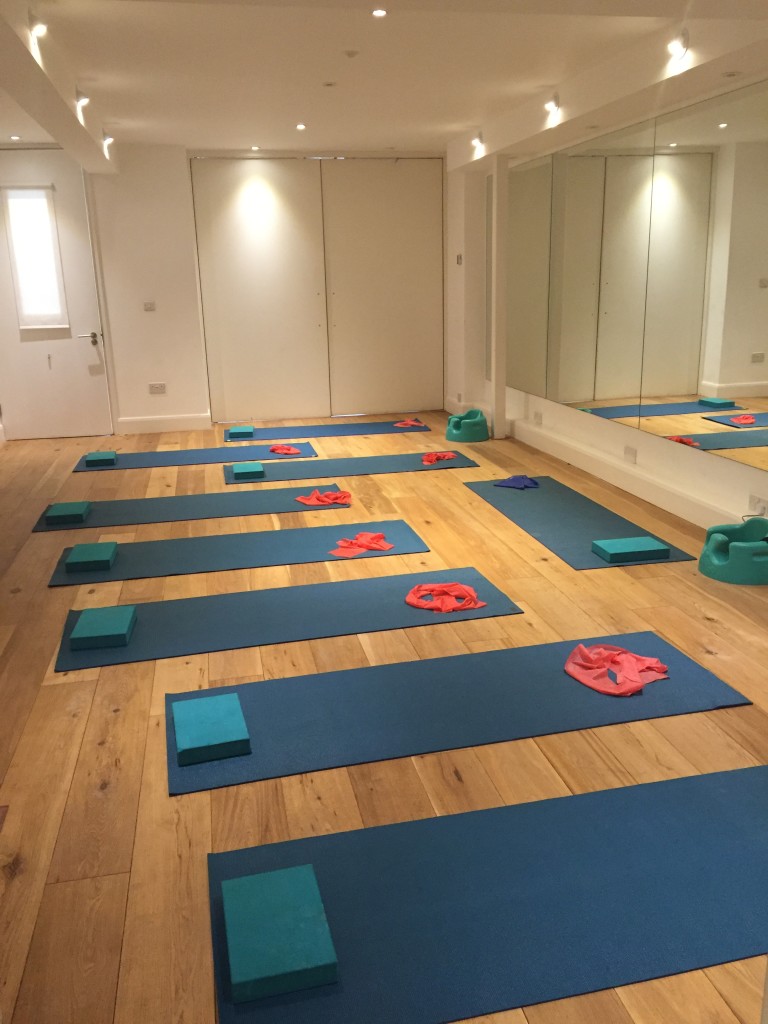 Sophie can be contacted via the following methods.
Mobile: 07956467582
Website: www.pilateswithsophie.co.uk
Facebook page: www.facebook.com/pilateswithsophie/
Twitter: www.twitter.com/pilateswsophie