No Place Like Home Property Search – Harriet Rowlands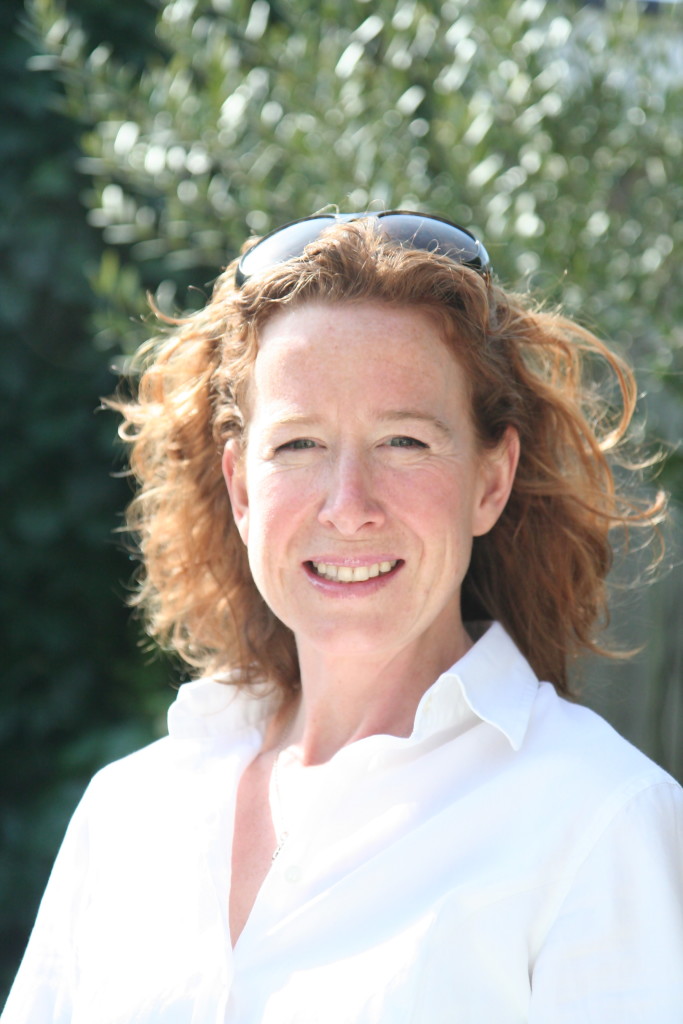 Another wonderful mum and entrepreneur is Harriet Rowland, a teacher turned  property consultant. Below we have published an interview with Harriet. Please do feel free to contact her if you are looking for your ideal property. 
I am the founder and director of No Place Like Home Property Search. I started my business three years ago after having my two children in close succession. Prior to having a family, I was a teacher in leading London independent schools; a job that I loved, but there was another love: property. My father was an architect so you could say that I have bricks and mortar in my blood!
My love affair with buying properties started in 1999 when I bought my first flat close to Holland Park. Having enjoyed my property search so much, I felt rather bereft when I had finally found my perfect property. Thankfully, my father was looking for a pied-a-terre in West London so I quickly took over his property search in my spare time. Shortly afterwards several friends asked for my help, which I happily agreed to and, from then on, I knew that this was something that I wanted to do professionally.
I now mainly focus on the family market so that I can use my insight into leading independent schools along with understanding precisely what a family's requirements are in terms of a family home. Just as people have their own unique characters so do properties. I pride myself in being able to match my clients to a property that entirely suits their needs and their character.
I cover the whole of London as well as the counties of Buckinghamshire, Oxfordshire and Warwickshire. I have also carried out searches in Surrey and Sussex. In London, my main focus areas are North West and West London, areas that offer a fabulous array of family homes. I always ensure I have no more than two clients at a time so that I am able to offer a truly personalised service.
I chose No Place Like Home as my business name because I really wanted to steer away from the corporate side of property search and focus on finding real homes for real people.
My very first client came through meeting a parent at my son's Forest School. Whilst chatting about my job, one parent leapt at the chance to discuss her property woes. They had been searching for a family home for a long time, but with no luck. Every time they were available to view a property it had already been snapped up or they were simply outbid. Within a week of our meeting, they had signed up to my services and within two months I had found their perfect home. Interestingly, it was a property that they had rejected on paper, but I insisted that they view it as I knew it was perfect for them. On viewing day, they were overwhelmed by how wonderful it was and I managed to negotiate the price to one that allowed my fees to be covered by the money saved on the purchase price.
My business has grown largely through word of mouth. There is no better reference than someone recommending your services from first hand experience. Clients put a lot of trust in me and I work tirelessly to deliver an outstanding service for them.
I am now so fortunate to be doing something that I love. It is an extremely rewarding job, but it also allows me some flexibility, which is so crucial as a working mother. The real joy comes after completion when clients invite me for coffee to see how happy and settled they are in their new home.
Website: www.nplhome.co.uk
Phone: +44 (0) 782 532 1564

E-mail: info@nplhome.co.uk