ENTREPRENURSERY by Dahlia Dajani
Dahlia Dajani, spoke to Mums In the Wood about her new venture, Entreprenursery. A fantastic way for mums working from home to work in a community space while the little ones play next door.
"I decided to set up Entreprenursery when I was freelancing last year.  I found working from home lonely and craved seeing adults, getting dressed and actually leaving the house!  My daughter was just 1 and while I had a nanny at home, it wasn't the most productive setup – working from home.  I felt like I was juggling too much and I needed more balance.  After talking to a few friends and people I met in my journey – I realised I wasn't alone in feeling this way.  Many parents working as freelancers or starting up their own businesses were missing this element of their career too. That's how entreprenursery was born!  The idea has changed from where I started off – and I am still trying to see what everyone wants so that when I open my own space one day – it will be what the customers want.  So I'm always open to feedback and try to incorporate what my customer's want – it's a learning journey for me too!
I have had two pop ups so far with the word spreading and more people coming and enquiring about what Entreprenursery is about.  We have many exciting collaborations coming up with workshops and new pop-ups in North West London too.  I am passionate about connecting people and I hope I encourage the people I meet to go for it and chase that dream.  I look forward to seeing many of those dreams come to life and to be a little part of that journey!"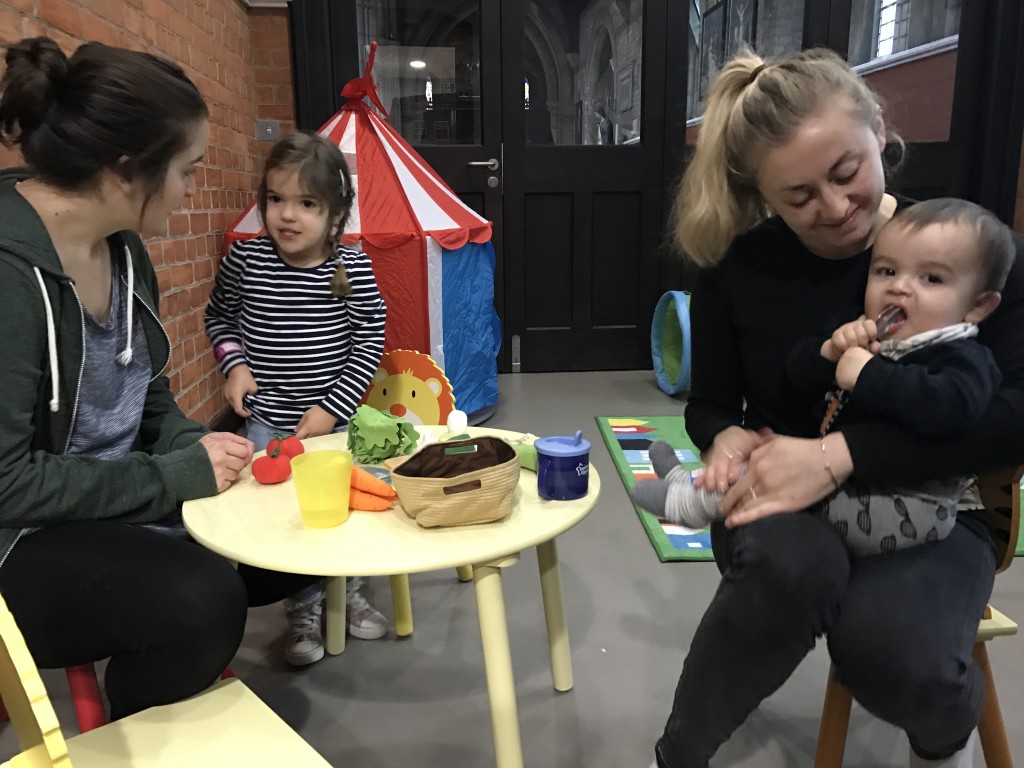 The next pop-up will be on the 22nd of February at the Emmanuel Church in Lyncroft Gardens, West Hampstead and then every Wednesday during term time after that.  The day for the next pop-up will look like this:
9:30-10:15   We will start with a morning with a breakfast smoothie mini workshop by Pilar Manzanaro – Registered Nutritional Therapist and the founder of Purple Carrot Nutrition. She will prepare for us fresh easy to do smoothies to show us how to create healthy, balanced smoothies that taste great. There will also be a nutrition presentation on how to balance your smoothies so they can best support your health. This will set you up for a great day of work at entreprenursery!
10:15-12:00  The co-working space will be running a quiet and productive space to get down to work.
12:00-12:30  A networking lunch hour (bring your own lunch) – meet the other parents working in the space and share ideas – this is where the magic happens!
12:30-2:30  Co-working space will be running.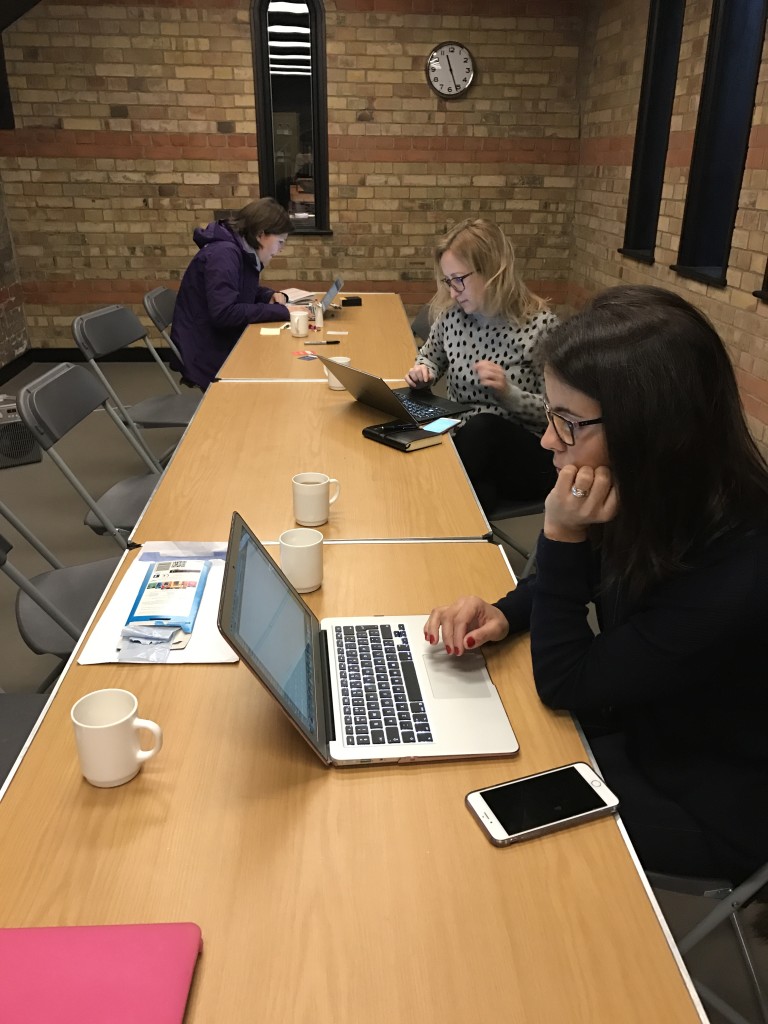 For enquiries contact [email protected]
To keep up to date with our news follow us on Instagram @entreprenursery and sign up to our newsletters full of tips and our news and our collaborations with local entrepreneurs through our website entreprenursery.co.uk