Aurora London, personalised leather goods by Sarah Auerbach and Devina Dicarlo
Exclusive Discount Code of 10% on all products for MITW  – WELCOME
Mums In The Wood recently put together an interview with Sarah Auerbach on behalf of Aurora London. The very lovely  Sarah Auerbach and Devina Dicarlo launched Aurora London in 2014 with a wide array of personalised bags and accessories and have made a huge impact on the London fashion market. They also have a range of personalised knapsacks for kids which come in a range of colours, stand out from a lot of products and are "super cool" as put by one proud owner.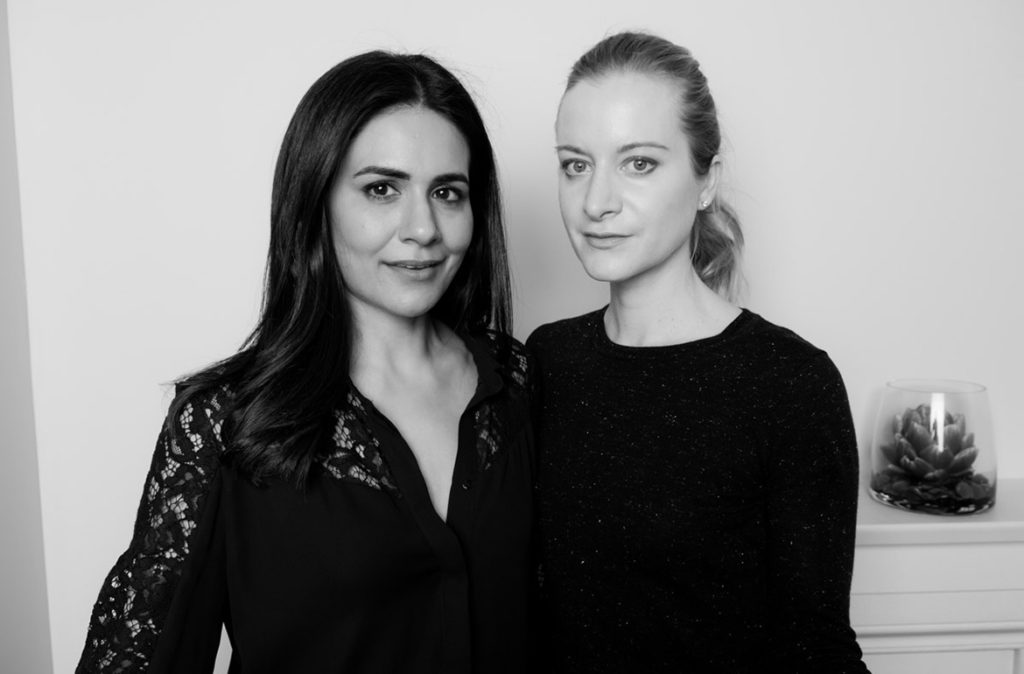 Sarah and Devina previously worked in Marketing & PR for a number of leading international brands, including LVMH, Bell Pottinger and L'Oreal. Their experiences in the corporate world gave Sarah and Devina a keen understanding of how to manufacture and market luxury products.  Prior to Aurora London, they successfully set up Fresh Attitude Events in 2007 which is still profitable and operational today. Their proven track record in business meant they knew how to create and sell their own branded products.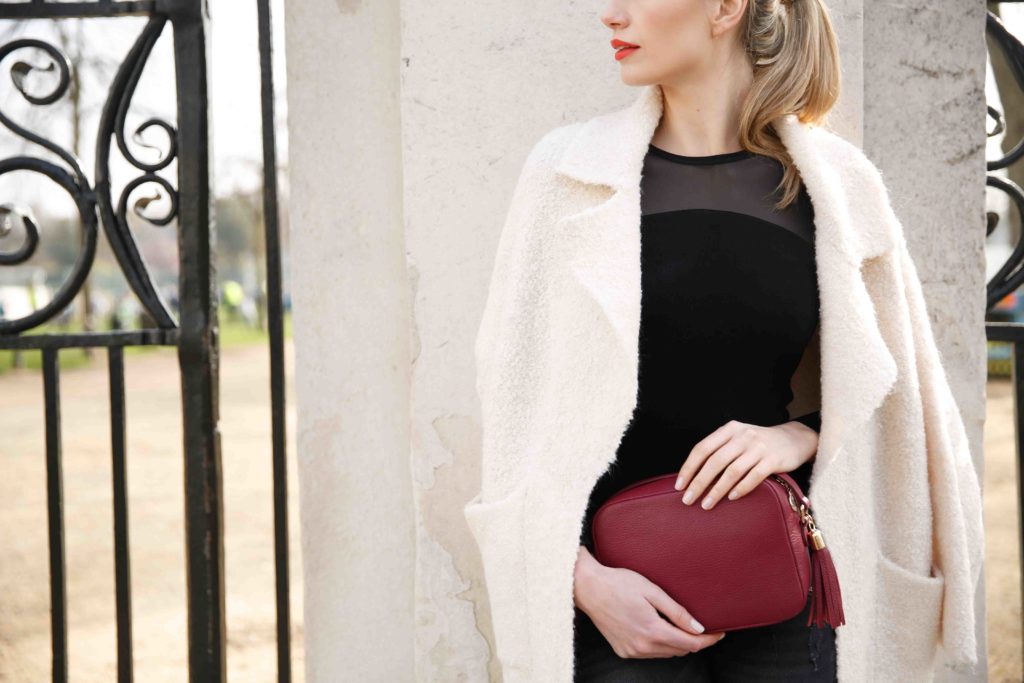 Working within a leading designer fashion house gave Sarah and Devina an appreciation of beautifully created designs and an understanding of the importance of personalisation. Aurora London products are designed in the UK and made in Spain by a leading manufacturer.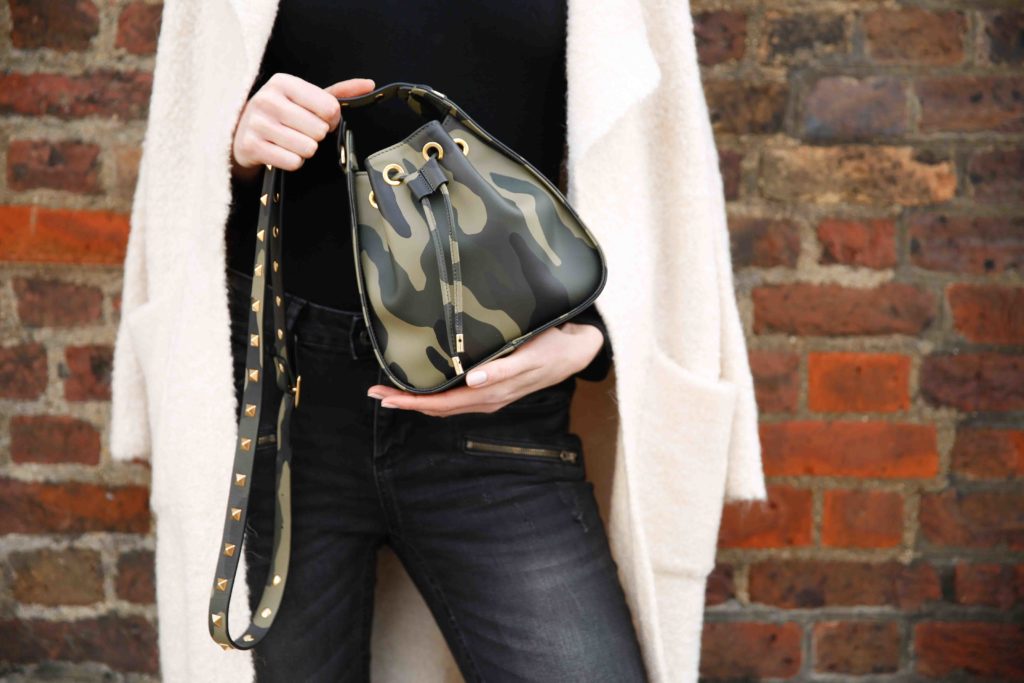 In their words, "We want Aurora London to be everyone's first choice when shopping for well-made, fashion-forward leather goods. Our affordable pricing makes purchasing our products a guilt-free indulgence. Skilled artisans bring our products to life using the latest technologies. What was important for us, above all, was to offer luxury products at affordable prices".
With respect to expanding into Kids'  Knapsacks, Sarah and Devina had this to say, "Our knowledge and expertise lies in leather accessories. However, we soon realised that there was a gap in the market for a stylish yet affordable personalised product for children. Our children helped us develop the idea, trialling the bags and selecting which monogram styles to offer. A great team collaboration."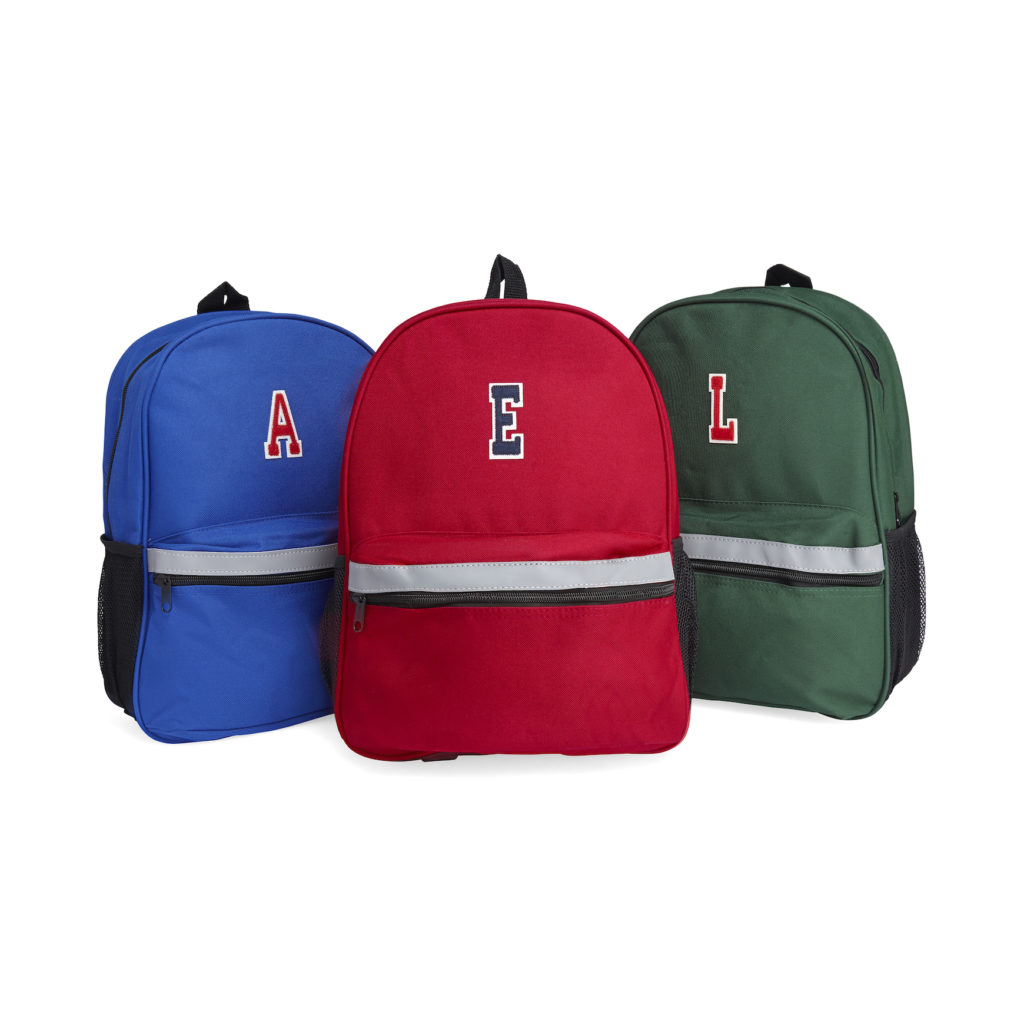 Question:
What would you say are the first steps for someone looking to start their own business?
Answer:
Plan but don't overplan! Whilst it's important to research your market, test your products and forward plan as much as possible, there will never be a perfect moment to launch a business. Sometimes you have to trust your gut instinct and take that leap of faith.
Question:
What do you feel is most challenging for mums who want to take a step towards making a change in their careers?
Answer:
Speaking to friends and family, I believe mums often face two major challenges. They face an external challenges in that most mums would like to find a flexible career that enables them to use their skills, feel fulfilled but also allows them flexible working hours so that they can be with their children at important times. The internal challenge that they face is that they often lose their self-confidence and feel they no longer have relevant or suitable skills. I couldn't disagree more – becoming a mum has made me a great deal more focused. We love working with other mums for that reason!
Question:
What challenges have you faced?
Answer:
Although it is a cliche, all of the business challenges we have faced have, when looking back, resulted in hugely positive outcomes. The hardest part for us has been juggling our business needs with the needs of our children. There are some days when that has tested us but we are lucky to have a close family that we can turn to.
Question:
What would you say inspires you to carry on in spite of the challenges you've faced? 
Answer:
Our customers – hearing their feedback, seeing the repeat purchases, bumping into people wearing our bags – it never ceases to be exciting.
Question:
Are there plans to diversify the available products?
Answer:
Absolutely – we have a new collection featuring studs launching in July and a limited edition collection launching for Christmas. We have worked with a leading fashion illustrator to create a unique, fun product that celebrates our brand's creativity and quirkiness.
Question:
What is your advice for mums who would like to start their own businesses?
Answer:
If you can join with someone else, then do. By riding the rollercoaster together, you share the highs and the lows in a way that on one else really understands or appreciated. Devina and I have supported each other right from the word go. It just wouldn't be the same without one another.