Mums In The Wood Winter Listing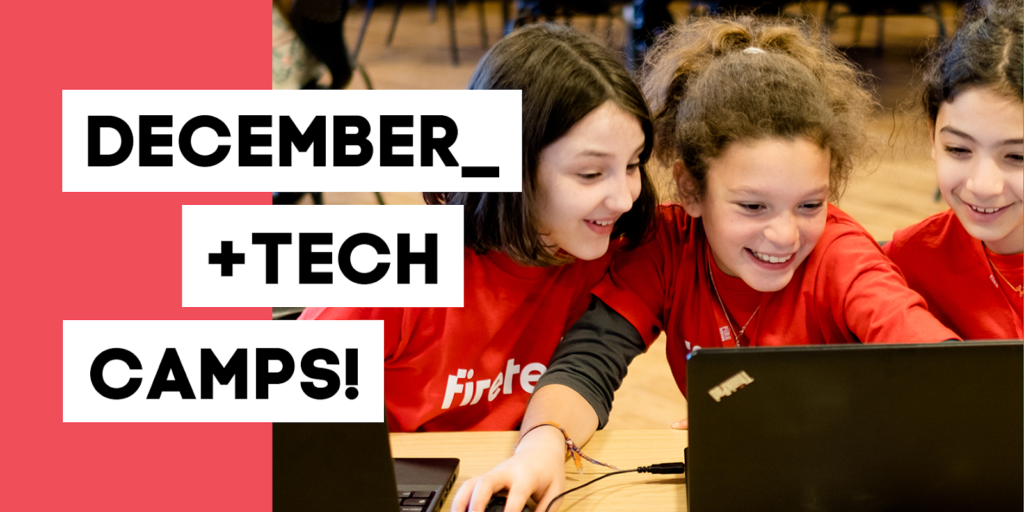 Fire Tech is the UK's leading tech camp for 9-17-year-olds. Their courses empower young people to master the skills that shape tomorrow, from coding and robotics, to digital design and engineering. Courses are taught in small class sizes by passionate subject-specialists who inspire young people to dream BIG! There's a course for every stage, from complete beginners to tech enthusiasts.
There are two, three and five-day courses running in South Kensington, Hampstead and Central London from 17-21st December. Get £15 using code WOODS at check out.
To Book : www.FireTechCamp.com
---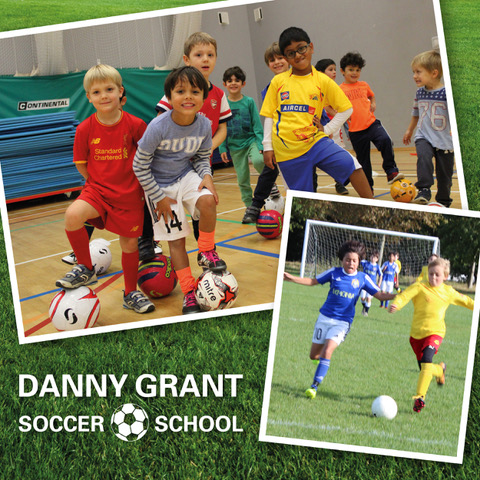 Action-packed 2-day Football Camps this Christmas holiday!
Wed 19 & Thu 20 December, in NW3. 
Boys and girls aged 3.5-12yrs can enjoy non-stop football fun at Danny Grant Soccer School. Children will develop their fitness, football skills and confidence through drills, games and tournaments, led by professional and enthusiastic coaches. The 2-day Christmas football camps are 9am-3.45pm each day, held in the excellent facilities at South Hampstead High School, NW3. Book your child's place now! Call 020 8446 0891 or visit www.dgsoccer.co.uk
(Danny Grant Soccer School also offers weekly Saturday football sessions, children's parties and bespoke after school clubs… Please ask for details)
---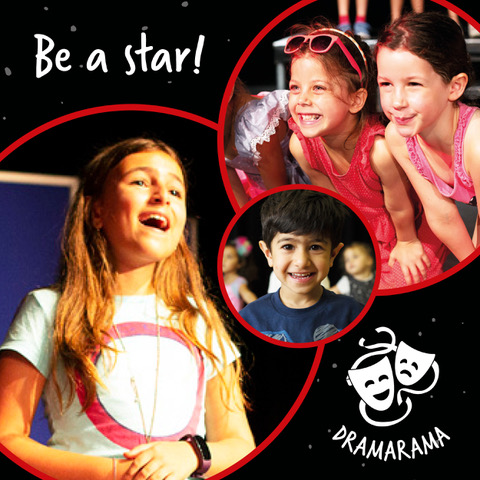 Exciting 2-day Performing Arts Workshops this Christmas holiday!
Wed 19 & Thu 20 December, in NW3. 
There's going to be lots of DRAMA this Christmas break! Dramatots (aged 3.5-4.5yrs) will enjoy non-stop drama-based fun and games, while older children (aged 4-6yrs and 7-14yrs) can brush up their acting skills in the Drama Workshop or practise and perform a musical in the Show Course! The 2-day Christmas holiday workshops run 9am-3.45pm each day, held at South Hampstead High School, NW3. Book your child's place now! Call 020 8446 0891 or visit www.dramarama.co.uk
(Dramarama also offer weekly Saturday performing arts classes, children's parties and bespoke after school clubs… Please ask for details).
---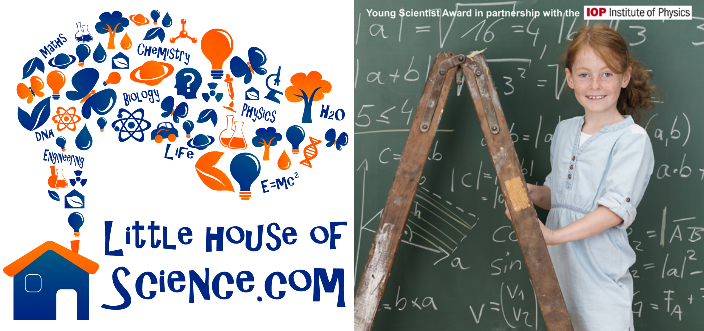 Little House of Science is a science communication company offering science workshops and holiday camps to children in London, Buckinghamshire and Berkshire. Our weekly in-school and after-school science workshops are for children aged 3-7, Little Science, and 8-12 years of age, Big Science Academy. We foster the natural curiosity in girls and boys and re-enforce STEM subjects in a fun, project-based way so that children can connect with science from an early age. Our guiding principle is to ensure the kids go away with inspiration and enthusiasm about learning and wanting to know more about nature and the supportive facts. We would like to think of ourselves as creating or fostering the spark for the next generation of scientists. Our diverse syllabus includes age adjusted topics from Life, Earth, Physical Life Science and Engineering (ex. Planet Mars, Nikola Tesla, Atoms and Molecules, Galileo, Light, Chemical Elements and Kingdom Brunel).
Please get in touch if you would like to enrol to our classes or if you would like us to come to your school.
Email: info@littlehouseofscience
Tel: 0800 092 1062
---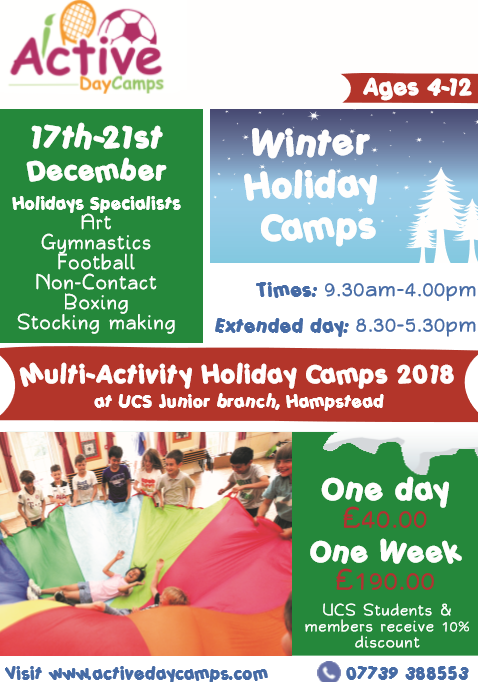 Active Day Camps run Multi-Activity holiday Camps at UCS Junior School, Hampstead, for children aged 3 – 12.
Children are given a choice of Sport, Art and Drama sessions throughout the day that include our daily specialist activites such as Tennis Coaching, Capoeira, Themed Art Workshops, Gymnastics, Football, Yoga and more. This December, Active Day Camps is running camps from the 17th – 21st December at UCS Junior School and a New Year Camp on the 2nd – 4th January in St Johns Wood at Harris Academy and in Hampstead at UCS Active.
Active Day Camps also run Birthday Parties, Sports clubs and private coaching sessions all year round. For more information please visit our website.
To Book : www.activedaycamps.com
---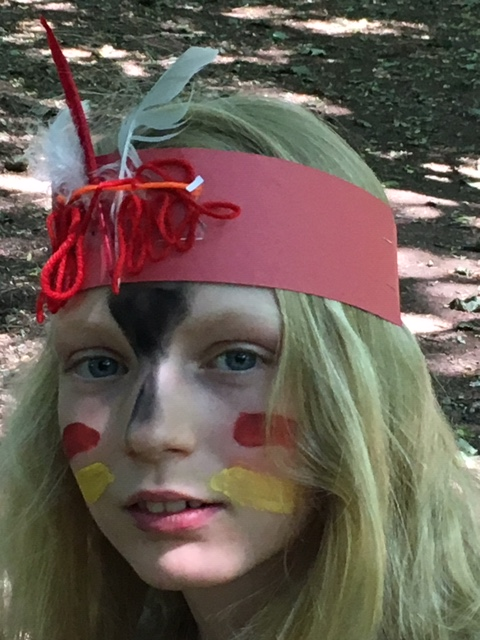 Join us for Holiday Academy Forest school (6-12s) for 17-21 December. For this holiday we are at Pirate Castle, 33 Oval Road, Camden, NW1 7EA, open from 8.30-6pm with a core day 10-4pm going to the local parks. We have waterproofs to lend so just bring a large packed lunch, water bottle, warm clothes and comfy wellies. Activities include den-building, tool use, compass trekking, and treasure hunting and camp fire cooking including cinnamon dampers and spiced mulled apple juice. Forest school leaders trained Level 3, and DBS checked. Ratio of 1:6. Only a few spaces left.
www.holidayacademy.co.uk/booking
---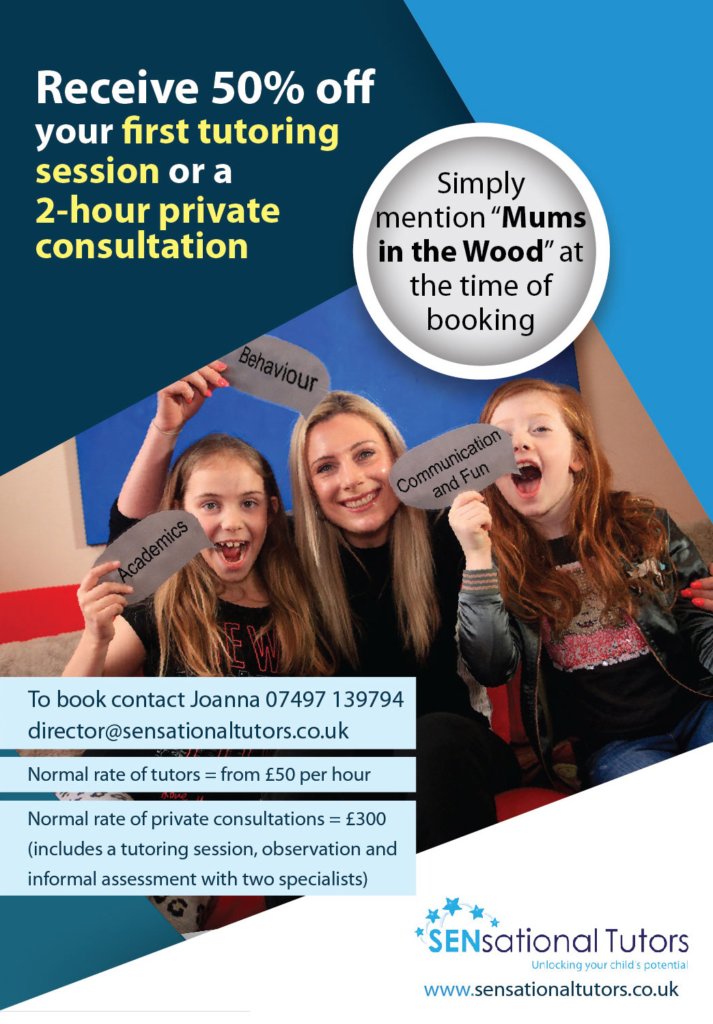 SENsational Tutors is a private tuition matching service that aims to inspire a love of learning through fun and exciting activities. We use children's interests to plan tailor-made, play-based 1:1 sessions and tuition packages, keeping children's happiness and enjoyment at the heart of everything we do. Our unique method boosts children's independence and confidence, while powerfully developing all areas of their development. We also provide specialist support for children with additional needs including autism and dyslexia, private SEN consultations and preparation for 7+ and 11+ entrance examinations.
To book a FREE 20 minutes consultation contact Joanna  07497 139794 [email protected]
---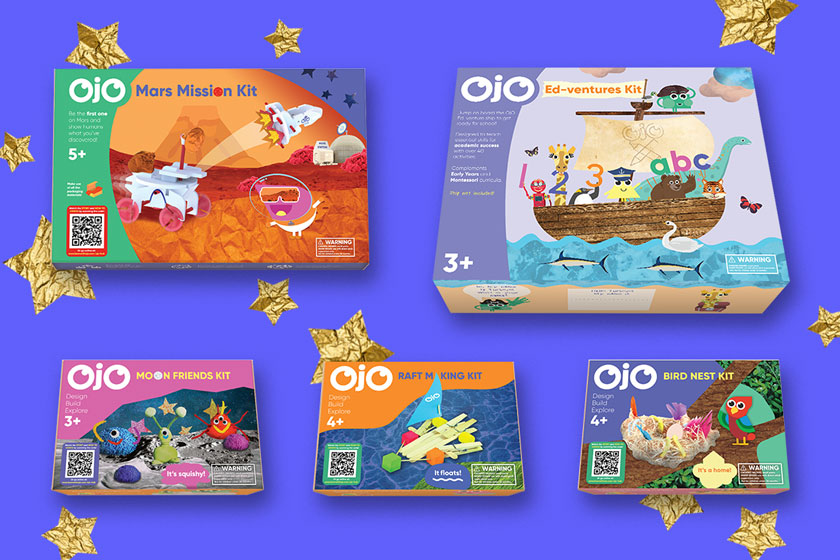 STEM Skills for LIFE, not just for Christmas!
OjO is a pioneering educational toy company for future innovators (2-8 years).
OjO makes problem-solving kits based around real-world problems that stimulate children's curiosity, creativity and critical thinking skills.
The OjO Edventures Kit for toddlers is the ultimate school starter & assessment prep kit focused on boosting essential literacy, numeracy and fine motor skills.
You can be sure to find the perfect gift among their diverse range, from slimy stocking fillers to Mars missions, there's something for each of the inquisitive little minds in your life!
Age range: 2-8 year olds
Price range: £6.99 – £ 49.99
To Book : www.learnwithojo.com