STAGE STORY

Take a look at Stage Story's October half term workshops. They use actors, tutors, demonstrations and performance to impart the essential skills of comprehension and story writing. Come and watch the magic in action at Chelsea Theatre!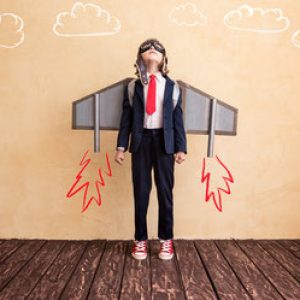 27th October, 10-12am, Chelsea Theatre: Bring Comprehension to Life!
In this workshop, children will see a comprehension paper brought to life as our actors immerse themselves in the scene and take on the character's roles. Through various fun demonstrations involving the concept of police detectives, we will teach children how to search for clues and information so they can retrieve the desired evidence required for a comprehension answer, and ultimately, improve their marks.
28th October, 10-12am, Chelsea Theatre: Carry on Creating!
In Carry on Creating, children will be allocated 'real characters' in the form of actors so they can improvise and try out ideas for a story – changing it at any turn to see which ideas work, and which don't! The aim of this workshop is to help children understand the main components of a story: beginning, build up, middle, resolution and end.
Please follow the link: http://stagestory.co.uk