'THE JAM' – An Interview With The Founders, Emily and Jocelyn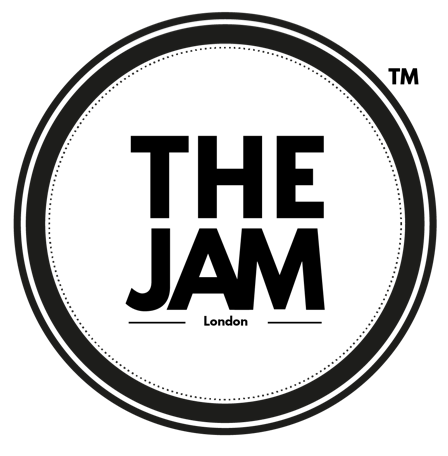 The Jam is a popular street dance company run by two friends, Emily and Jocelyn. They do many workshops, classes and camps around North and South London and are most popular for their holiday camps at the Mallinson Centre in Highgate. Mums In The Wood was pleased to conduct the following interview with the lovely founders.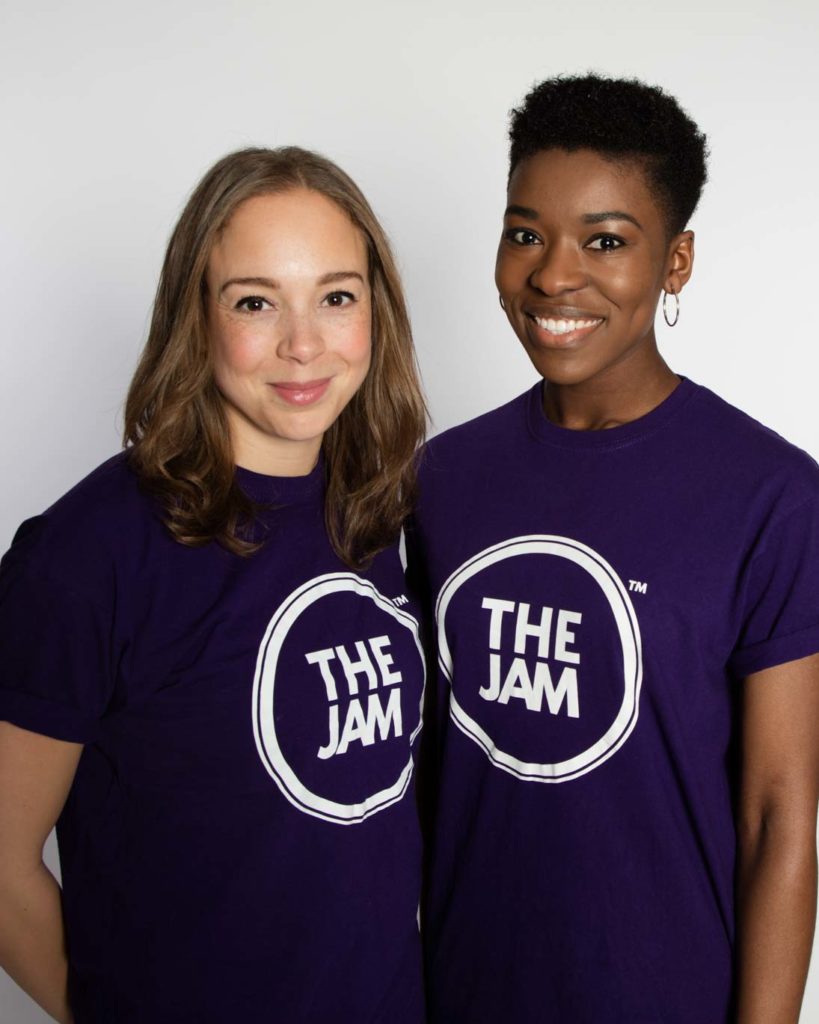 Question:
What is the "The Jam London" and what is the company about? What is your ethos?
Answer:
The Jam London is a bespoke dance events company. We offer street dance parties, camps and workshops to children aged 4-17 years old. Created by the two of us as a way to share our passion for dance with as many people as possible. Our mission is create a memorable and exhilarating dance experience for everyone we encounter!
Question:
How did you start? What was the main inspiration behind setting up the company?
Answer:
We met whilst training at the London Studio Centre many years ago and became the bestest of friends! We have both worked professionally as performers as well as teaching in the performing arts industry. In early 2016 we decided to bring our skills together to create The Jam London. We have so much fun with all of the children we have been lucky to work with so far; it never feels like work and everyday we're faced with something fresh and different, it's amazing!
Question:
What are your teachers' backgrounds?
Answer:
We have over 14 years experience teaching dance in education at primary schools, secondary schools and vocational schools to include Italia Conti and The BRIT School for Performing Arts. Jocelyn is also a qualified ISTD tap, ballet and modern dance teacher. In addition to this we have produced events, films and shows at a number of theatres and organisations across the UK including The Lyric Hammersmith and the BFI.
Question:
Where are you based? Will you be offering classes/courses in North London/North West London shortly? Do you also offer individual lessons?
Answer:
We are based in North West and South West London but as is the nature of the dance industry we teach in all corners of London and beyond. We are currently running holiday camps at Mallinsons Sports Centre in Highgate during the spring half term holiday, easter holiday and summer holidays, more details can be found on our website. We hope to secure more regular classes during term time and we also offer workshops in schools, so if you'd like us to visit your child's school get in touch and we will make it happen! We do offer private dance lessons and small group lessons which can be done in your home or at a place of your choosing, as we understand that some parents may prefer their children to have more individual attention.
Question:
How are your classes structured? What age groups do you cover?
Answer: 
We teach children from aged 4-17 years of age, however our Mallinsons school camps are currently offered to school years groups 3-6. All classes begin with a fun head to toe warm up to get the children's minds and bodies prepared for the class ahead. We then do different moves across the studio with a focus on showing their personality and helping them to step out of their comfort zone. After that we will breakdown a couple of technical dance moves and hip hop grooves, before moving on to the main dance routine. We love choreographing to super fun, energetic music that you just can't help but move your body to. We also give the children the chance to work with each other to come up with some of their own choreography, which is great for both their brains and their confidence! We feel it's so important for children to be able to use their imagination and express themselves.
Question:
What are your thoughts on how dance helps children and in what areas, emotionally, socially or cognitively do you see children change at the end of a course/term if they do?
Answer:
Dance has so many positive benefits on young people and this is the main reason we are so passionate about bringing it into people's lives. Not only does it help children to gain a positive relationship with their bodies and instills in them the habit of regular exercise, we consistently see an incredible hike in their confidence in as little as couple of days. Not withstanding the social benefits, which are tenfold! It is such a joy to see children coming out of their shells, making new friends and connecting through the love of dance. Aiding all of this progression and witnessing it, is a feeling that neither of us get over.
Question:
What do you feel you offer over and above other dance companies and how do you feel this impacts on children attending your courses?
Answer:
We feel that we are extremely current and in touch with what children would want from a dance class. We love the added element of working with a camera as well, as we live in an age where the power and influence of a video is so prominent, especially with young people. We also feel that the energy and passion that we personally bring to our work, is something extra special too, both as individuals and a partnership. For us it is not just about the dance itself, but the whole experience. We want children to make incredible memories that they will remember when they are adults and sending their own children to dance classes!
Question:
What dance forms do you teach? How do you approach teaching classes that have children of mixed abilities?
Answer:
The focus for The Jam London is always street dance, but we do build in other elements of hip hop and commercial dance along the way. We both have plentiful experience of teaching classical styles including ballet as well as jazz, contemporary and tap.
We ensure that all our classes and workshops are accessible for all ages and abilities. We like to break down moves slowly and provide both modifications and extra challenges depending on the child, as well as teaching a variety of different routines so that everyone's needs are met.
Question:
Do you organise children's parties?
Answer:
Yes we do! We lead a 2 hour dance party where the children Jam to their favourite tunes and learn a choreographed dance routine to their chosen song. Children then enter the 'Transformation Station' (a child friendly makeover) and perform their routine to the parents. The Jam London team film the whole event and create the DanceJam Film, to be kept by the family as a special memento of the day. We offer a range of different packages to suit everyone's party needs and and all our events are bespoke so you can pick and choose which elements you desire! In the past this has included a professional make up artist, canapés, professional breakdancer and a braid bar!
Question:
What's next for The Jam?
Answer:
World Domination! Well apart from that we have lots of upcoming camps over the year in North London and keep your eyes peeled for news of camps in South London launching this Summer, as well as some after school clubs coming soon!