Speak Like a Native – an interview with founder, Stuart Rubenstein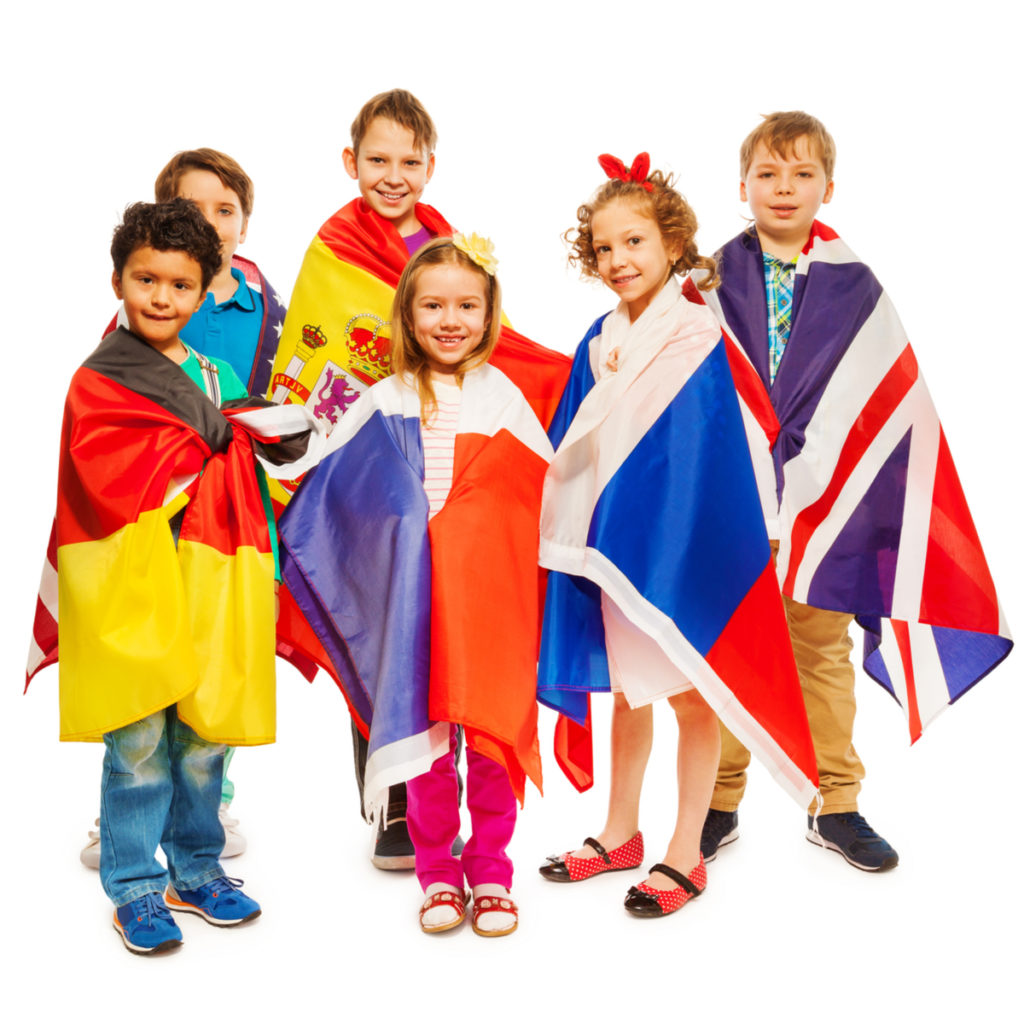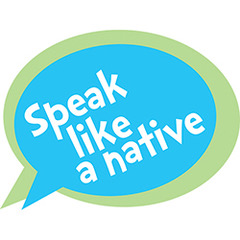 Mums In The Wood recently spoke with the team behind Speak Like A Native .The husband and wife founders, Stuart Rubenstein and Greta Grinfeld have worked in every part of the "language industry" over the last 30 years and won awards for innovation, run and owned language schools, taught people of all ages from over 40 different countries, designed unique courses and broken the language learning rules for over 50,000 students.  They've been through dozens of quality inspections and built up a wealth of experience about how people learn languages. Speak Like A Native is the result of all this experience. They're also bringing up two bilingual children (English and Spanish) – without homework, lists of vocabulary or formal lessons.
Speak Like A Native run clubs at home and at schools for children of varying age groups. They have already started school clubs at

St Anthony's School for Girls
UCS Pre Prep
Gospel Oak
And run an "at home" services for some older pre-GCSE children from Highgate School.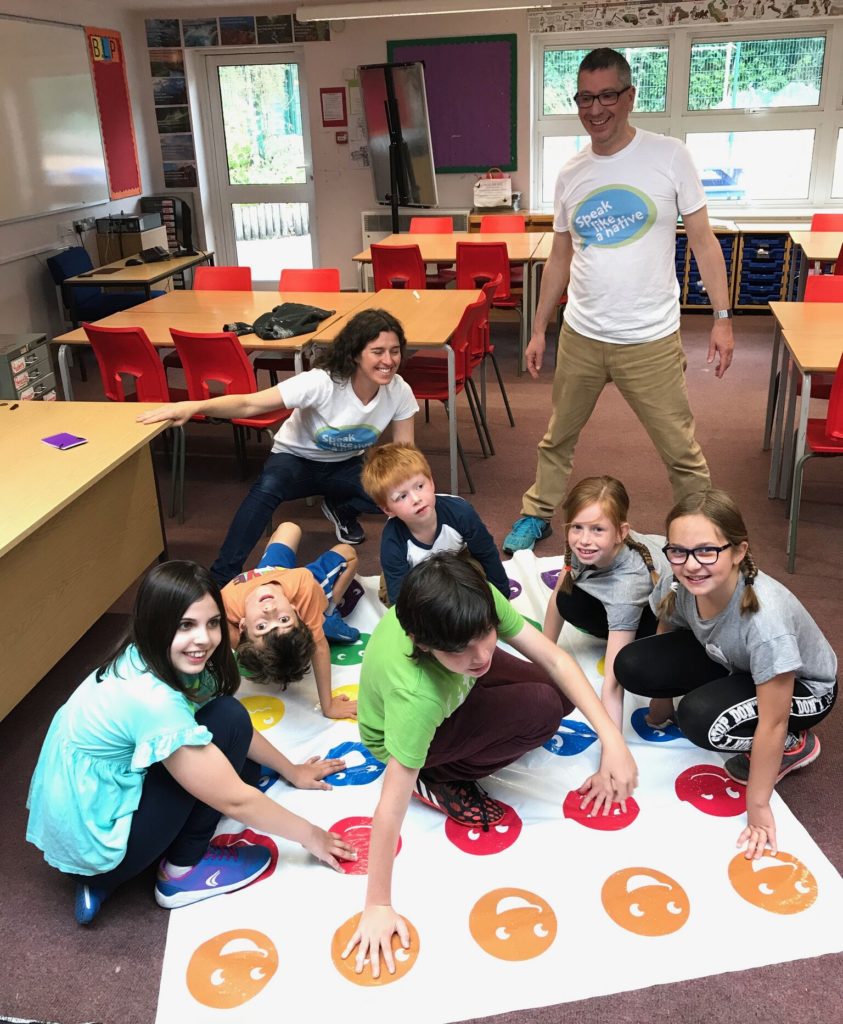 Question:
What was your inspiration for launching Speak Like A Native? 
Answer:
I spent 30 years "on the other side" – by this, I mean, I've been involved with helping the rest of the world learn English. And now I'm helping children in the UK become multilingual so that they are equipped to go wherever their talents take them to live, work and study when they are older.
I became a teacher in the late 1980s and then went on to own and run language schools and summer camps. During this time I was at the forefront of some of the radical changes in the language field and won the British Council prize for innovation in language learning along the way.
In the early days, most of my students were adults and almost every one came to us with a similar story. "I feel so stupid when I try to speak in another language. It's not the real me. I get embarrassed and then dry up. The thoughts are clear in my head but as soon as I worry about grammar, the right tense or whatever… nothing comes out."
Over the years, my focus has shifted to finding the best way to helping children become effective communicators in a foreign language and not suffer like those angst-ridden adults. This led to developing prize winning courses for school children to learn English outside the classroom in museums and galleries and working with RADA to offer drama based language programmes.
I made the decision that my next project was to take all the experience gained in the English teaching world and give children in the UK the opportunity to catch up as language learners. I say catch up because we really are behind… in fact, a long way behind. As we all know, travel across Europe (or Asia and Latin America) and you will always find lots of people who are multilingual. And it's no coincidence, they've been working at it since childhood, going through education systems that place value on this type of learning.
I should add (and I take absolutely no credit for this!) that I have also witnessed something wonderful at home. Both of my children are completely bilingual in English and Spanish. This is the most inspiring part of the story. I've watched as they've acquired two languages without stress, without homework, without worksheets. Admittedly, they've been helped by having an Argentinean mother and maybe the best advice I can give is to marry someone who doesn't speak the same language as you. This advice might be too late for some of you!
And it proves what I've always believed. The only thing you need as a child to learn a new language is time. The time we all give our own children is exceptional (as parents, we never stop talking to our kids). As Speak Like A Native, our responsibility as professionals and experts is to recognise that the time available for children to learn Spanish, French, German or Mandarin is limited and therefore we have to be as effective as possible in the time you give us.
Question:
How does Speak Like a Native differ from other language clubs on offer? 
Answer:
We have developed a method called "Guided Language Participation", which mirrors the way children acquire their first language(s). In other words, with Speak Like A Native your child won't have a lesson on Spanish but a session in Spanish. Our teachers, known as Language Guides, guide the children through games, activities and tasks and the role of the child is just to participate. This could be anything from playing Twister to baking a chocolate cake – as long as it is meaningful to the child and something that interests and motivates them then they are going to want to participate. And as every word from the Language Guide is in the target language, the children become problem solvers and decode the instructions and conversation in order to get on with the thing they really want to do. And bit by bit they start introducing words in the new language depending on how comfortable, confident and experimental they feel. If this sounds familiar it's because it describes what happens naturally in all of our homes.
Question:
What languages do you teach and how do you set targets for the children you teach? 
Answer:
We currently offer Spanish and French and are poised and ready to go with German and Mandarin as soon as we can find a school that wants to open one of these clubs. Spanish is by far the most popular choice with parents we meet.
Targets? Well, out motto is "same child, different language." This is vital to understanding the psychology behind language learning. If your child loves Lego, Minecraft or stories in English then they will also love Lego, Minecraft or stories in Spanish (or French, German or Mandarin). That's our target!  Reaching this target is the first step to helping your children become multilingual (and not end up as one of those adults full of fear and angst about opening their mouths in a foreign language).
We like to compare language learning to swimming lessons. What is it you want your children to be able to achieve? Most parents will say with swimming that they want their children to be safe around water, to be able to have fun on holiday and gain confidence by having another skill. Some kids might end up very good at swimming and one in a million might get to the Olympics. In the same way, some kids will become genuinely proficient in another language and may go to use the language professionally. But for most, we want them to be confident and comfortable so that it just makes their lives better.
Question:
What age group does Speak Like a Native offer lessons for?
Answer:
At present we run school clubs across the age range in primaries, pre preps and preps.
Question:
Do you offer classes for children of native speakers as well as beginners? 
Answer:
Mixing levels and ages is a vital part of the learning process. We have groups with bilingual children and complete beginners and they take on different roles according to how they are able to participate in the task, game or activity. The pedagogic term for this is "bridge", where children help each according to what they contribute. In some cases this might be linguistic, in others it might be a better understanding of what is expected of them in the task.
Question:
How are the classes structured and what teaching methods do you use? 
Answer:
This is a good opportunity to mention that we offer clubs both in school and at home. The school clubs are a ratio of 10 children to 1 Language Guide and the home clubs are up to 6 to 1. Home clubs are the opposite of tutoring and are also all about games, tasks and activities but with the added advantage that the children are in their own environment. When you book the home clubs you get to include siblings, cousins, classmates, neighbours. We then work with you on how to use the hours you've booked. Some families like to have blocks (half day or full day) on weekends or in the holidays to do some long activities. Imagine a day in Spanish with some shopping, cooking and food preparation followed by a picnic and sport. This is the ideal, unforgettable, stress free way your children can be busy, having fun and learning a language. This is Guided Language Participation.
The same structure happens in the school clubs but with the obvious limit of time (usually 30 – 60 minutes) and available resources.
Question:
On what basis are your teachers chosen and what qualifications do they have to work with children?
Answer:
Our Language Guides are all people who are enthused by our Guided Language Participation method and have experience either as teachers or youth leaders (e.g. Scouts). They also go through Speak Like A Native induction and training, have Enhanced DBS and the Level 2 Child Safeguarding certificate.
Question:
What areas do you cover?
Answer:
At present we are across north and north west London – Barnet, Gospel Oak, Hampstead, Swiss Cottage.
Question:
Do you have workshops for children sitting examinations in particular languages? 
Answer:
We run home groups for pre-GCSE children too but we don't focus on any exam syllabuses. Our method builds communicative competence and is ideal for oral exams but we don't and won't claim to be exam tutors.
Question:
What are your plans for the future? 
Answer:
We want to be wherever children need help with language learning across the UK. That's a lot of places and explains our passion!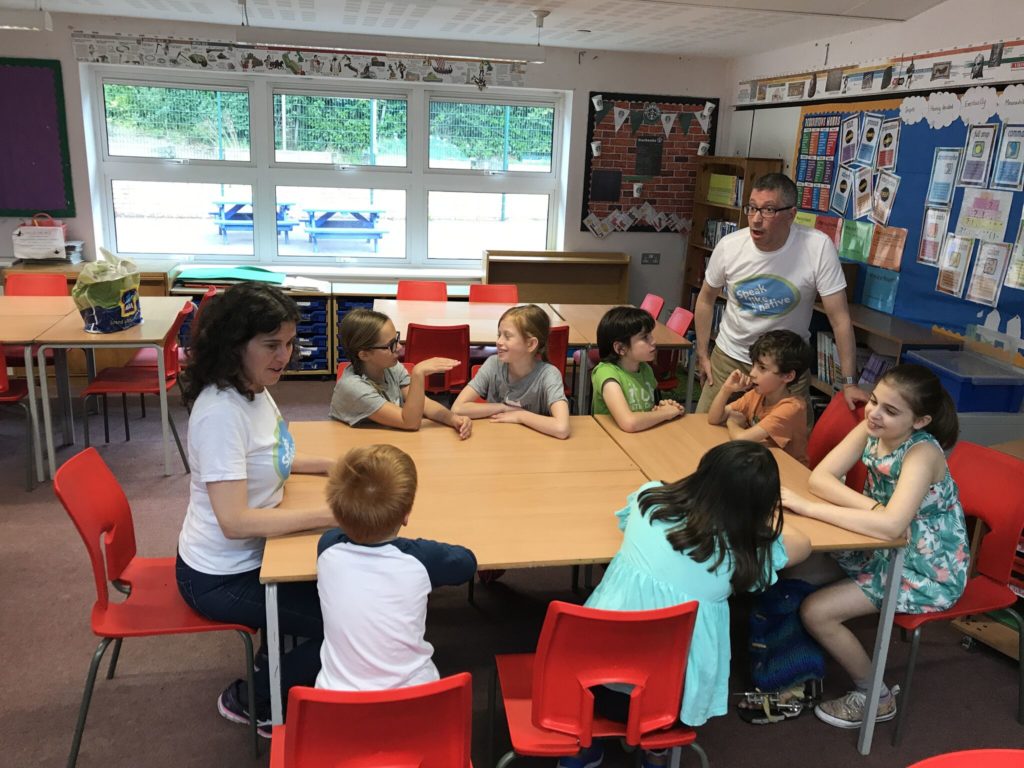 If you would like Speak Like A Native clubs in your primary, prep or pre prep school,  you can ask them to contact Stuart on help@speaklikeanative.com and he'll arrange a meeting. Or drop Stuart a line and tell him the name of the school you'd like a club in and he'll do the rest. There's nothing a school likes more than to know they're doing what parents want. And, of course, if you want a Speak Like A Native home club then just ask!