Cake makers and bakers
Sohini Abhat, Sohini's Cake Studio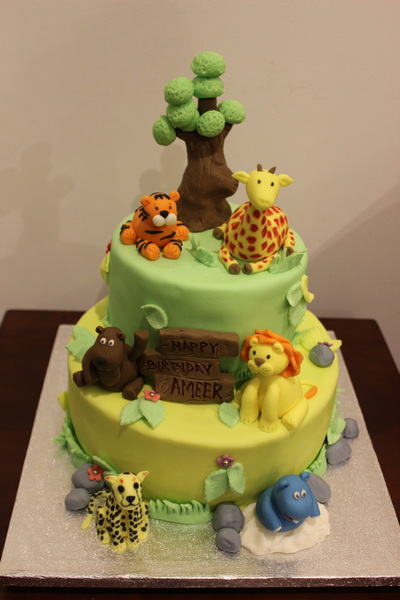 Very good recommendations from lots of mums on facebook.  Cake gallery is fantastic.
Her website is http://www.sohiniabhat.com/
Telephone: 0787 633 013
Dharshika Cook. (Dee Cook), The Cook House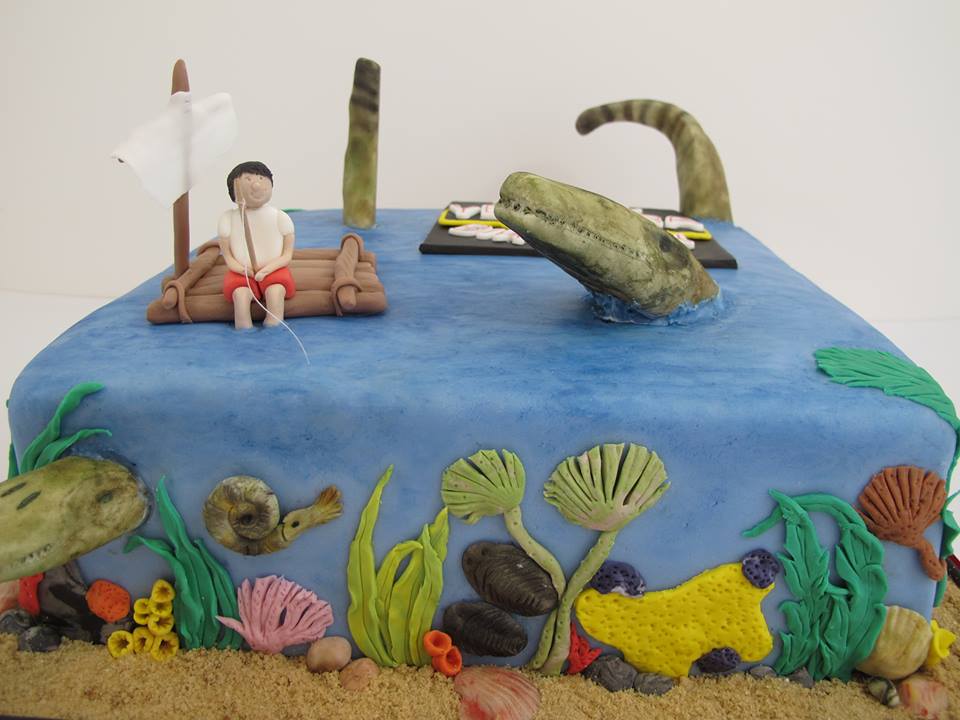 Fabulous. Made my little one's birthday cake at a very reasonable price and delivered as well. Lots of oohs and aahs on the cake and it tasted amazing.  Our only brief was that it had to be a Mosasaur cake. (Yes we are a little dinosaur crazy over here). Made me well up when it was delivered and drove my little one nuts on sight!!!
Her facebook page is https://www.facebook.com/deescookhouse
Telephone : 07956 729958
Email: deescookhouse@hotmail.com
Csilla Gali, The Fairy Godmother's Cakery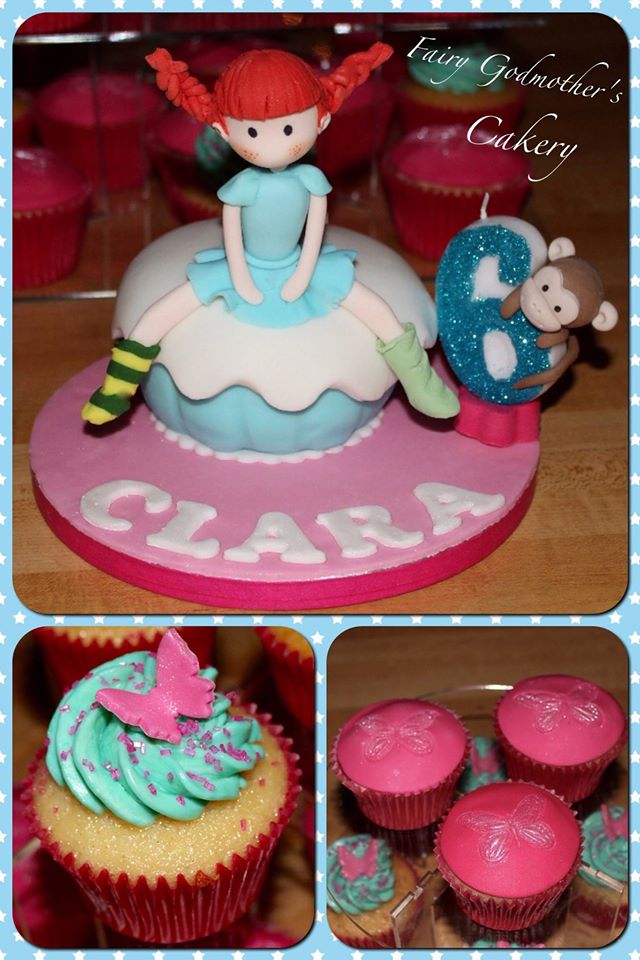 She made the cake for a friend of ours and it tasted absolutely lovely. Really beautifully done as well.
Her facebook page is  https://www.facebook.com/FairyGodmothersCakery
Telephone: 07552779011
Fabulous looking cakes and extremely high recommendations all round from parents on the forums.
His email is jontes.cakes@gmail.com
Facebook page: https://www.facebook.com/jontescakes
Telephone: 07456062817