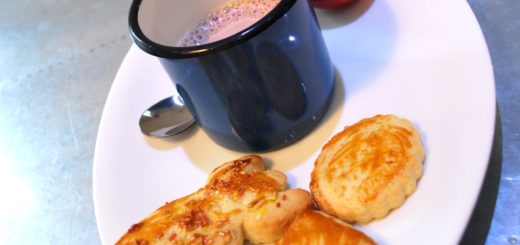 Ingredients                                                              ...
Read more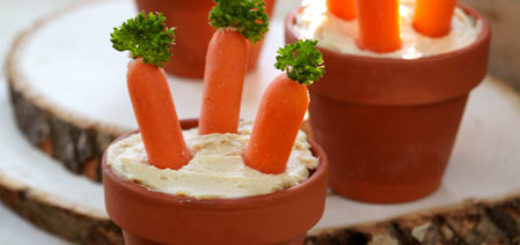 We're food lovers here at MITW and love getting our kids involved in the kitchen. With Easter upon us, we compiled some top Easter themed snacks for you. Which one will you...
Read more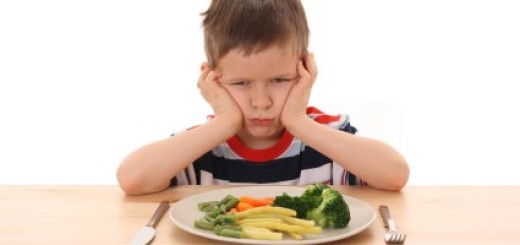 Being the mum of the world's fussiest eater (or so I felt at the time)  and having been reduced to tears, several times, I feel like I have been through it all...
Read more