The lady behind the blog – Anne Marie Gee talks about what inspired her to create Catwalk Schoolgates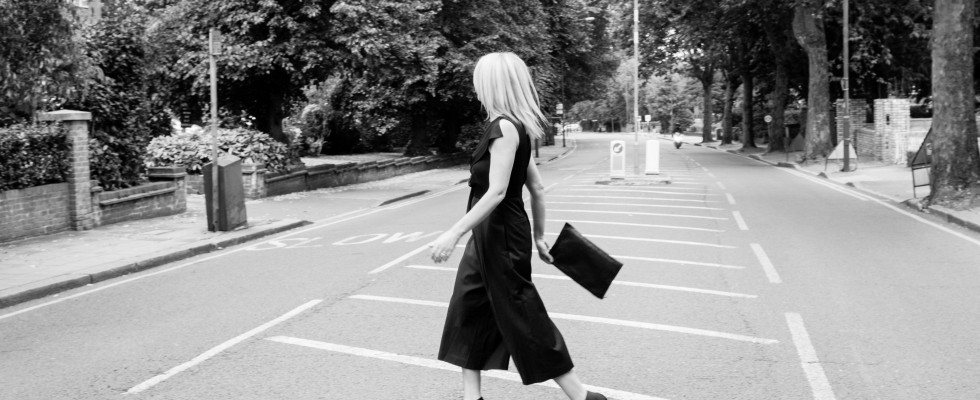 Anne Marie Gee is the founder of the very successful blog, Catwalk Schoolgates. She is the proud  mother of two wonderful children under six and somehow manages to juggle work and family with seeming ease. She is always there for her children, navigating the school run, volunteering at school, helping with homework while simultaneously  writing her blog, finding the best bargains or giving out fantastic fashion tips that don't break the bank. Formerly a Financial Director she wanted to immerse herself in something she really loved and her appreciation of fashion and style were her inspiration for creating Catwalk Schoolgates.
Catwalk Schoolgates is a blog that helps women maintain and evolve their individual identity and interests through all life's stages. Be it style, interior decor, new places to see and be seen, work or volunteer, the blog aims to create a community through advice and support for all in every area. 
Mums In The Wood were very pleased to meet this warm, lovely, very elegant and inspirational lady and are so grateful she had a few moments to answer some questions we put to her, inspite of her very busy schedule. 
Question: 
What inspired you to start your blog and how long has it been since you started it?
Answer:
I started the blog year and a half ago, my daughter had started school and I had time on my hands. I was lucky to have lots of friends and family in London and they helped and supported me but not everyone has that. Catwalk Schoolgates was set up as a virtual school gate where we could share fashion and lifestyle advice.
Question:
Has it maintained the original direction you intended or have you adapted it to the needs of your readers and changed it as it grew and acquired more followers? 
Answer:
The blog has evolved a lot and I am about to undergo a third restructure. I will be focusing on more up and coming smaller designers and preloved as well as including videos. I also am conscious of budgets and giving women well priced quality options.
Question:
How has the blog changed/helped/affected your relationship with your children? Do they enjoy getting fashion tips from their mummy?
Answer:
My children know I love clothes and often have to take the photos when we are out and about. They are not that interested in fashion but are very clear on what they will or won't wear.
Question:
As a working mummy who is very involved in all her children's activities, how do you manage to attain the elusive work/life balance?
Answer:
I have an amazing Au Pair and very understanding family and husband, who all help when I need a hand. I choose to blog, so I could fit it around the children's schedule and holidays. You will always feel guilty, even if you are at home full time. Being happy and fulfilled is more important and children pick up on this more than whether you are at home all the time. Also you have to let go and accept not to sweat the small stuff.
Question:
As an extremely successful blogger, what advice would you give mumpreneurs who are just starting out?
Answer:
I love what I blog about and only write about things I am passionate about. You also have to update your blog regularly and I find Facebook a great way of growing my readership. I also have built up a large network of like minded people and we support each other.
For more information, please see contact details below
Website: http://catwalkschoolgates.com/
Email: [email protected]