Interview with Elisabeth Ravel, shop owner at Maison Auguste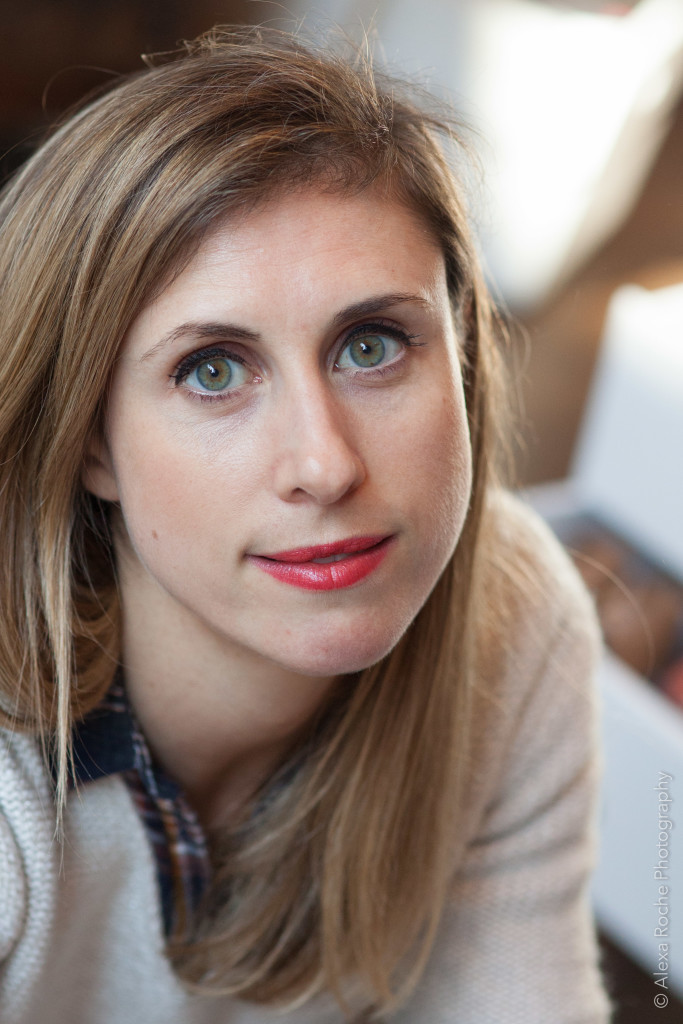 Elisabeth, is a French mum to 2 children, 3 and 5 years old, she has been living abroad for 12 years, 3 of which have been in London!
What were you doing before starting your own business?
After Economics and Mathematics studies, I started my career working in finance. I worked in the financial sector until we arrived in London which was when my second child was born.
When did you open your shop Maison Auguste?
The very first discussions with my husband- my partner in all things by the way- started at
the end of 2014!
It was not until the beginning of 2015 that I started working seriously on my business plan, travelling to France to meet designers, going round London neighbourhoods, talking with mums to understand their needs.
It took ten long months of hard work before the opening of my shop in Hampstead on November, 2nd 2015, and my website (www.maisonauguste.co.uk).
Where does the name ''Maison Auguste'' come from?
This name is very special for me (for us!) as it refers to the place where my husband asked me to marry him. We love that name since. As a result, I had the name in mind for a long time so it was an obvious choice for the shop.
Why in Hamsptead ?
First of all, because I live in the neighbourhood and my children go to a school in Hampstead. My family stays at the heart of my daily routine and it is important for me to be near them. I want to bring them to school in the morning and read them stories in the evening.
Then, I realised that North London was lacking diversity in gift shops for kids and decorative items for kid' nurseries. Talking to other mums and friends, the location choice for my shop was quick to make.
Can you introduce to us Maison August's universe?
Maison Auguste's universe is very poetic. I carefully select all the products I sell in my shop because of their cuteness and ethical engagement to make perfect personal and unique gifts.
Maison Auguste is a timeless place, where, as soon as you enter the shop, you see that each product is worthy of attention and you can immerse yourself in a world of beautiful things.
How do you differentiate yourself from other kid 'shops?
First of all, most of the brands we stock cannot be found anywhere else in the UK. Then, I select all the items myself to create a unique atmosphere when combined with my carefully selected vintage furniture. Welcoming visitors and customer service are essential for me.
That's the reason why I always try to offer unique gift ideas, for example by combining brands that use Liberty patterns.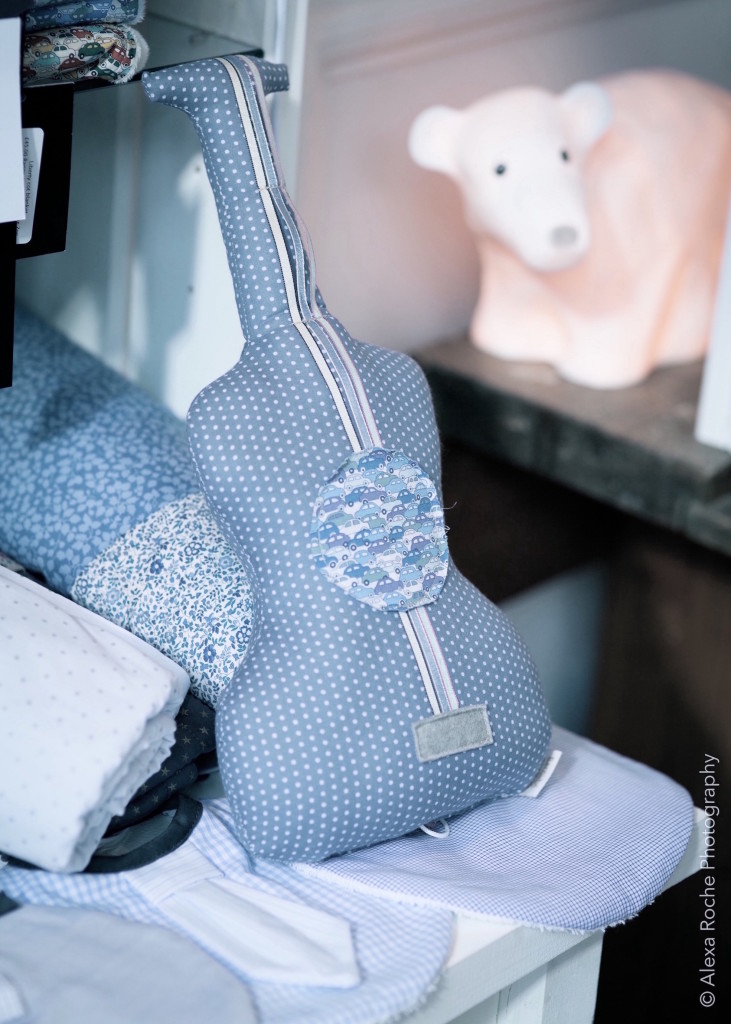 What can we find on your e-shop ?
All our products are available online, but also gift ideas for all budgets and all our new
products.
What was the turning point for you to launch your boutique?
I have always loved fashion and I love to decorate my house.it was when I was searching for my children nursery decoration after we arrived in London that I started to develop the idea.
It was when I was sure that I wanted to change work environment that I took my decision. I don't regret it!
What obstacles did you have to face?
My biggest challenge was to sign a commercial lease. I wanted to be well located in a high street but as a start up the cost was a no go. Then, not knowing much in that field I must thank my solicitors for their precious help. ..
How do you select the brands?
It is all a question of feeling, ambiance for me. That's why Instagram is ideal for that.
I always try to visualise the brand in my shop and to make sure it will be coherent with the rest of the items! Finally I always ask my partner his opinion; he brings a masculine touch which I cherish.
What are your favourite pieces?
I am not able to sell a product that I dislike; because I select each piece for Maison Auguste I love them all!
I have a special attachment to Barnabé aime le café, a brand from Toulouse (France), the city where I was born, that was created in 2008 by the talented Anne Giniaux. She uses Liberty in all her creations with modern designs, and beautiful leathers. I received a musical Matrioshka doll as a gift when my daughter was born and she still sleeps with it…. 5years later….fantastic quality.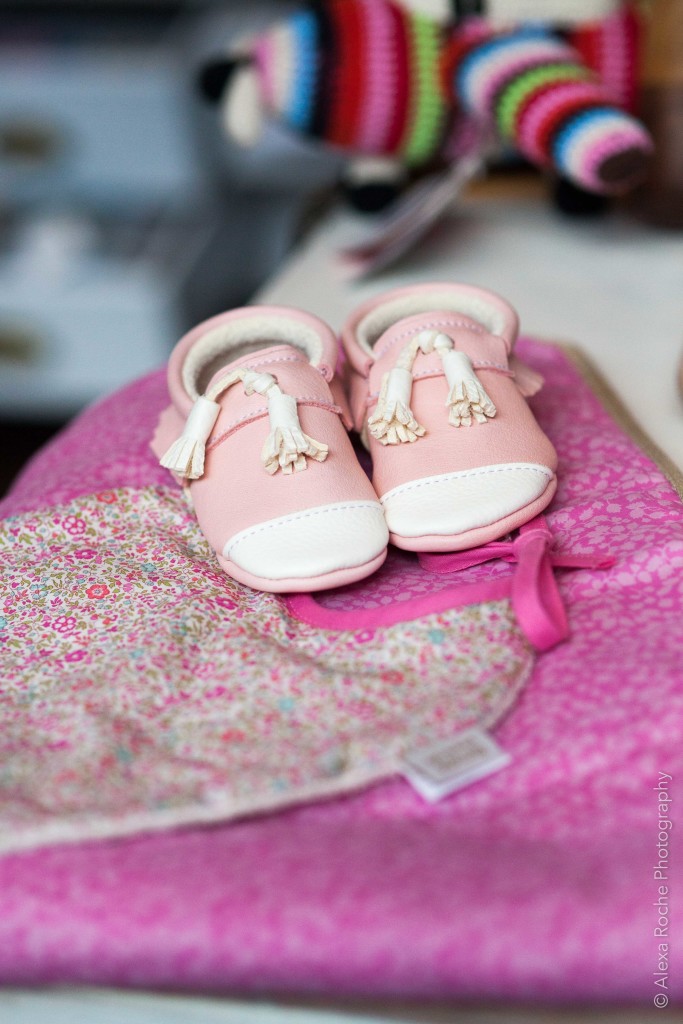 What is your next project? Why not a second shop?!
Maybe first take the time to travel and meet new people to bring a different touch to Maison Auguste.
How do you juggle your work life and family life?
I wish my days were longer so I am very organised.
Once my children are in bed I work from home. I make it a priority to spend quality time with my family, whether that's taking the children to see a play or putting the world to rights with my husband over a glass of wine.
Lastly, Maison Auguste in three words : unique baby gifts
Where to find us :
Maison Auguste
6, Heath Street
NW3 6TE London
0207 794 1308 www.maisonauguste.co.uk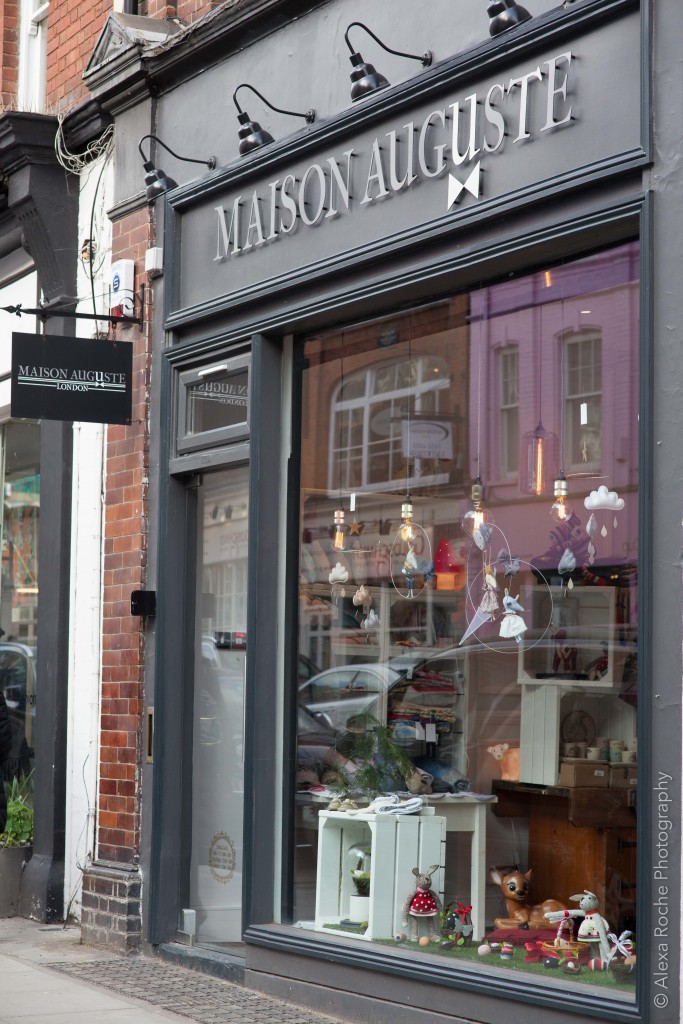 INFORMATION
If you want professional pictures, interviews, or more information, please contact Elisabeth on 07450857212 or send her an email at contact@maisonauguste.co.uk