How Heartcore came to be – by Jess Schuring
Below is a little bit about the very inspiring owner and founder of Heartcore, one of the most beautiful studios to have recently come up in St John's Wood. I had the pleasure of meeting Jess and Heartcore's Community Manager, the lovely Antonia, before they launched Heartcore in St John's Wood and was immediately struck by her drive and passion for what she believes in and what she wants to project with Heartcore. She was genuinely warm and sincere when talking about how she started and what she wanted to achieve and her vision is apparent all through the studio. Heartcore has the right blend of caring, warm staff and professionalism with teachers who are clearly committed to taking the time to understand their clients, encouraging and advising them and we wish Jess and her team at Heartcore, the very best with their new venture. 
Jess Schuring has been a pioneer of the global boutique fitness craze since its inception. In a decade spent between Los Angeles and London, Jess has shaped some of the world's most recognizable bodies (Robert Downey Jr, Elle Macpherson and Kate Hudson to name a few), while shifting the UK fitness landscape with the roll-out of her hugely popular Heartcore Fitness studios.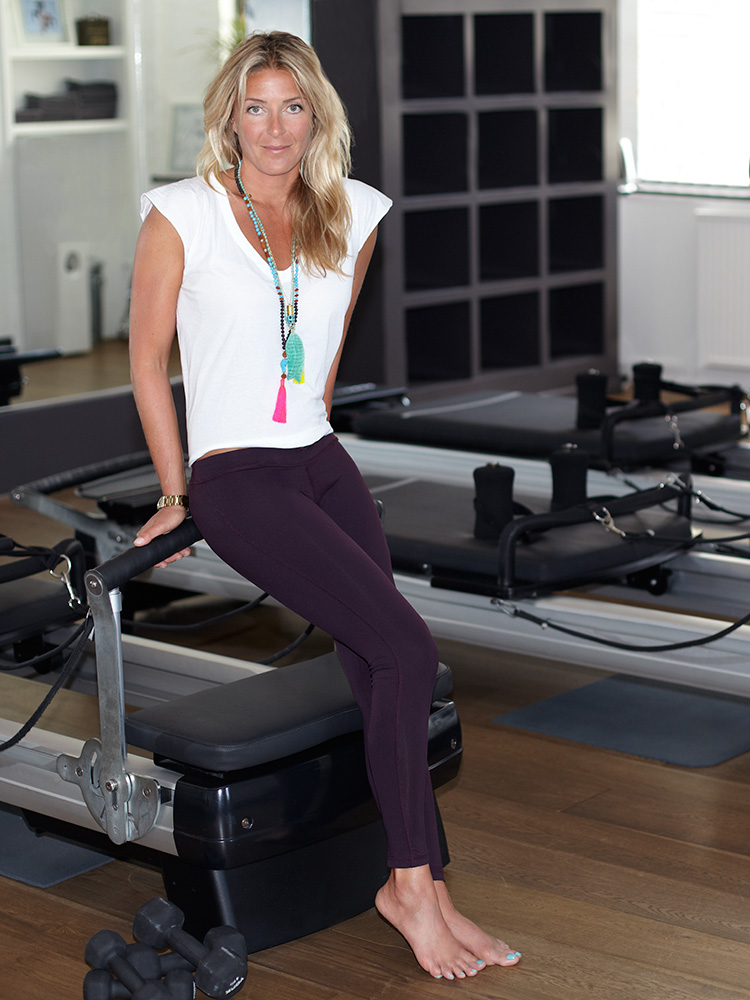 Jess' belief in a well rounded life of positivity and wellbeing echoes throughout all eight of her studios.  From the "free high fives and smiles" signs printed on walls to the "anything but average" ethos instilled in her team of expert trainers, Jess' passion for fitness and for life and her success in transforming bodies have earned her a famously loyal following where clients book Heartcore's most popular classes months in advance. A trainer at heart, Jess still carves out ten hours every week to teach classes at Heartcore while spending the balance of her time in 1-1 training sessions, designing and refining Heartcore's custom CoreFormers, reviewing instructors, developing class concepts across Heartcore's Pilates, Barre, HiiT and Yoga disciplines and plotting a course forward for Heartcore's continued expansion.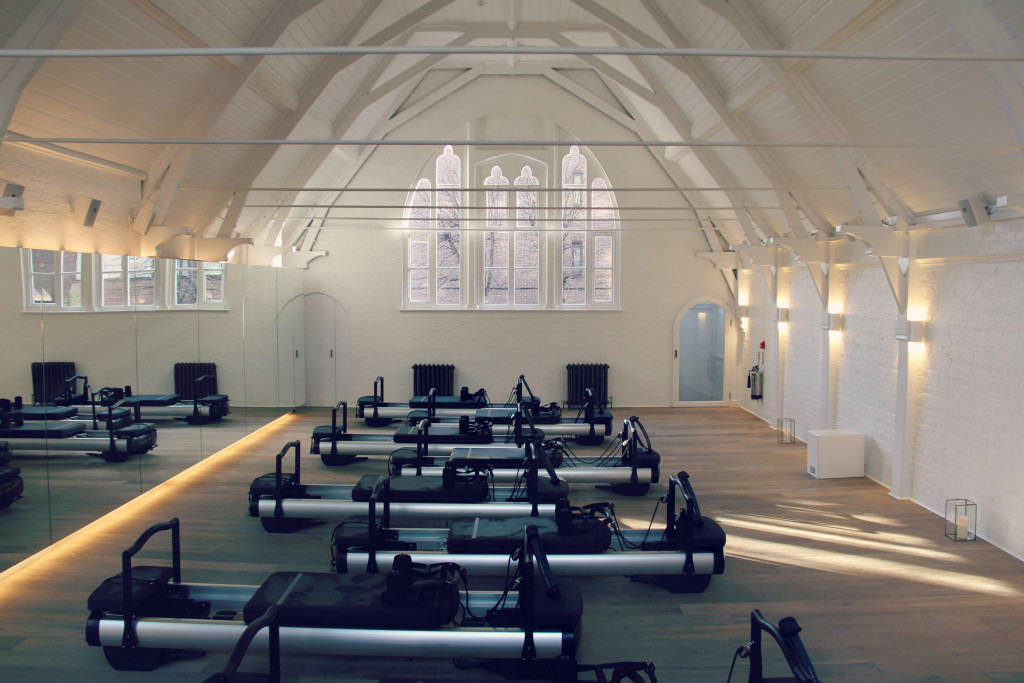 A quick conversation with Jess makes it clear why Heartcore is more than just a fitness studio to her. It's a way of life. "My passion is people, not just fitness. I believe in you as a person and I want you to be happy in your own skin even more than I want you to be fit. Starting from that place of caring has been the blueprint for everything we do at Heartcore – from our amazing instructors to the warm, inviting studios to the little touches and treats that make you feel special as a person. After all, you won't remember ten years from now exactly how much you weigh today or what sized trousers you wear, but you will remember how you feel about yourself and what brings you joy. I want Heartcore to be one of those things."