NAVIGATING THE BRITISH EDUCATION SYSTEM – A TALK BY MRS ALISON FISHER.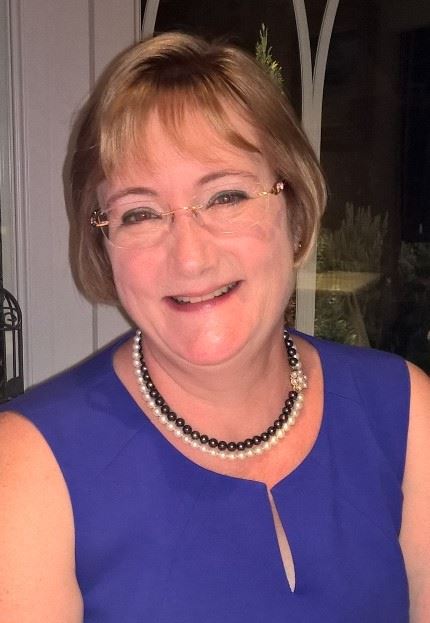 With well over 20 years of experience, Mrs Fisher has a passion for teaching and excellence in education. Her desire is to seek the very best for young people whatever their starting points and to develop the potential in each individual child. Over her career Mrs Fisher has taught professionally, the whole age range from 0-18 years. She graduated from Exeter University with a combined honours degree in French and German and went on to train initially to teach modern languages at secondary level. During a career break to bring up three children she studied Speech and Drama in her spare time and, when she went back to work, she started teaching both languages and drama at primary level. This led on to an interest in building excellent foundations in the Early Years and she gained her Early Years Professional Status qualification whilst Head of Early Years at a private Prep School. She was then promoted to Head Teacher and gained expertise in preparing children for transition at 7+ and 11+. When she moved to London, Mrs Fisher spent five very happy and successful years as Headmistress of Broadhurst School. She also has both professional and personal knowledge of the educational implications for children with disabilities and special educational needs. 
DATE: 23 March 2017
TIME: 19.30 – 21.00
TOPIC : Navigating the British Education System
WHAT WE WILL COVER: 
An overview of the system – private and state;
A summary of what schools will be looking for;
The application process and all it entails, including deadlines, open days, interviews and personal statements etc;
Different types of assessments.
VENUE : St John's Wood Church Hall
ADDRESS: St John's Wood Church Hall, St John's Wood Church, Lord's Roundabout, St John's Wood, NW8 7NE
Refreshments will be provided. 
Please register by following this link     
N.B. Places will be only be confirmed upon receipt of payment. Please note that we operate a 48 hour cancellation policy. Refunds will not be processed if less that 48 hours notice is given. If notice is given prior to the 48 hours,   50% of the full price will be refunded.
The talk will start promptly at 19.30.