COGNITIVE DEVELOPMENT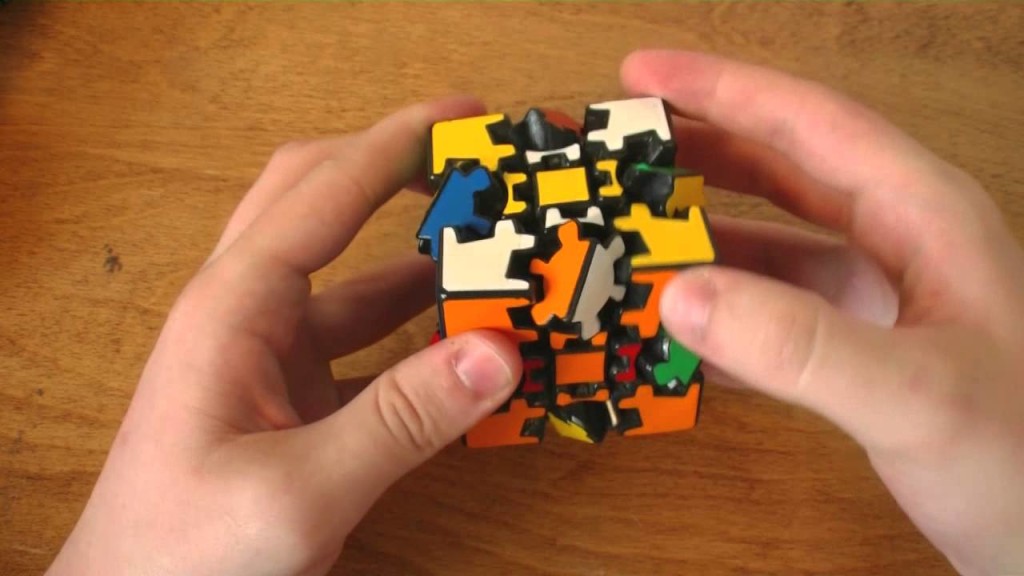 This is an area in which a lot of children progress at very different levels. There are a number of activities that you can engage the child in when they are younger like stringing buttons or beads, playing Kim's games etc. Many people think that such training is mainly when the children are younger but there are however, a number of games and strategies that can aid this development even as they get older. These are a few clubs that might help.
CHESS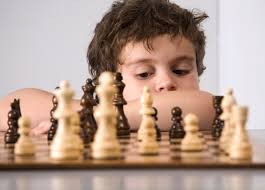 WALLACE CHESS – SWISS COTTAGE
No age limit specified, Private tuition also available.
ENGINEERING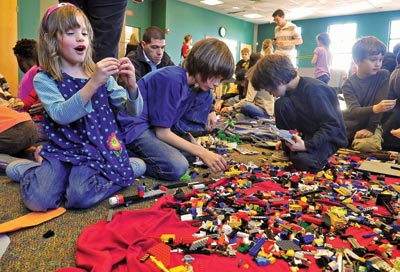 STOP MOTION LEGO CAMP – ST JOHN'S WOOD
http://mini-engineers.com/category/holiday-camps/event/stop-motion-lego-camp_136
Age 7 – 11