An Exclusive MITW Offer from Personal Trainer Dan Chapman!
REBOOT YOUR FITNESS & REVITALISE YOUR BODY
15% OFF: AN EXCLUSIVE MITW OFFER FROM TOP
FITNESS TRAINER DAN CHAPMAN
TAKE ADVANTAGE OF HIS 3 WEEK BODY BLAST PLAN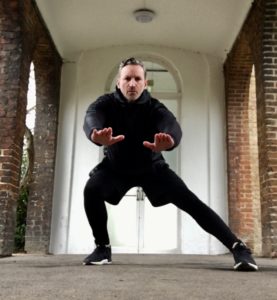 About Dan
With over 20 years in the fitness industry helping people achieve a better body and more balance in life, it's not surprising that Dan became the go-to trainer for the Primrose Hill and NW sector. Dan looked after many VIPs in the fashion and media world keeping them looking their best and fit for the red carpet.Stars such as Kate Moss, Sadie Frost, Kimberly Stewart to name just a few, but Dan's core client base are mainly busy NW mums of all ages wanting to get their bodies back in shape and back on track after giving birth. Dan continues to help all levels and ages to become the best version of themselves so that they can look better and feel better all year round.
About the Plan
The 3 week body blast plan with Dan Chapman, the ultimate 'get back in shape' workout for busy mums Dan's signature 1-1 training methods give you a total inner and outer body experience, working every muscle, achieving inner core strength and maximum fat loss, while also optimising calorie burning. Every element of the programme is focused on raising your metabolism so that you lose weight and tone up at the optimum rate. This doesn't mean starving your body of food for a couple of weeks – far from it. Many delicious foods actually fire up your metabolism and help to build lean beautiful muscle while the fat melts away. The beauty of this plan is that it creates a fat-burning cycle where the food you eat and the exercises you do support your lean muscle tissue, and the more you use your muscles the more you burn fat making you a 24/7 fat burning machine.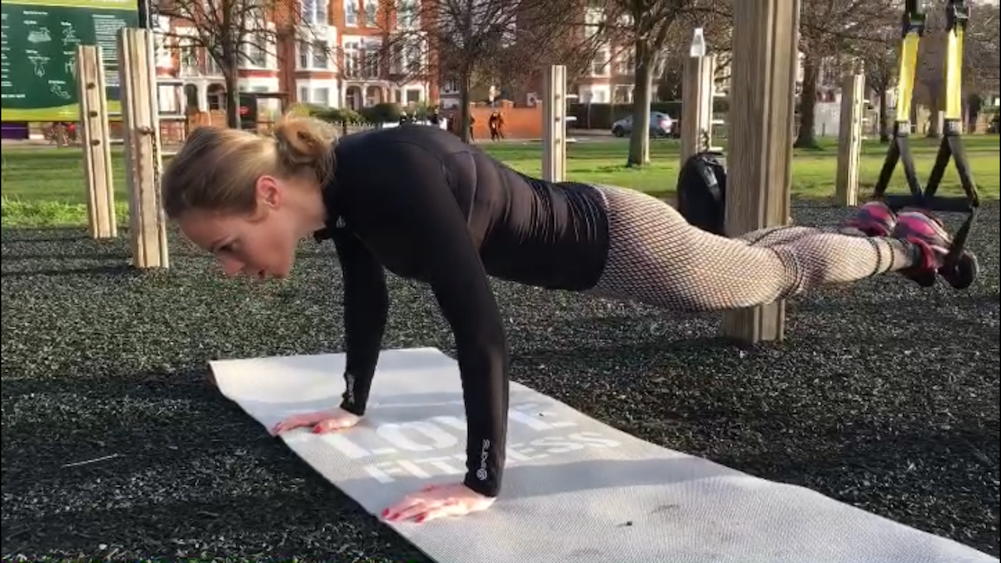 Core Benefits
•Lose a dress size or more in 3 weeks
•Develop all over strength and look more toned
•Achieve a flatter tummy and stronger core
•Firm and Tighten your bum and thighs
•Gain a more positive mind set and focus
•Follow an easy sustainable eating plan
•Workout with Dan in your home or park
•Complete support throughout your plan with Dan
The Offer
•15% off total cost of the plan exclusively for MITW subscribers
•Refer a friend to the plan and earn yourself 2 bespoke PT sessions worth £140
•You receive a free in-depth consultation prior to starting your plan, so you can discuss your goals and exactly what you would like to achieve
Sharing is caring
Share this plan with a friend and split the cost while enjoying the same benefits of a 1-1 workout. Friend must have similar physical requirements and be available to schedule sessions together
Usual Cost: £710
MITW subscriber cost: just £600!
To discuss booking your 3 week body blast plan with Dan and to arrange your free consultation please contact here: [email protected];
Instagram @danchapmanfitness