A profile of Ginny Bradley, Founder, Creative Movements.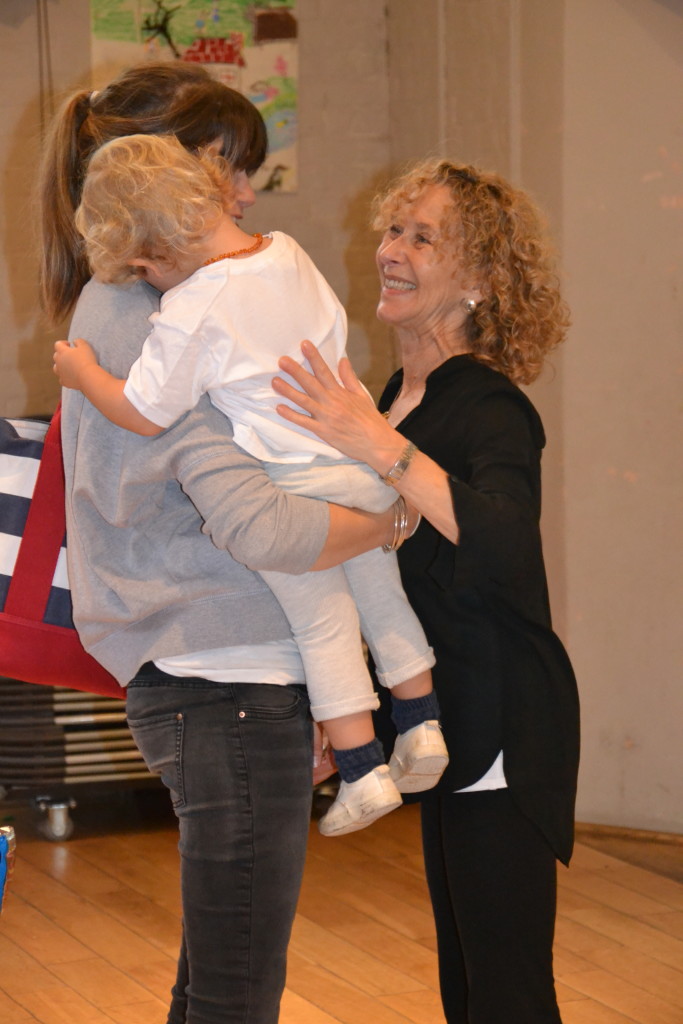 Mums In The Wood interviewed the dynamic and truly amazing Ginny Bradley, the face behind Creative Movements, one of the best drama groups for children around. Her fantastic classes and workshops help children gain confidence, project their voices, interact socially, work as a team and explore their imagination and creativity.  She is a wonderful teacher with an innate ability to size a child up quickly and every child is important to her. Creative Movements classes and workshops include a mixture of singing, dancing and drama around well known, well loved stories so every child knows the stories and participates whole heartedly.
Ginny is a qualified drama therapist with over 25 years of experience and every single teacher she employs is trained by her and they are all current performers and qualified dramatists. Classes start at 18 months and go up to 6 years with specific classes for special needs students. For more information do visit her website, http://www.creativemovements.co.uk/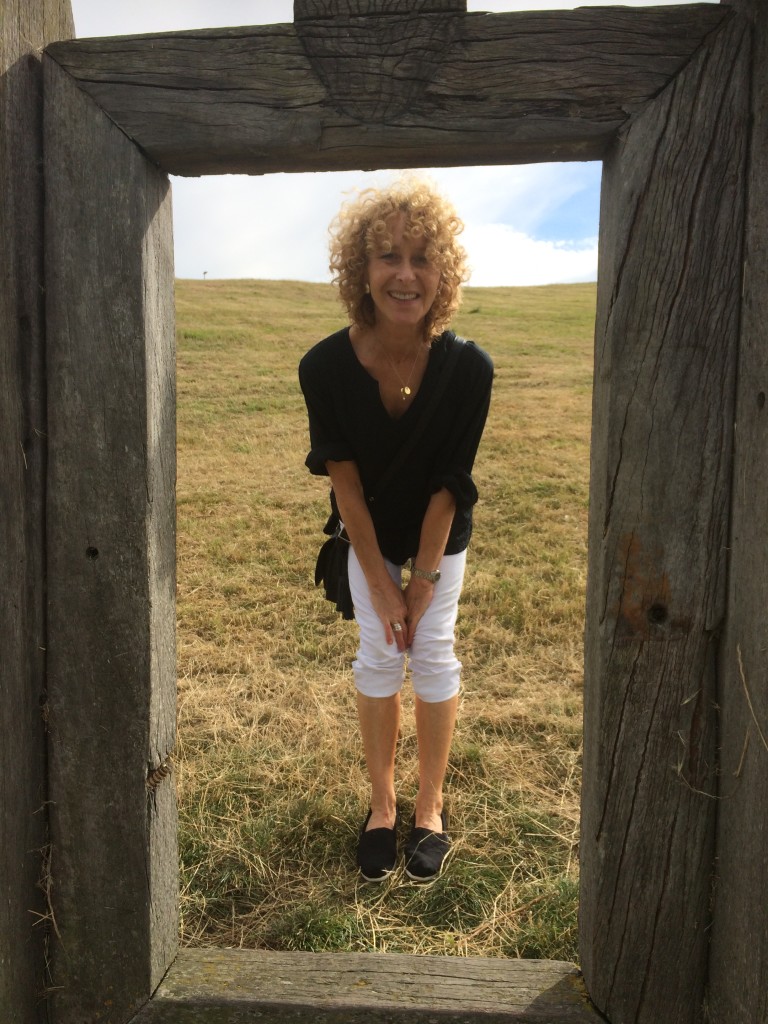 Question:
What is your background and what inspired you to start Creative Movements? 
Answer:
I trained in both classical and contemporary dance in London, and I subsequently worked for 20 years in England, Europe and Australia as a dancer, choreographer and artistic director in the professional theatre. I established Vision Dance, my own dance studio and professional dance company, in Australia in 1985.
On becoming a mother, I was drawn to working with young children and established Creative Movements in Australia in 1990.
Returning to London in 1997, I completed a postgraduate degree in Drama and Movement Therapy at the Central School of Speech and Drama (Sesame Method).
Question:
How are the classes structured and what areas of development do you focus on? 
Answer:
I like to start the classes with a physical warm up so the children become 'at ease' in their bodies which usually means they relax mentally as well. Once I feel the children are grounded and feeling relaxed, I introduce the theme of the day. This will be a story to explore together. The children choose their parts and then we bring the story to life through dance drama and spoken word. I like to use humor within the sessions to keep a lighthearted atmosphere.
The story will have a moral to it and I always end the session with a short discussion as to what the children found interesting in the story and reiterate the moral of the story.
Through story, role-play, and movement, children gain skills in the Creative Movements method to explore their moral compass, their place in the world, and their physical expression.
We focus on ages 18 months to 2 years in Parents and Toddlers classes, and ages 2 to 6 years for Creative Movements. We offer other types of classes (world dance, improvisation) for older children, in the 6-8 years age range.
Question:
Why do you think drama is important and at what age should a child start? 
Answer:
In today's fast-paced world, Creative Movements inspires children to access and hold on to their own inner resources. Our material is vibrant, educational, imaginative, and creative, encouraging both group interaction and individuality.
I don't like to pin an age onto it. All children are different and develop at their own pace, but at 2 years they all have a lot to contribute and a lot of enthusiasm to explore topics, socially relevant to their age
Question:
What makes Creative Movements different from other drama classes on offer? 
Answer:
Combining movement, music and a chosen theme, we offer a variety of material for children to explore. We encourage young children to think creatively and independently, and act responsibly by inviting them to participate in stories that stage socially relevant themes. In our non-competitive yet challenging classes the exciting learning experience is all that is needed.
There are no exams to pass, no medals to gain, no competition. The experience is the reward.
There is no set format. All our teachers are trained to work spontaneously. We like to use the children's own ideas and material to combine with ours so that each class is unique and a combined effort. This makes for a very inspiring session for both the teacher and child. I think this is one of the main differences between our sessions and other companies. We don't so much teach but steer a spontaneous group who contribute their own ideas
Question:
Do you teach the children yourself? If not, how do you select a teacher to teach and/or run a class? 
Answer:
I share teaching duties with my assistants. Currently I have been asked to teach at many nurseries and schools in north London, which I love. I work with the school on special themes if they ask me to, otherwise I bring in my own material according to what I think the group needs.
When bringing on a new assistant, I look for the unique combination of skills in drama, movement, improvisation, and personality that is needed for the CM method. First and foremost they must relate well to children and be able to converse easily with them.