LANGUAGE DEVELOPMENT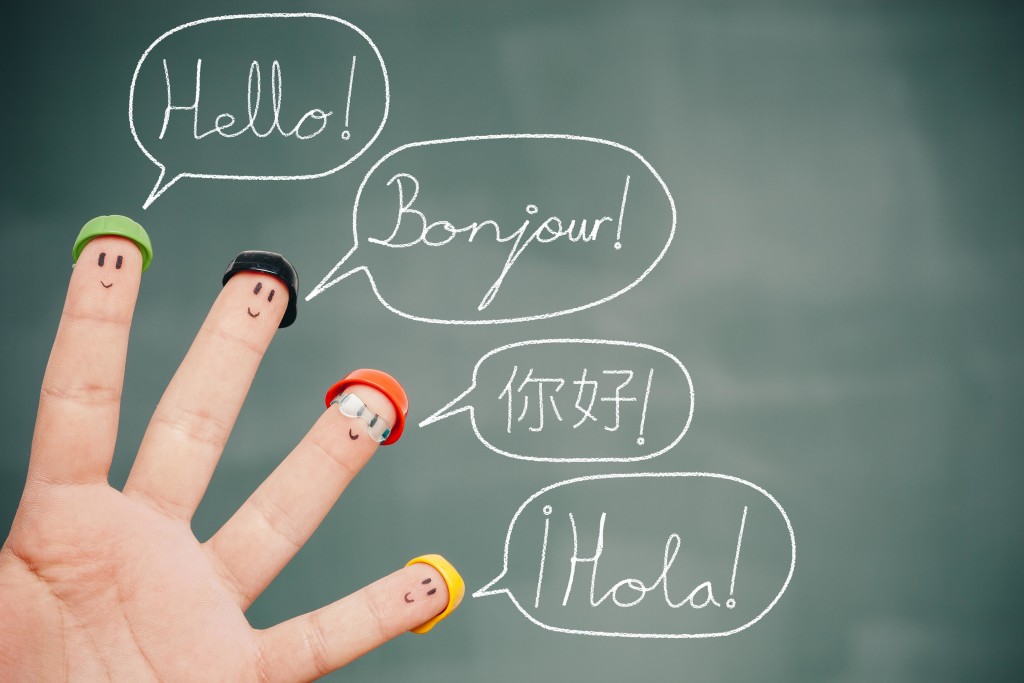 In an age when children seem to be born bi-lingual or even tri-lingual, learning new languages is a norm in this part of the country. Most often children are enrolled in language groups that teach through song and puppetry before the age of 2.
There are many  theories that support the idea that learning many languages at a young age, develops the brain and aids academic prowess later on and this coupled with the theory that children's minds are like sponges and the best time to teach them a new language is before they reach the age of 7, has led to most parents being very keen that their little ones are exposed to as many languages as possible as soon as possible. A few camps that can help with his during the holidays are listed below.
MANDARIN – HAMPSTEAD
https://www.theacademies.co.uk/venue/hampstead-ucs
Age 3 upwards
FRENCH – ST JOHN'S WOOD
Holiday programmes are available for children from 8 months upwards in addition to regular weekly classes.
http://www.clubpetitpierrot.uk.com/private.html
Age 8 months upwards