Wintry days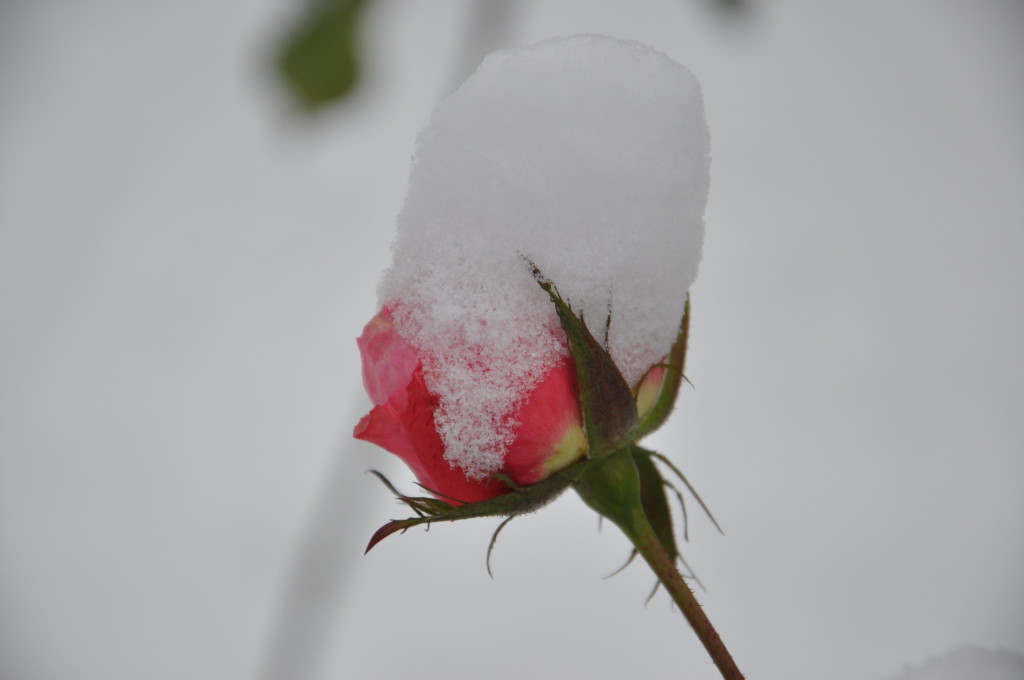 Slowly the glorious hues of Autumn give way to the grey gloom of Winter. The tree bare their branches standing lonely and eerie against a grim sky.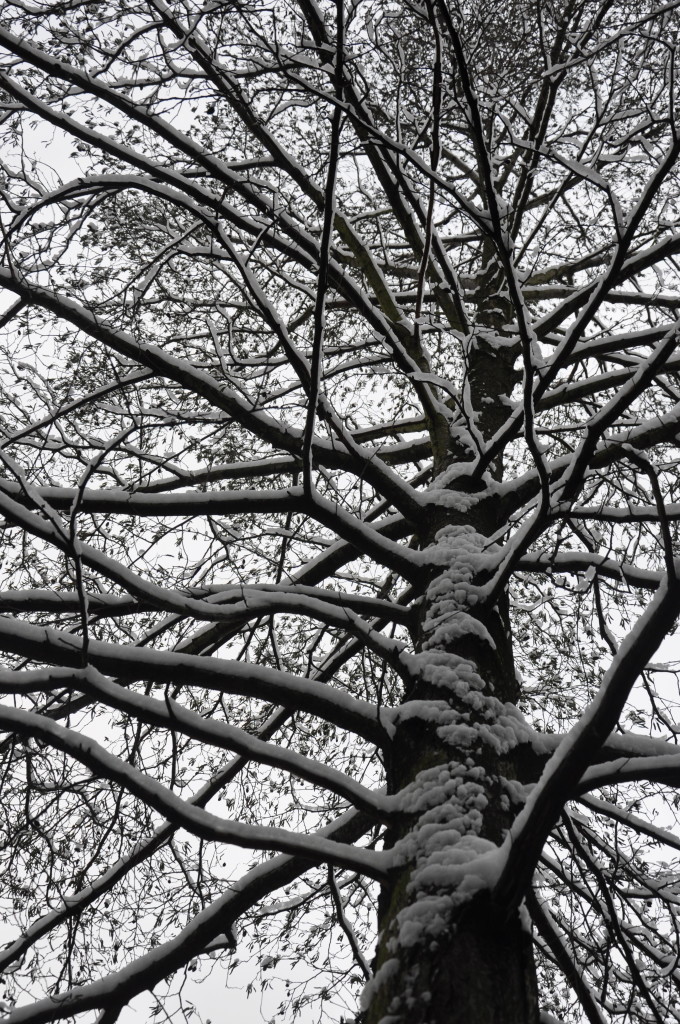 If we are lucky enough to have a snowfall which will cheer the children up and turn the parks into a veritable winter wonderland, then and only then will winter be welcomed. Christmas carols blare out of every shop and the air turns crisp and nippy. Ice rinks entice and there are a million grottos to meet a million Santa Clause's.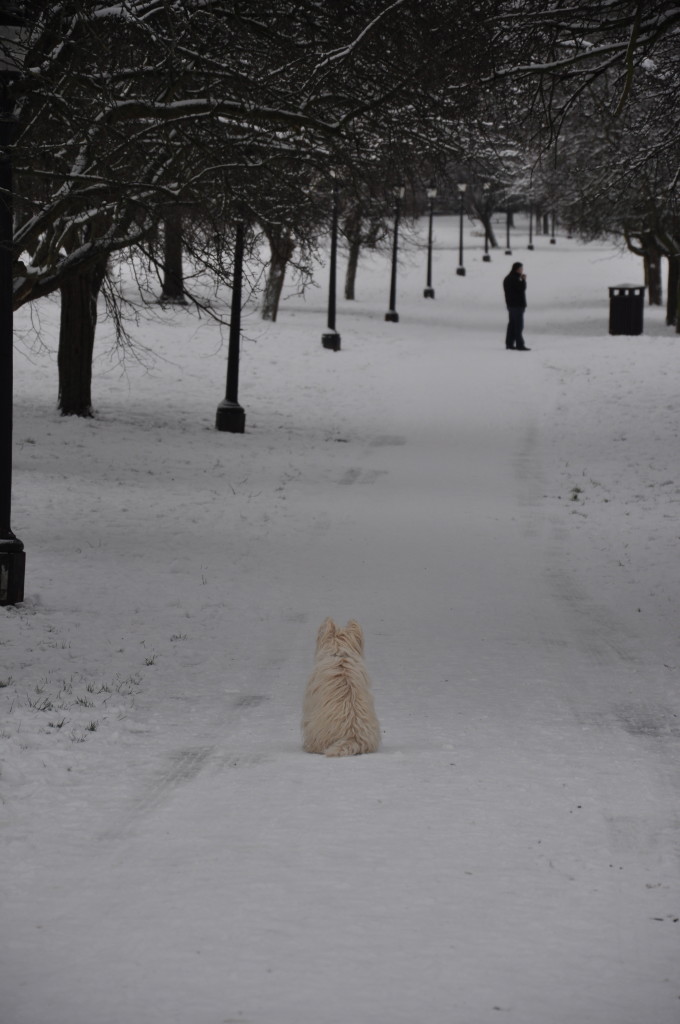 JW3 Ice rink
The ice rink remains for the whole of December up to around the first week of January. It is done very well and children and adults have a great time. They do have a private instructor if there is a demand for it. Sessions are in one hour slots and it tends to be fairly quiet on weekday mornings. If you are an experienced skater, the evenings are lovely with lights and music.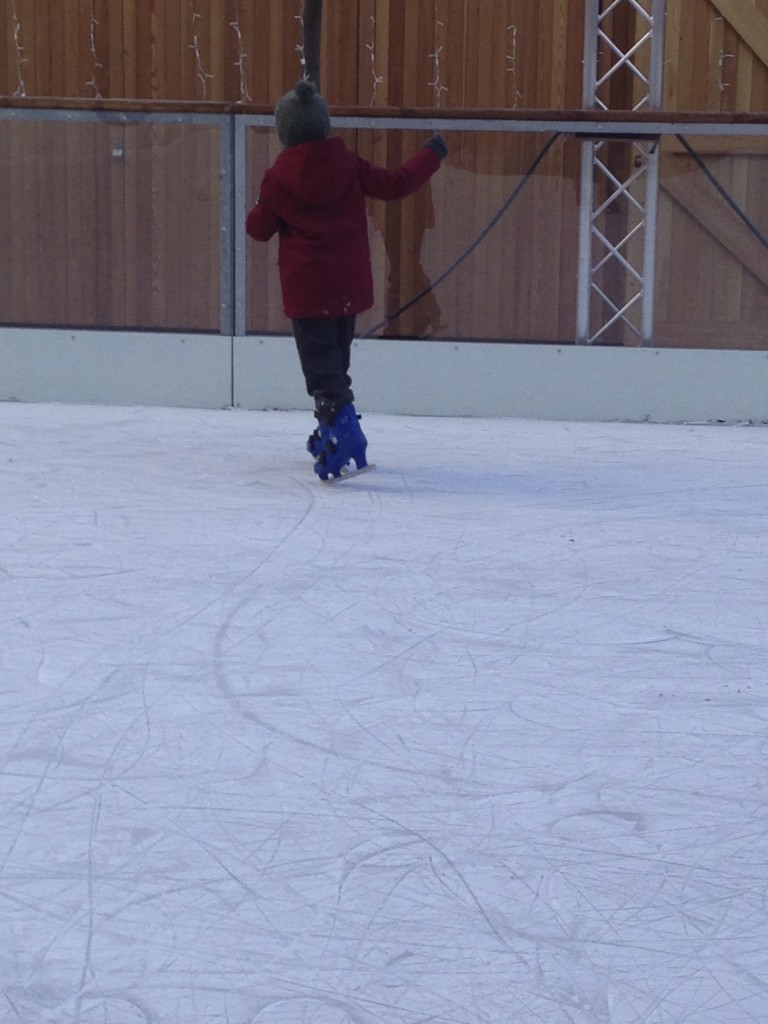 Santa's grottos in Westfield, London Zoo and Willow farm, 
When Christmas draws near, the number of Santa's grottos on offer seem to grow each year.
Westfield do a little elf movie before the meeting and take a picture of each child before the event so that they feature at the end of the film. The Santa is jolly and the presents are decent.
London Zoo always does a santa's grotto as well  and the santa was the jolliest chattiest one last year. The presents aren't great but they have a maze of pine trees that you wind your way through accompanied by elves ringing bells and it is very exciting for the little ones.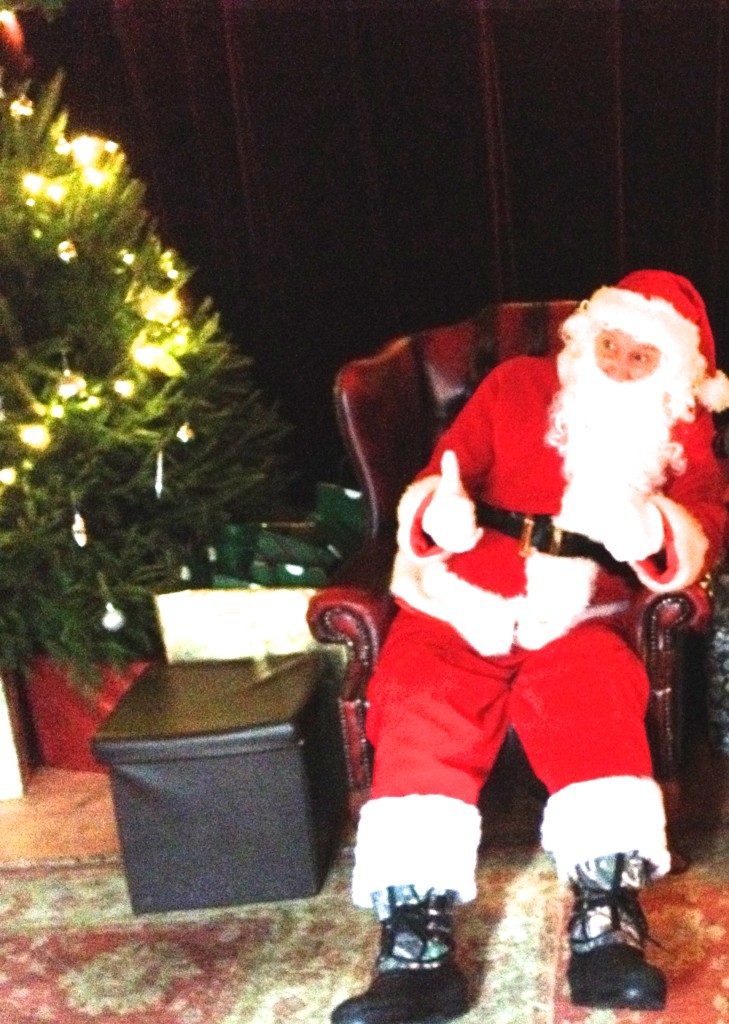 Willow farm goes all out and has a lovely trail to Santa's cottage. You pass the north pole, fairy land, the elf workshop, you walk down candy cane lane and lollipop lane etc and get given a golden key which you then post and choose a present from a variety of very good choices. The santa is friendly and nice and the whole experience is really quite magical and lovely. If you were only doing one, this would be the one to do.
The Christmas Fayre held on St John's Wood high street is very similar to the summer fayre and the easter fayre but with all things christmassy. Organised by the St John's hospice, the Christmas fayre has carol singers, a santa clause, mulled wine and a snow machine and sports a lovely, community, festive spirit.
Christmas Lights tours held by the tour bus companies are quite lovely despite being on the top of an open bus in the freezing weather. London does do great light decorations and children and adults can ooh and aah as much as they like. The routes can be checked before tickets are bought. There are also private ones done by black cabs if you are in the mood for a more romantic lights tour
Christmas theatre for kids
The theatres come alive with lots of children's productions around Christmas and you are quite spoilt for choice. From Snowman to Stick man, the Gruffalo, the Gruffalo's child, the list is endless. If you need more information on booking tickets and suitable age ranges, please do check the Children's theatre tab under  "Entertain them".
Royal Albert Hall Christmas Sing-a-long
Although it is more for the older generation, there were quite a few kids there and it really does get you in the mood for Christmas. A lot of the old favourites are sung and there are carols in which only the kids sing as well. It is a perfect mood setter for Christmas and and lot of fun. There were quite a few who came every year and they seemed to have come from all parts of England. Lots of friendly chat in the interval and a really cheery atmosphere.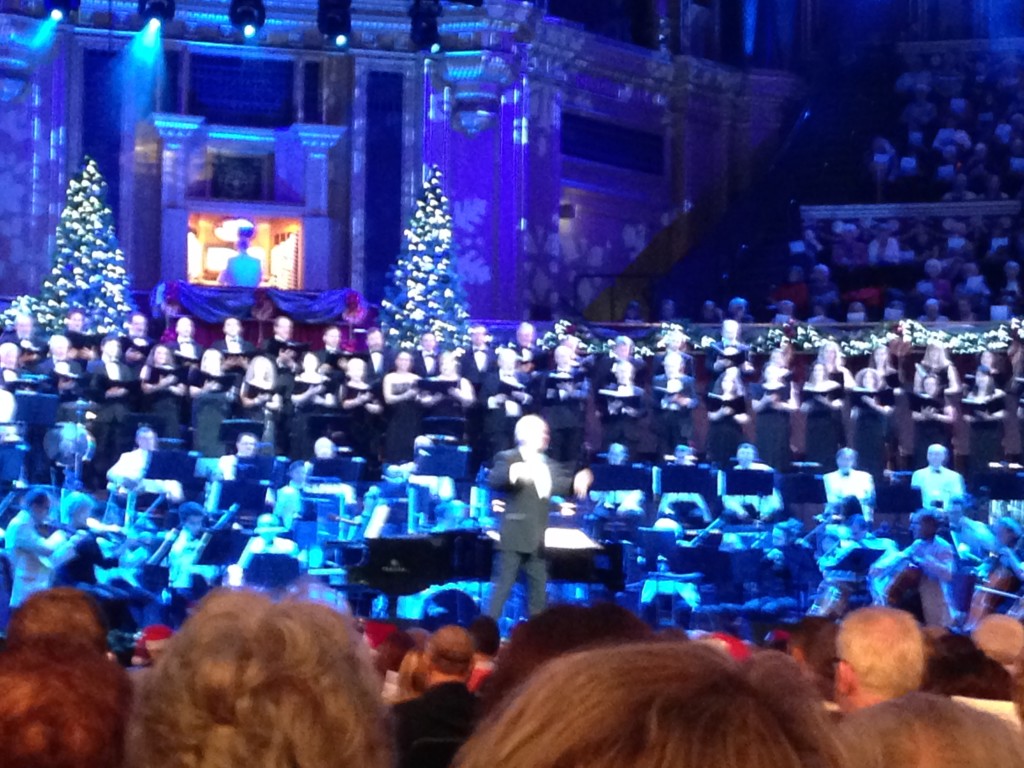 Winter wonderland at Hyde Park takes place every year. Although the rides are on the expensive side, children do have a lot of fun. A typical fair ground complete with an animal free circus and lots of games and trinket stalls, it is a fun day out. One of the major attractions though is the ice kingdom. Phone photographers be aware though phones do stop working because the temperature inside is so very low. Always suit up warmly when entering because the longer you spend, the more you feel like you are actually getting frost bite because it is absolutely freezing in there. The sculptures though are fully worth the visit. Beautiful and serene and very detailed. The kids can also have a go on an ice slide inside and sit on an ice throne etc. All in all good fun.
The nativity at St John's Wood church – 24th December 4.30 p.m.
This is a must do for any child. You are greeted at the entrance to the church with bag pipes. The nativity is played out with a mixture of adults and children joining in at the church and the costumes are truly amazing. It should not be missed. Lots of carols,  a snow machine, horses and sheep, angels with gigantic wings and violinists dressed in the style of a bygone era,  it is the perfect way to spend Christmas eve.