Autumn leaves begin to fall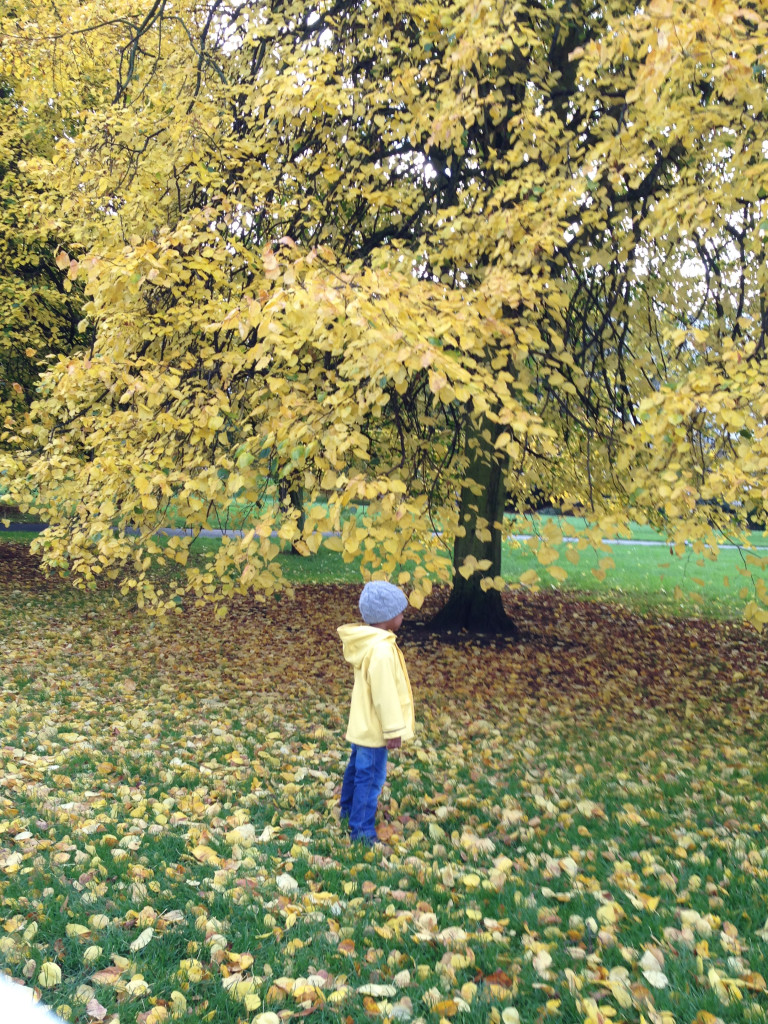 The glorious hues of the leaves reflect every shade of red, gold, orange and yellow imaginable and happy children run straight through neatly organised piles of fallen leaves in parks as Autumn drapes her glorious mantle over the landscape. The sun still shines brightly but as the evening shadows grow long,  a chill in the autumnal air reminds us that winter is just around the corner. Yet, we cling to the last rays of the sun, dragging out what remains of the summer and making the most of the warmth while it lasts.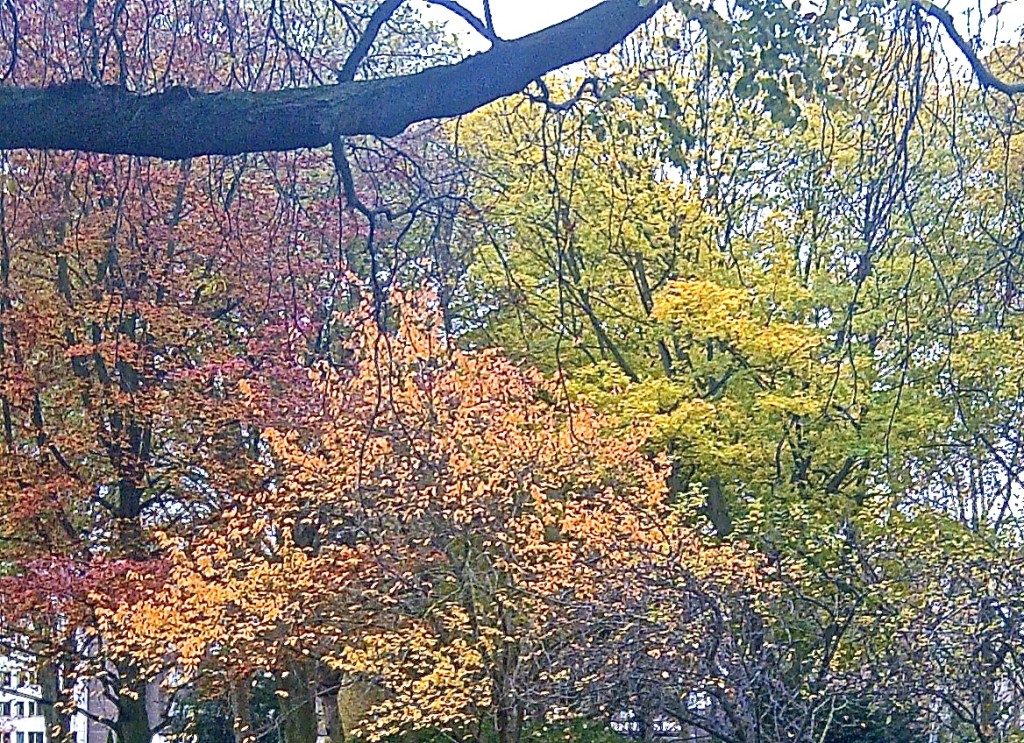 With autumn comes the thrills of dressing up for Halloween, the smell of baking pumpkin pies the happy sound of children's scissors snipping out spooky decorations.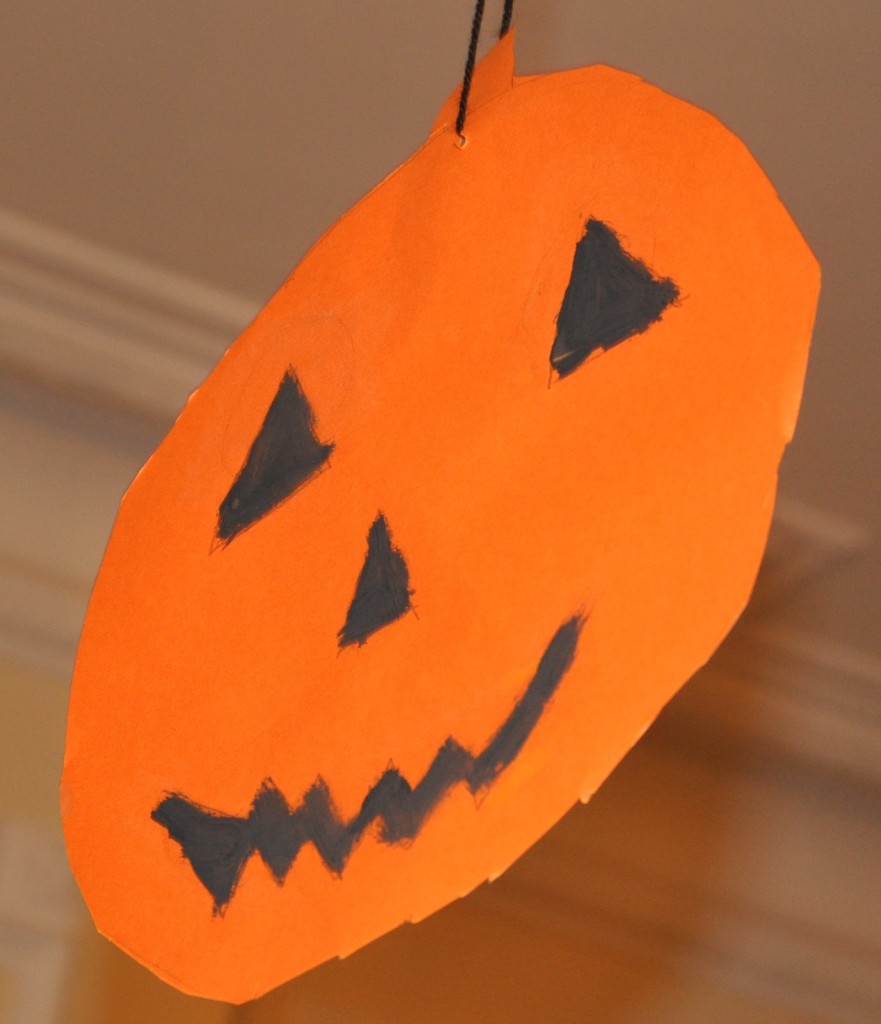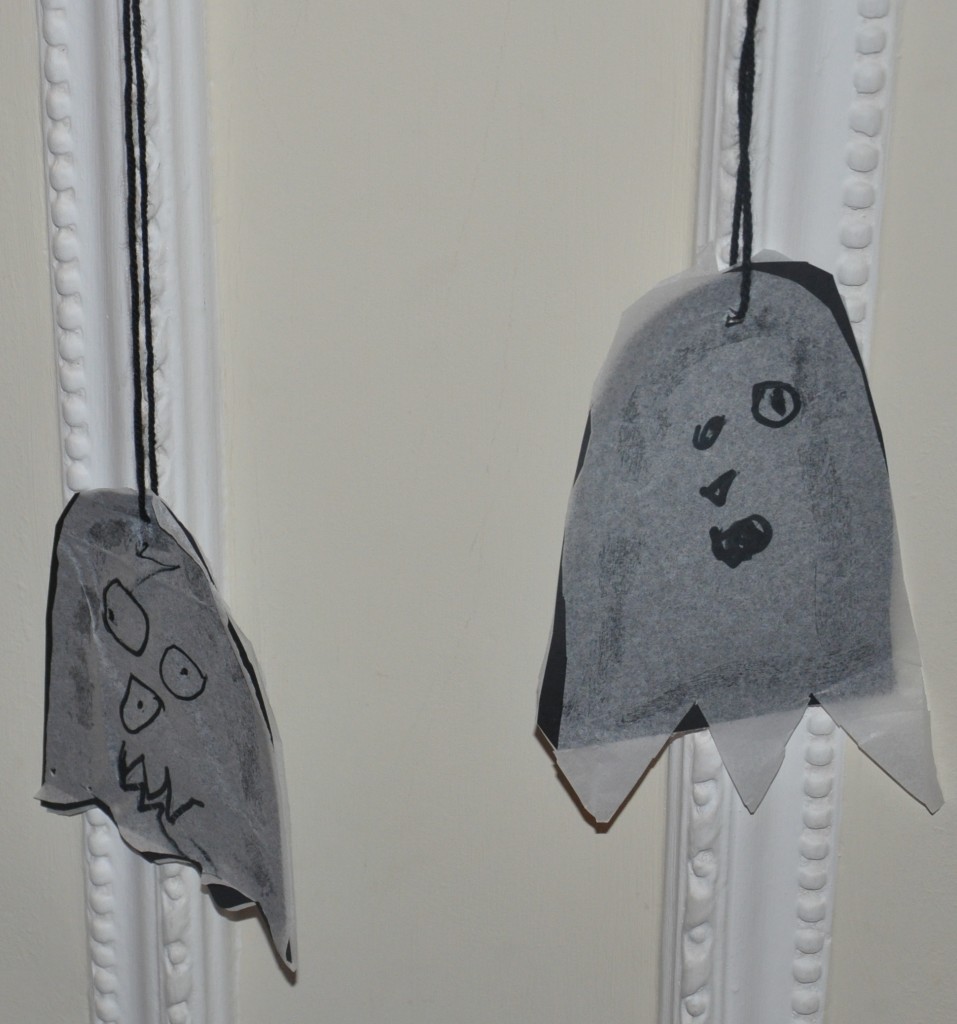 For trick or treating, there is no better place that Hamilton terrace and the houses which open their doors,  really get into the spirit of things. If you have younger children though, it is always advisable to start off earlier rather than later and so avoid the massive rush of scary teenagers who come out around 6.30 or so..it is great fun and if you can get a little group together, the kids have a brilliant time.
Another Halloween activity of picking out your own pumpkin can be done at Willows Farm (http://www.willowsactivityfarm.com/ ) who have a pumpkin patch with a wide range of pumpkins that vary in size. You can pick out how many of whatever sized pumpkin you prefer and it is a great muddy day out.
There is also the excitement of looking forward to the fireworks on Guy Fawkes night and the constant repetition of a couple of verses of , "Remember, remember the 5th of November" by giggling children who thankfully, don't as yet see the grim reality that is described therein.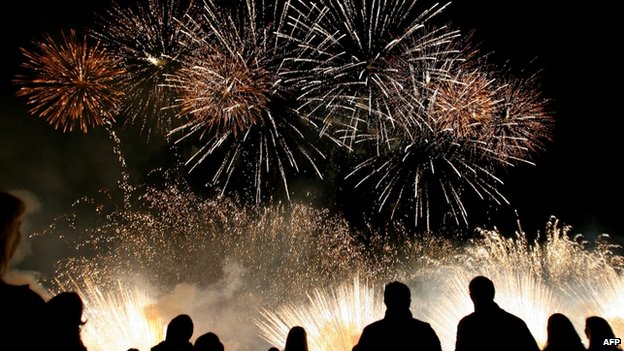 A few places with good fireworks are as follows (though do bear in mind that with very young children, braving the cold and large crowds may not be ideal) :
The big ones are ofcourse,
Battersea Park,
http://www.wandsworth.gov.uk/info/200330/events_in_battersea_park/288/battersea_park_fireworks_display
Blackheath
http://www.lewisham.gov.uk/inmyarea/events/whats-on/fireworks/Pages/Blackheath-Fireworks-information.aspx
The Lord Mayor's fireworks
https://lordmayorsshow.london/fireworks/
And closer to home,
Harrow,
http://www.harrowfireworks.co.uk/
Ravenscourt park
http://www.londontown.com/LondonEvents/Ravenscourt-Park-Fireworks/dda50/
Queen's park I believe also has fireworks in the park especially for children at a very reasonable hour but I have not been able to find out much about it.
If anyone would like to offer comments or suggestions on the above or any other venues, do feel free to add your comments.