SPORT AND THE GREAT OUTDOORS
Sport is a very important part of a child's development and most schools advise that children play at least one sport. While on the one hand it encourages healthy competition, on the other hand, it helps build team spirit and camaraderie. It also serves another purpose. It helps children understand winning and losing which is such an important part of growing up. At a young age, winning seems all important to many kids and playing a sport, be it a team sport or an individual sport helps a great deal in leading them to understand the all important fact that they don't have to win to have a good time and that sometimes they win and sometimes they lose. A rather difficult life lesson if you like, taught in the best possible manner. There is also the added advantage of improving co-ordination  balance and strengthening core muscles, arms, legs etc. Moreover, children who play a sport generally tend to be the alpha kids in school as it boosts confidence and this leads to being social and making friends easily.
Below are a few clubs that may be of interest if you want your child to experience different kinds of sports or if you want them to gain more confidence in a sport they are already actively involved in.
FOOTBALL

REGENTS PARK FOOTBALL CLUB – REGENT'S PARK
http://regentsparkfc.com/page/home
Age 4-18
QPR HOLIDAY SOCCER SCHOOL – REGENT'S PARK, SHEPHERD'S BUSH
http://www.qprcommunitytrust.co.uk/news_article/23.aspx
Age 5-14
LITTLE KICKERS – MAIDA VALE
http://www.littlekickers.co.uk/ourclasses.aspx
Age 18 months – 7 years
---
GYMNASTICS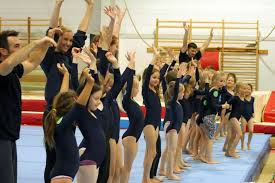 TEKNE GYMNASTICS – BELSIZE PARK
http://www.teknegymnastics.com/
Age 3 –
---
ROLLER BLADING, ROLLER SKATING, SKATBOARDING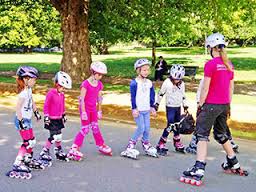 SKATEFRESH – HYDE PARK
Age 6-10
BAYSIXTY6 – WESTBOURNE PARK
Age 6 and over
---
HORSE RIDING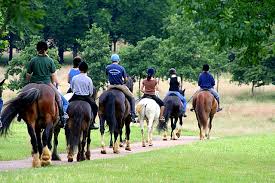 HYDE PARK STABLES – HYDE PARK
http://www.hydeparkstables.com/
Age 5 and over
---
TENNIS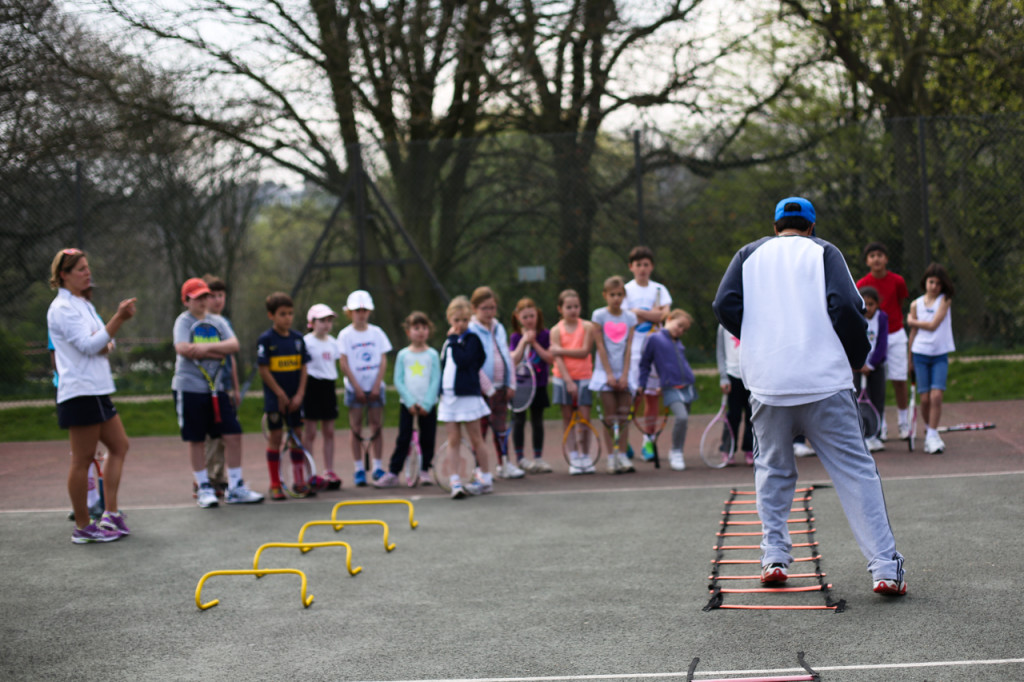 WILL TO WIN  – REGENT'S PARK
http://www.willtowin.co.uk/regents-park-junior-courses/
Age 3-16
BRONDESBURY TENNIS CLUB – CRICKLEWOOD
http://www.brondesburycoaching.co.uk/tennis-holiday-camps/
Age 3 onwards
---
CANOEING AND KAYAKING

PIRATE CASTLE – CAMDEN
http://www.thepiratecastle.org/
Age 8 – 13
---
SWIMMING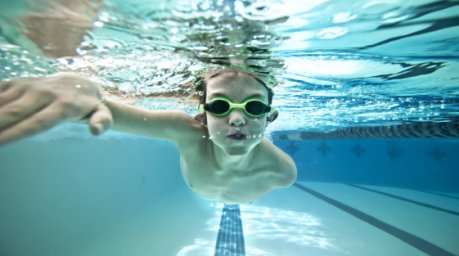 MAGIC SWIMMING SCHOOL – MARYLEBONE
http://magicswimmingschool.co.uk/swimming-courses-and-dates/
Age Parent and baby upwards
---
MULTI SPORT CAMPS

SPORTS CAMP – BRONDESBURY CRICKET CLUB – CRICKLEWOOD
Sessions will include: football, hockey, tennis, cricket, netball, table tennis and rounders.
http://www.brondesburycoaching.co.uk/multi-sport-camps/
Age 3 -15
SPORTS CAMP – AMERICAN SCHOOL – ST JOHN"S WOOD
Morning sessions will include golf, soccer, tennis, archery, fencing and combo sports. Kids get to choose two to specialise in. Afternoon activities include soccer, tennis, softball, swimming, volleyball, speedball, basketball and cricket, as well as many other games and activities for younger children.
http://www.asl.org/page.cfm?p=5765
Age 6-8 and 8-14
SPORTS CAMP – THE ACADEMIES – UCS PLAYING FIELDS, HAMPSTEAD
https://www.theacademies.co.uk/venue/hampstead-ucs
While sessions concentrate on sports, afternoon sessions are also offered with language camps.
Age 3 – 17
SPORTS CAMP – THE HIGHLAND GAMES
http://thehighlandgames.co.uk/
One of the most popular multi activity camps in North London.
All ages.