Products for Babies and Children
Tiddlywinks and Bens
Discount: 10% off all full price stock online or instore
Code: MITW10
Tiddlywinks and Bens stock brands from around the world including Italy, France, Spain and the USA and are at the forefront of fashion with attention to detail.  The cut and quality of their clothing is second to none.
They carry an eclectic mix of casual and smart clothes plus shoes and swimwear – in fact it is a one stop shop for all your clothing needs with a floor dedicated to party wear, prom dresses and smart boys suits.
The age range is from newborn to 16 years.
Click here to take a Tour of the Store   (https://goo.gl/maps/Y6DLvAz5sgx)
---
Vevian Shoes
Discount: 15% off all products
Code: vevian15
Vivienne Lopez is the founder, designer and owner of Vevian shoes. She has been in business for 8 years now and her beautiful handcrafted shoes are shipped internationally. This is Vivienne's story,  "it was my daughter's first birthday where the story of Vevian began. I decided to make her some shoes that were not only worthy of her first birthday but would also be a beautiful memento that we could both treasure when she was older. I made her some classic pink shoes with beautiful ribbons, which attracted a lot of attention from our family and friends who wanted a similar memento for their children. It became clear other people wanted shoes made to be treasured forever and my business was born.Vevian shoes are the finest in hand crafted baby and children's shoes, designed to suit every special occasion, whether it be a christening, wedding or birthday party. They make a precious reminder of a special moment in a child's life, a unique gift to be treasured forever."
---
Shanael Furniture
Discount: 5% off all products
Code: MUMSINTHEWOOD

Originally from Paris, and having lived in London for more than 8 years, Elodie Malek, Founder and CEO of the website Shanael is a local mum of two little girls.
Elodie wanted to create a website where we could find all the beautiful products for babies, kids and mums from Europe. Shanael only selects the best quality, and is always looking for new trendy items. You can find at Shanael a beautiful selection of products for your little ones' bedrooms, and also lots of newborn gifts, personalised gifts and baby shower gifts. Customer service is the priority so Shanael will make sure you are 100% happy.
To contact Elodie, you can email her on [email protected]
---
Master Plan Diaries, Baby Record Book, School Record Books
Discount: 20% 
Code: SJW
---
The Essential Bag Company
http://www.essentialbagcompany.co.uk/
Discount: 10%
Code: MWood1
---
Blindsides
Discount: 10%
Code: Wood
Valid until 30 September 2015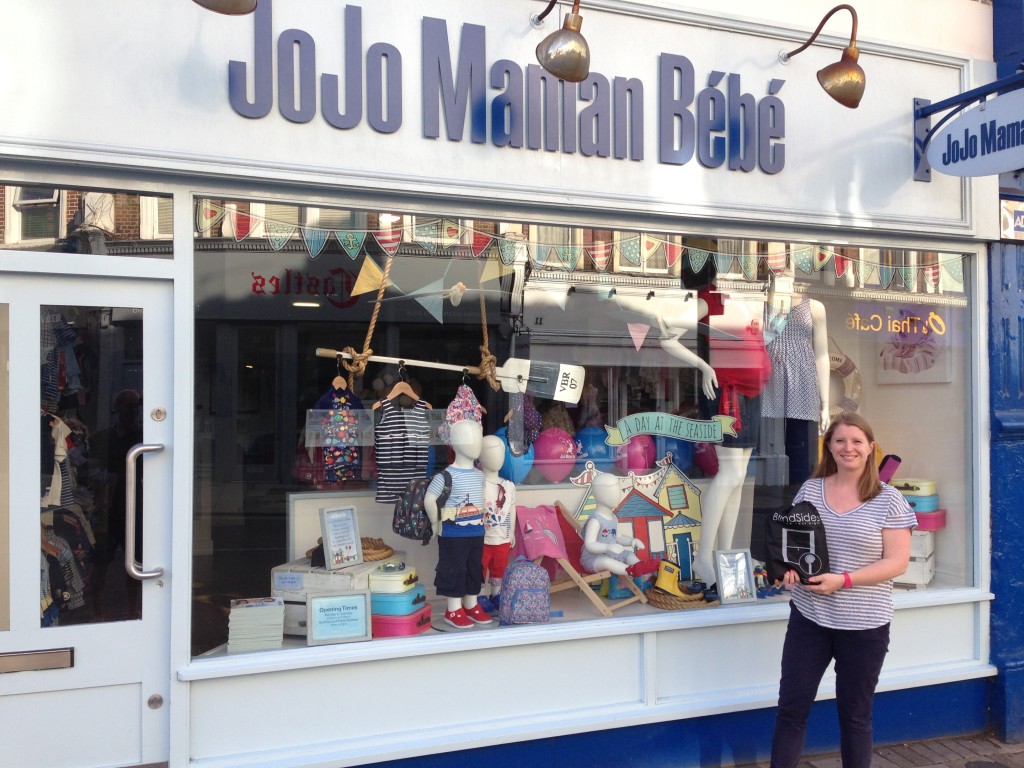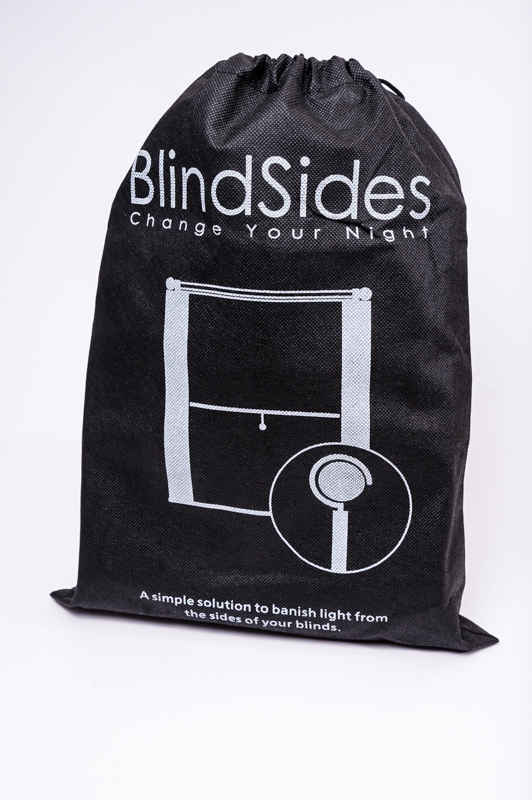 ---
Bouncy Jam
www.eatwell-uk.co.uk ; www.therewardbox.co.uk
Discount: 15%
Code: Mumswood
Valid until 31 December 2015.
Please note that the Reward Box will be available from November 2015 onwards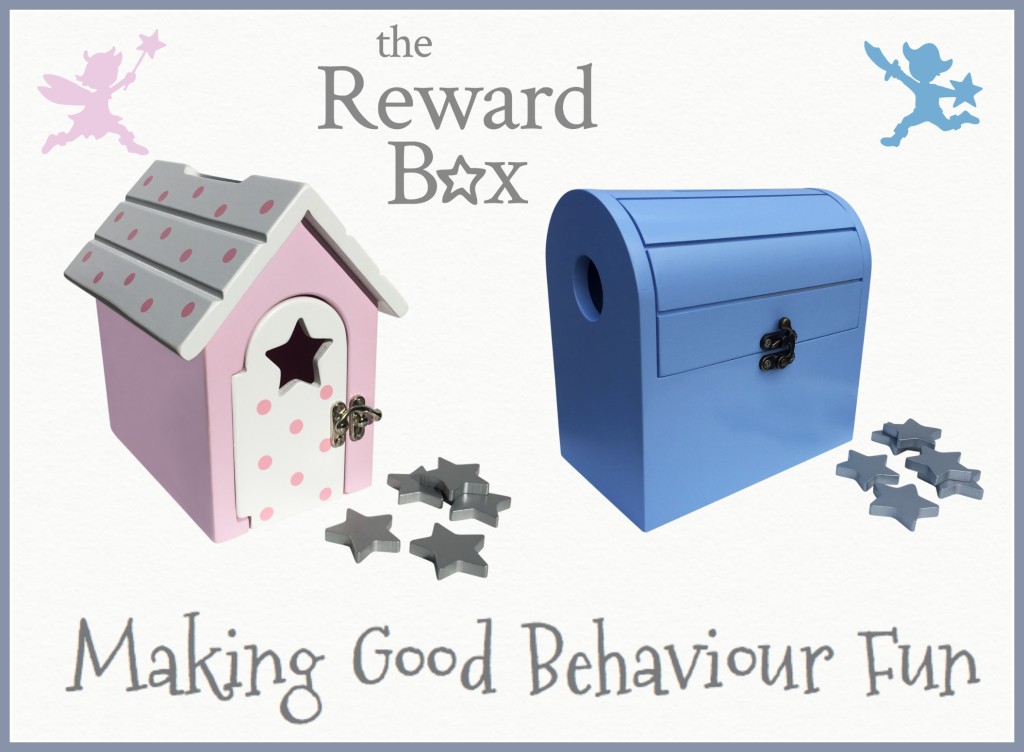 ---